School Labels Value Pack
Scroll down to personalise and preview
X
Personalise
What's Inside
School Labels Value Pack
Your Text
Scroll Down to View
Choose Font
X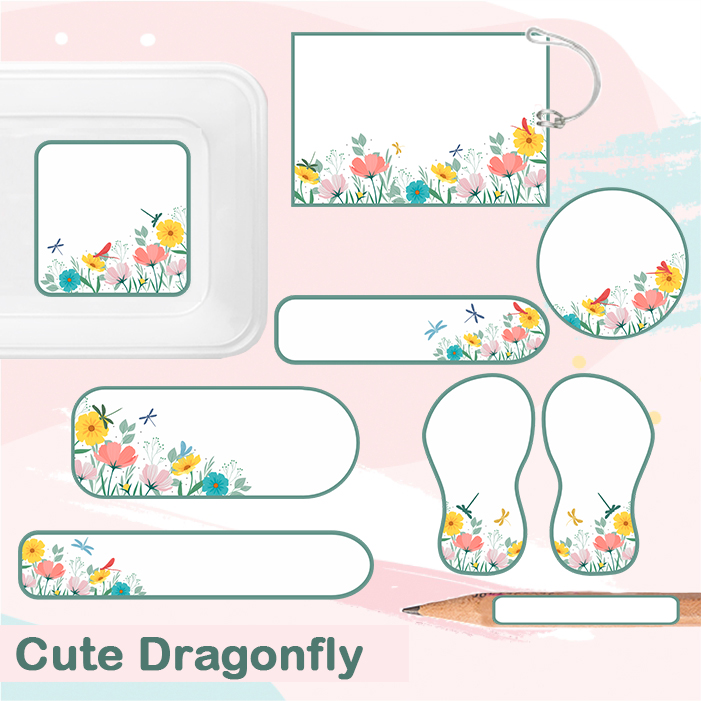 ₹1349

(Final Price)
Category: Value Packs
School Labels Value Pack
₹1349 - 1999
std-assorted-pack

₹1349

Std-assorted-pack with 20-iron-ons

₹1699

std-assorted-pack with 20-subject, 20-iron-ons

₹1999
Pack Includes
- 12 Big Labels
- 20 Medium Labels
- 36 Small Labels
- 40 Tiny Labels
- 8 Square Labels
- 6 Shoes Labels
- 8 Round Labels
- 1 Bag Tags
- Sub Labels
Pack Includes
- 12 Big Labels
- 20 Medium Labels
- 36 Small Labels
- 40 Tiny Labels
- 8 Square Labels
- 6 Shoes Labels
- 8 Round Labels
- 1 Bag Tags
- 20 iron ons
Pack Includes
- 12 Big Labels
- 20 Medium Labels
- 36 Small Labels
- 40 Tiny Labels
- 8 Square Labels
- 6 Shoes Labels
- 8 Round Labels
- 1 Bag Tags
- 20 iron ons
- 20 Sub Labels
These Personalised name tags can be easily stuck. It's going to be your kids favorite and yours too! These stickers are waterproof, Microwave, Dishwasher, Sterilizer Safe Labels. You can use these labels Clothes, Shoes, Books, and More. These are a set of adorable name tags / labels, Stick On in your kid's favorite themes, Assorted packs for your child's belongings including labels for shoes, clothes, books, and more.
Assorted School Label Pack contains
8 round labels,
8 square labels,
6 pairs of shoe labels,
20 Medium labels,
36 Small labels
12 Big labels,
40 Tiny Labels & 1 bag Tag.
The choice to add an extra 20 iron Stick-on to make your pack complete. (Please note the Iron on label will be printed with Black Text on White)
The choice to add extra 20 Subject labels as well.
These school name tags are made of custom self-adhesive material that you can use on your Lunchboxes, bottles, sippers sports & music equipment, books, notebooks, shoes and clothes, and everything else too. Our Labels come ready to use, just tell us what name put on them.
Who uses School Name Tags ?
Practical personalized name tags to mark all the belongings of the school or your work. If you require other sizes we can make them.


Why Us?
Because we can make any design you want, choose from our large collection.
Because we are going to send it to you quickly.
Because we understand you. The mom who created the company has 2 young children and is a Mother's Choice Award-Gold Winner.
Because you have a total guarantee on your purchase. We are united by a common objective: the happiness of our clients with great quality.
Go ahead and buy it today from MyCuteStickons at the best price online in India. Alternatively, you can also Whatsapp or call on +919999505959, or email at love2help@mycutestickons.com for a quick quote.
One of the best name labels pack for school going kids
---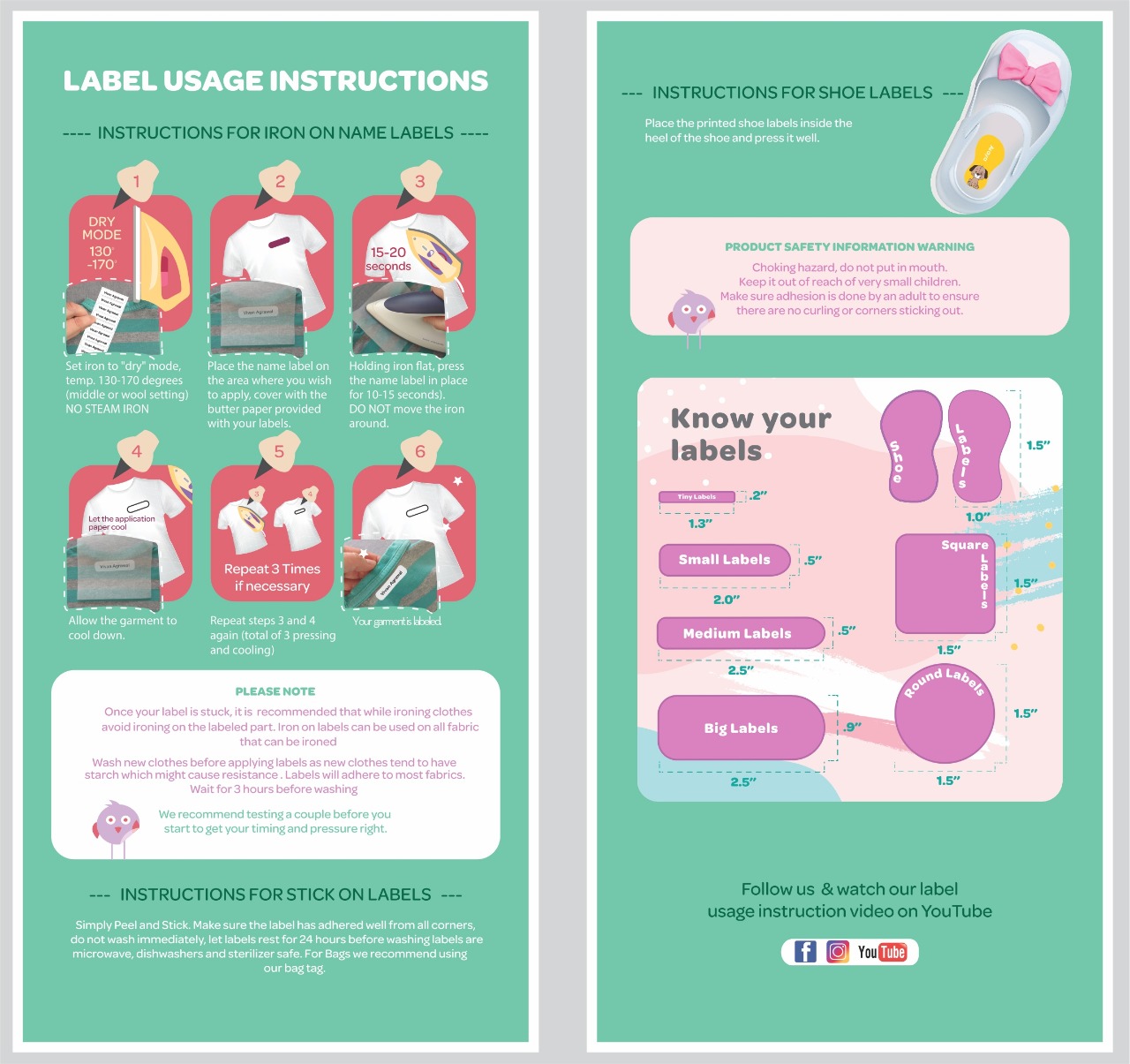 FAQ
We are here to help , we have tried to answer all frequently asked questions however feel free to write to us at love2help@mycutestickons.com in case you have more queries.
What are shoe labels ?
Shoe labels are stickon labels that can be stuck to most shoes and will help your child and care giver identify them. The Shoe labels simply have to be stuck inside the shoe at the base/heel ?
How do I use Iron on labels ?
Iron on labels come with its instruction on how to Iron them, you may also look up the instructions video on You tube as well.Search for mycutestickons. The simple steps can help you stick your Iron on labels. Make sure :that the garment is pre wash
What are Iron on labels?
Iron on labels as name suggests are labels that have to be Ironed on the clothes to be labeled. Please note that Iron on labels can only be ironed on clothes that can be ironed. On clothes like swim wear, wind cheaters, nylon or polyester based clothes,
How do I Stick the Stick-on name labels?
Simply Peel & Stick the name labels on to clean dry smooth surface of your belongings. Wait for 24 hours to wash them after application.
What are Stickon Name Labels ?
Stickon labels are self adhesive labels that are designed to stick on all your and your kids belongings.These are waterproof stickon labels which are safe even in microwave , dishwasher , steriliser and freezer.
Is school label value pack waterproof?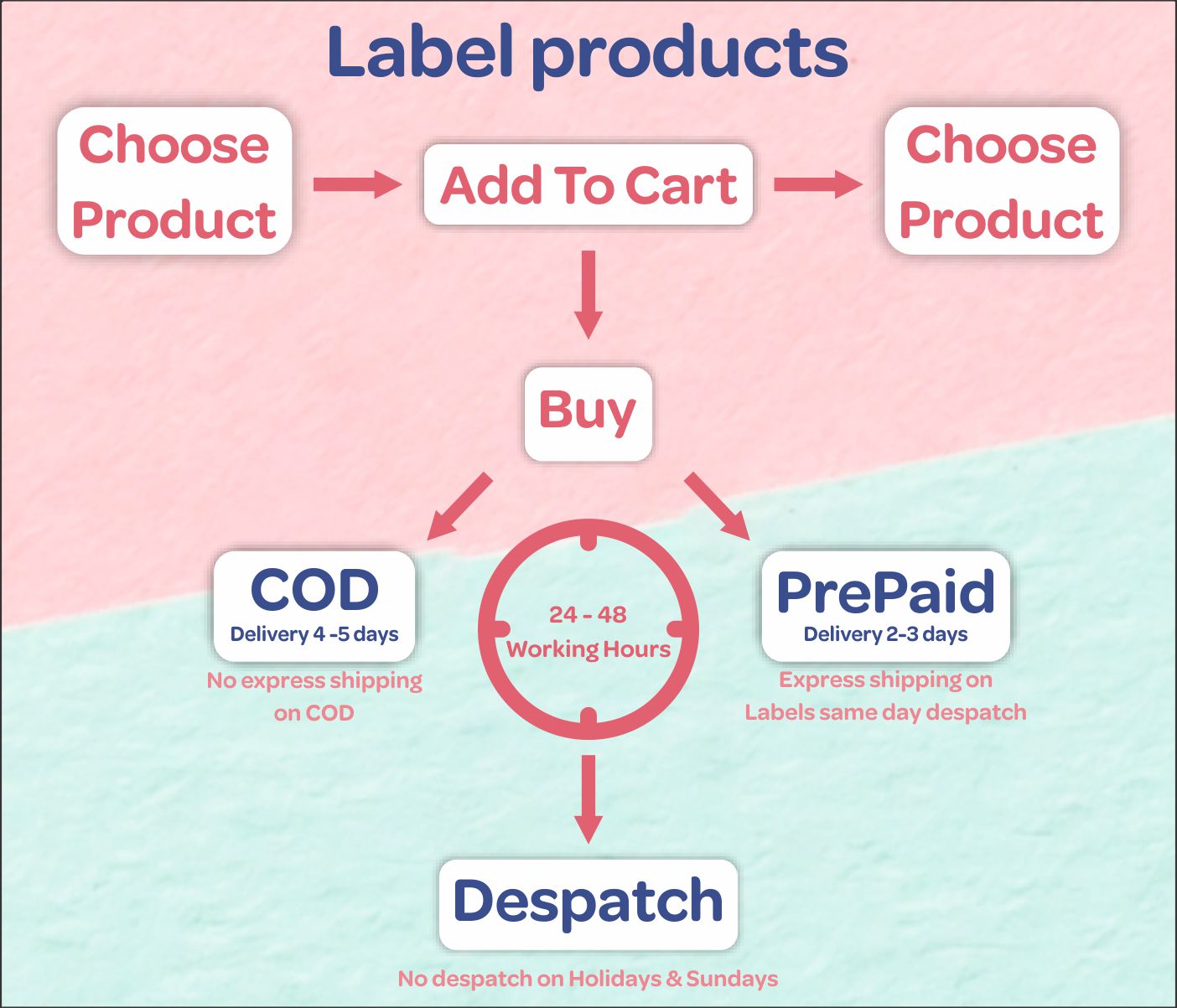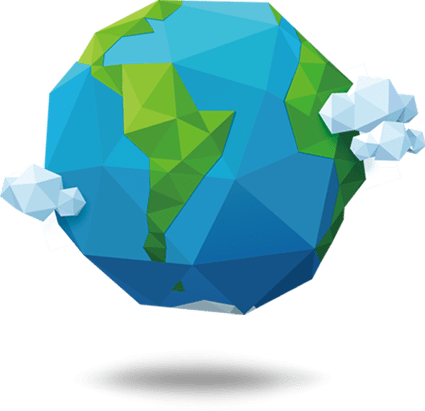 Worldwide
Delivery Option
National and International Shipping, Orders dispatched within 2-3 days!
Contact us
EMAIL SUPPORT: love2help@mycutestickons.com WORKING HOURS: 9:30 AM to 6:30 PM, Mon-Sat
We Accept