Home >
About Us
Dear Mom,
Remember spending hours in the market hunting for that particular school bag? Or picking out the prettiest towel in the lot, in her favourite purple colour for swimming class?
Yes, every little thing in your kid's life has to be perfect and precious. Sadly, these little things are the first to go missing or mixed up in school. Now that's a problem we've all faced sometime or the other. Right?
Romilla, a mom-entrepreneur decided to put a label on this problem. She came up with the concept of beautiful and personalised Stickon Labels. It's a very new concept which has been loved by Indian moms.
Stickon Labels are cute and tough and come in a variety of categories. Cute and tough labels for towels, bags, shoes, sippers, bats, rackets and everything that needs your little ones' name on it. There are fun and funky designs and less conspicuous labels for the older kids as well.
An incredible amount of thought has gone in to designing these labels. The Iron On Labels for instance, are a blessing for the boarding school kids and the Special Needs Labels are an exclusive lot too.
Made of self adhesive material , Stickon Labels are not just waterproof but also heat resistant. They don't wear out in the microwave and are steriliser safe as well. You also have the option of personalising these using colours and fonts.
Don't get jealous mom, there is something for you too! Kitchen labels, gift tags and those for the house are exclusively for you. Check out the collection to see how one simple label can make life so organised.
Trust a mom to come up with something so insightful!
Mycutestickons presents to you a whole new range of Waterproof Stickon Labels, Iron on Labels, Shoe labels and labels for just about everything in cute designs and absolutely great quality.
Our labels help you and your kids to get organised.

We guarantee no mix ups.

Great quality and a variety of designs.

Quick despatch and delivery.

Your choicest designs are a click away.
We are appreciated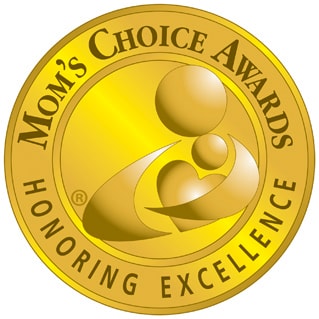 01
Mom's Choice Award for Stickon Name labels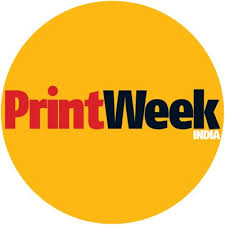 02
Print Week India Award Nominee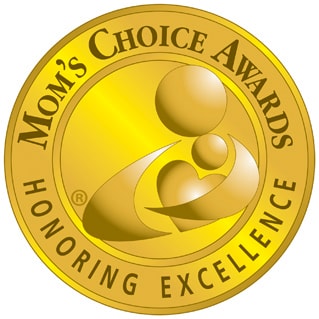 03
Moms Choice Award -Gold 2019 for World Map Wallpaper
A perfect labels
for everyone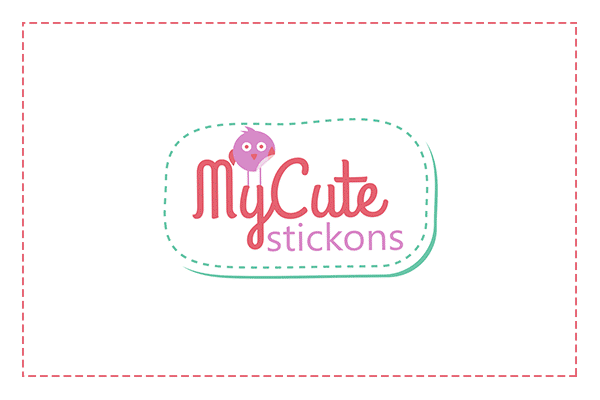 Learn more about us
My children Aadya and Prisha have been one of my biggest inspirations and motivations to start mycutestickons, however, my creativity also extends to designing kids spaces and creating a personalised and a magical space for every child to dream believe and play. We hope you enjoy our work as much as we do. Visit www.thinkcutieful.com to know more about our work. Much Love Romilla
Shop Now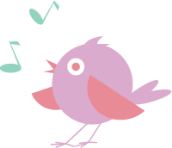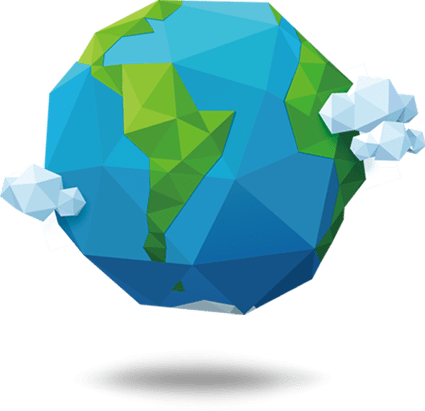 Worldwide
Delivery Option
National and International Shipping, Orders dispatched within 2-3 days!
Contact us
EMAIL SUPPORT: love2help@mycutestickons.com WORKING HOURS: 9:30 AM to 6:30 PM, Mon-Sat
We Accept