Baby Angel-Illuminated Name Canvas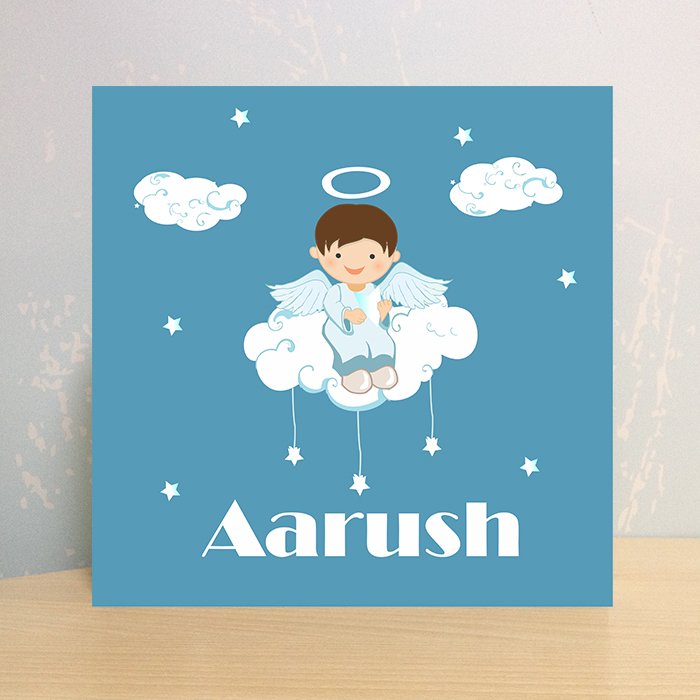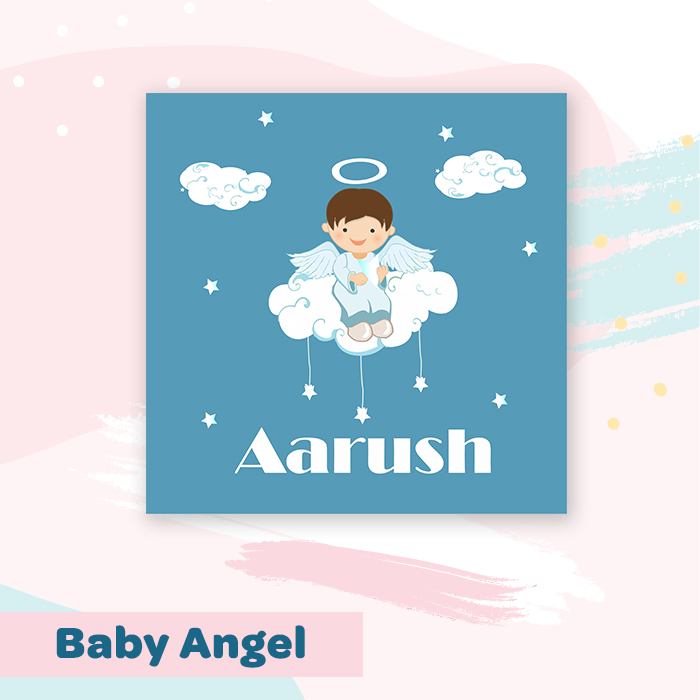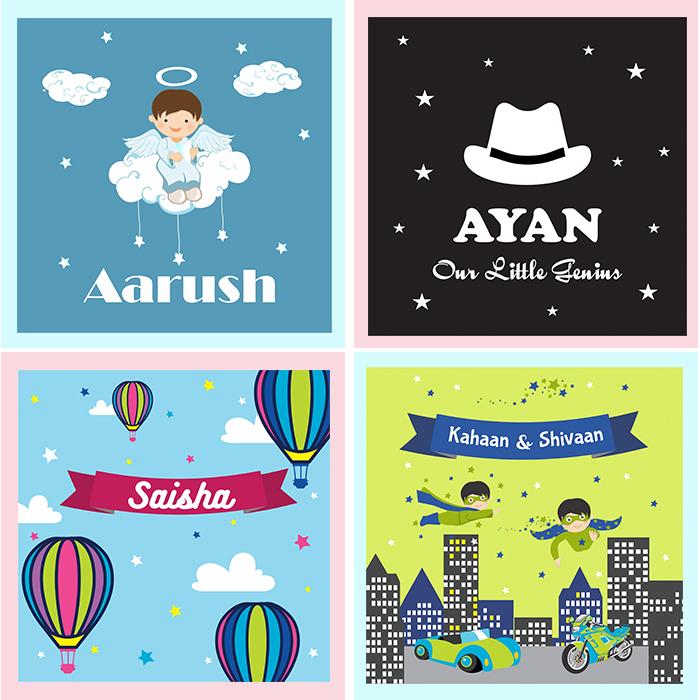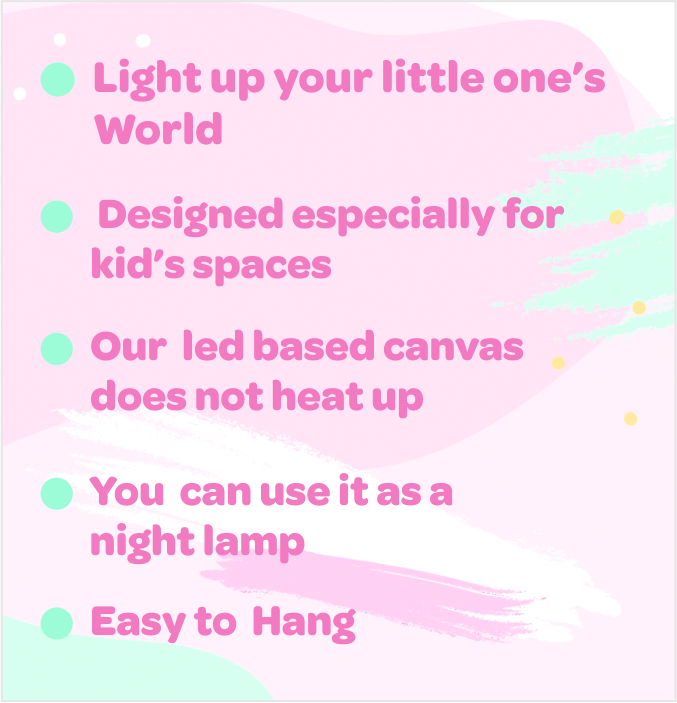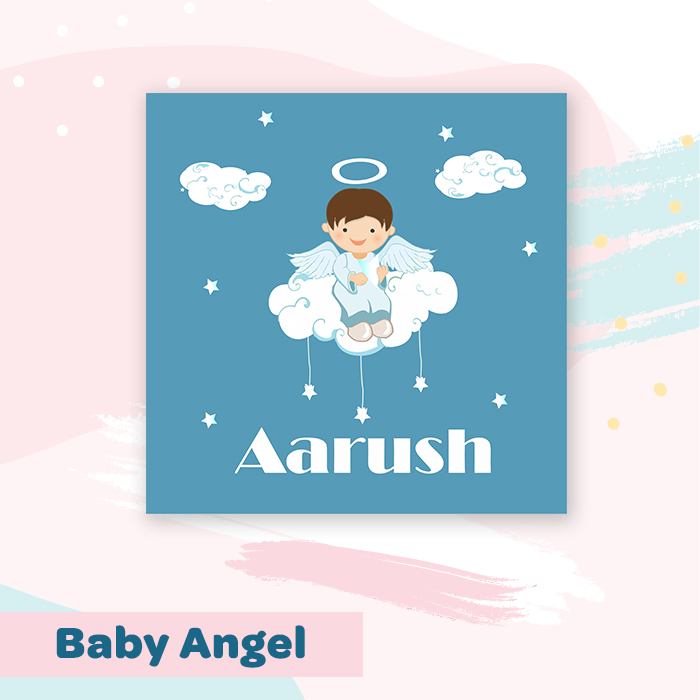 X
Personalise
What's Inside
Baby Angel-Illuminated Name Canvas
Your Text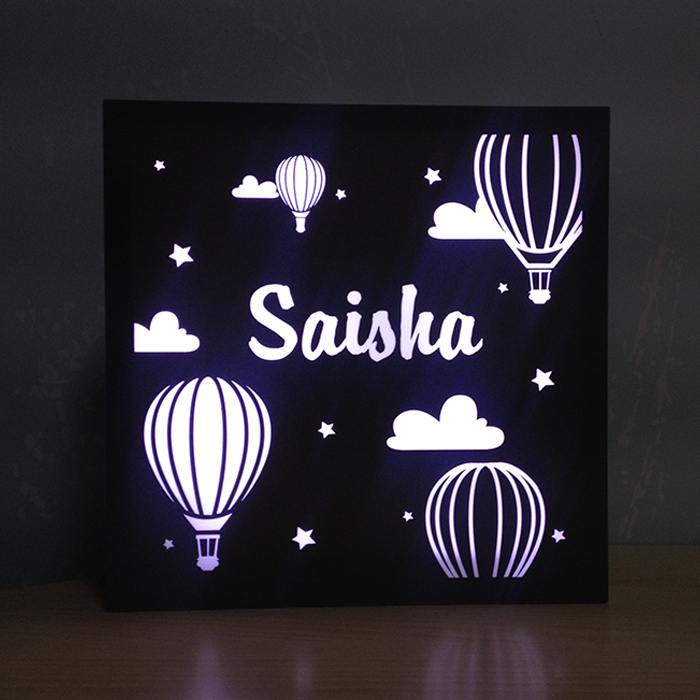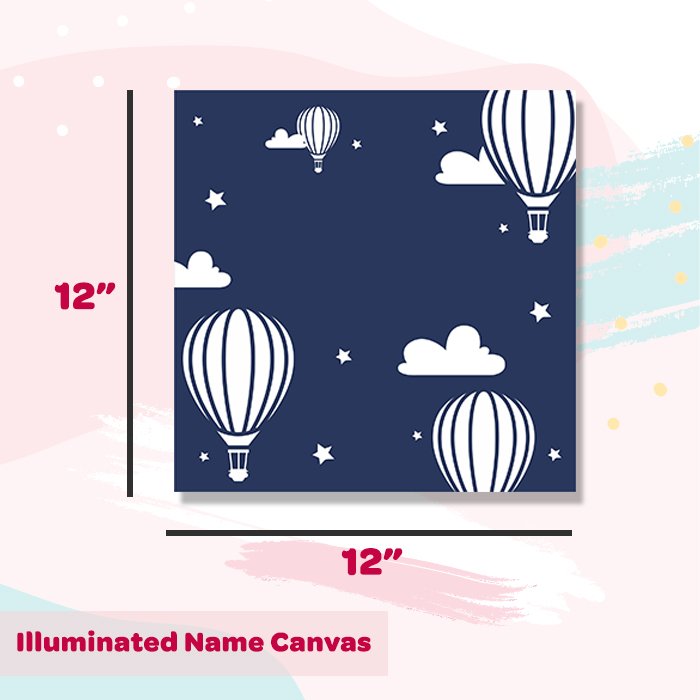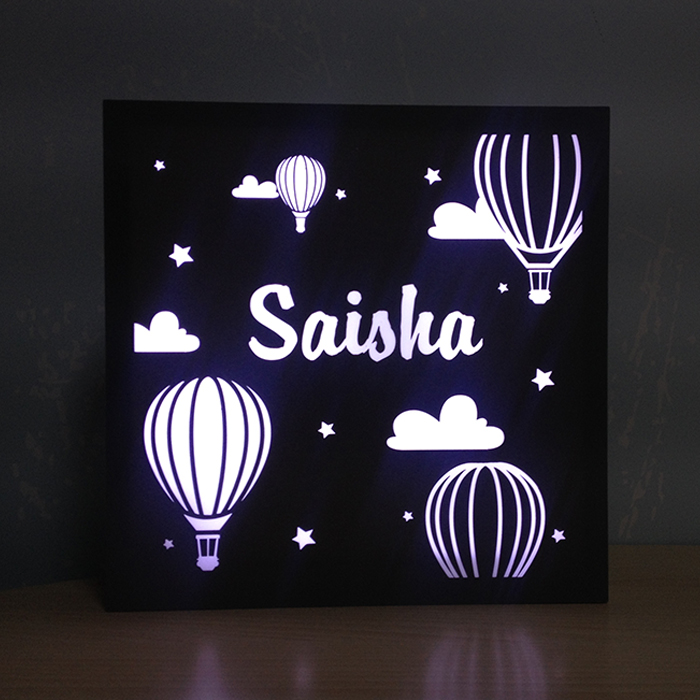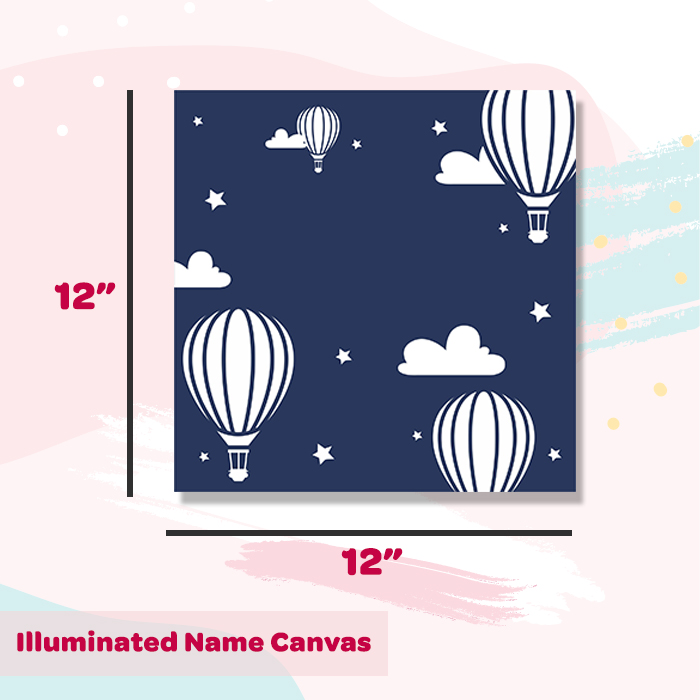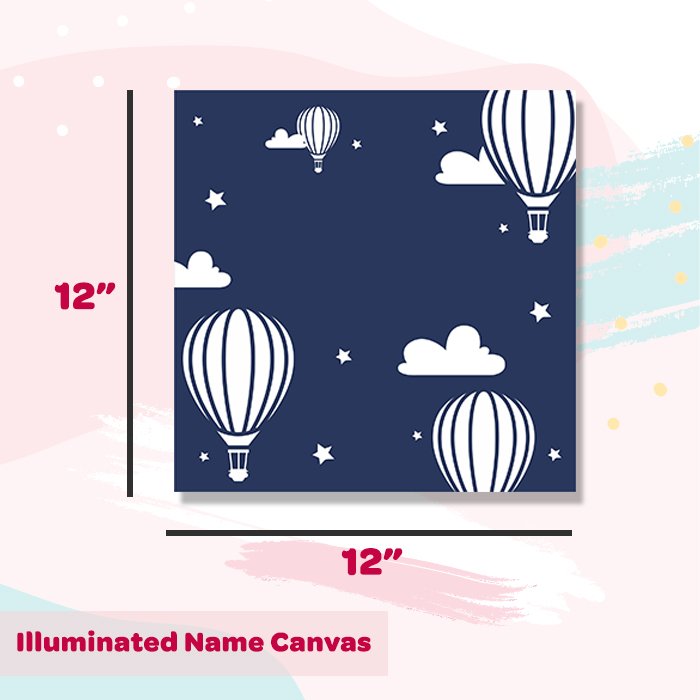 X
$49
(Final Price)
Category: Illuminated Name Canvas
Baby Angel-Illuminated Name Canvas
Price:

$ 49
Light up your little one's world with our set of illuminated canvas. Designed especially for kid's spaces, the led based canvas does not heat up. You can place it on the table, hang it from the wall or even use it as a night lamp. It's also great present, especially for Diwali.
Each canvas is 12 inch by 12 inch by 2 inch, made in Acrylic and Vinyl, , the white areas and the names illuminates when plugged.
Chargeable adaptor, unplugged lasts upto 3 hours.
Please note this product is not being sold to International clients, delivers only within India, please do not add this to your cart incase shopping from outside India .
FAQ
We are here to help , we have tried to answer all frequently asked questions however feel free to write to us at love2help@mycutestickons.com in case you have more queries.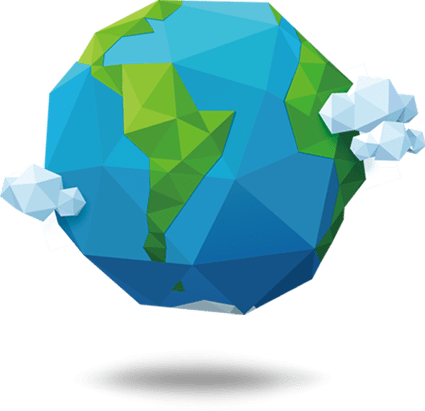 Worldwide
Delivery Option
National and International Shipping, Orders dispatched WITHIN 24 hours!
Contact us
EMAIL SUPPORT: love2help@mycutestickons.com WORKING HOURS: 9:30 AM to 6:30 PM, Mon-Sat
We Accept