Home >
Mommy Cards
Mommy Cards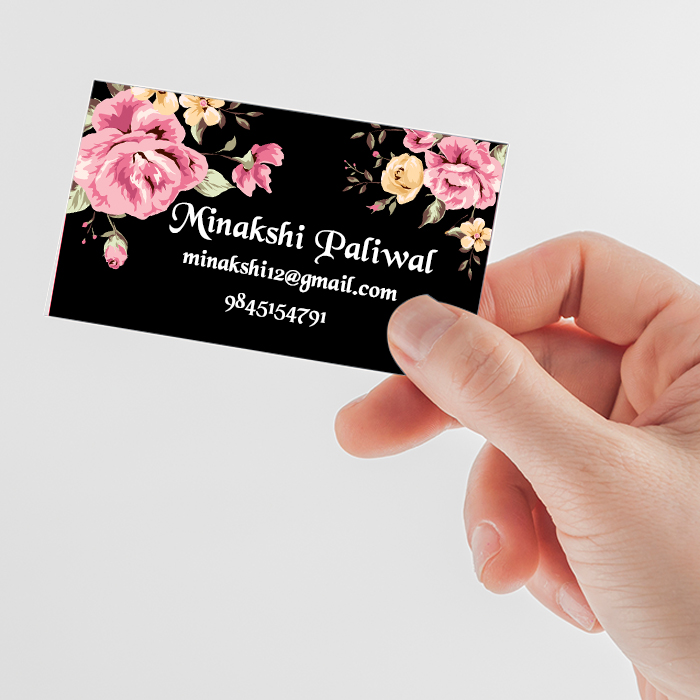 Pack
Includes
100 Nos.
Starting From ₹699
- 100 Quantity
- Non-waterproof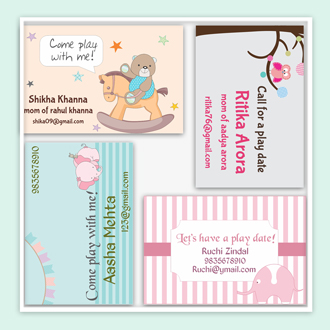 What are Mommy Calling Cards?
Mommy's have much to plan, network, meet, and of course, make those playdates. These mommy calling cards come in handy to exchange your phone numbers at school, activity centers wherever your little one is mingling, so you can be ready too.


Uses for Mommy business cards
Mommy cards are a useful way to encourage interaction with parents in your children's social group. You can include a customized mommy card whenever your kids go for a playdate, sleepover, picnics, and other such trips. Personalize calling cards by including vital information such as contact info, any allergies or special needs, etc in these playdate invitation cards.

You can hand out these mommy cards to teachers, other moms & dads, babysitters at playgrounds, school meetings, sports events, etc. Tuck this card in your child's backpack. These Mommy business cards will make sure that if your child is lost or hurt, you can be easily contacted. You can use these to wish the expectant mommy to be good luck and happiness in baby showers.


Get a Custom Mommy Card to keep in contact
Schedule your next play date in style with the best mommy calling cards online! Browse Our Personalised "Mommy Cards" & "Play Date Cards" Designs Collections at the best price online in India. These Mommy Cards come as a set of 100 cards in texture 170 gsm card paper.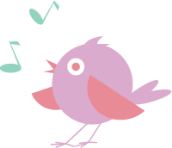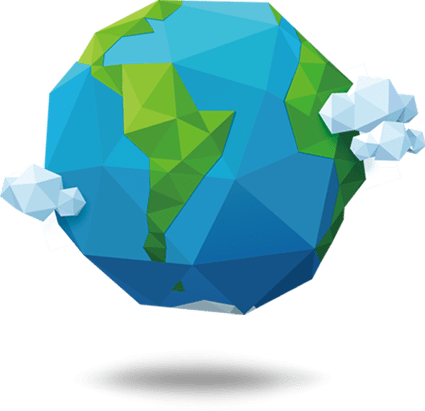 Worldwide
Delivery Option
National and International Shipping, Orders dispatched within 2-3 days!
Contact us
EMAIL SUPPORT: love2help@mycutestickons.com WORKING HOURS: 9:30 AM to 6:30 PM, Mon-Sat
We Accept