Home >
World Map Wallpaper in India
World Map Wallpaper in India
We all love map don't we? There's something about them that appeals to the inner kid inside us. I love seeing maps whether it be on the walls of old ancient buildings or a more modern mounted map of the World Republic.
It feels great to point our country on the huge world map. We belong to India, yeah it is just a small part on the huge world map but looking that tiny part still makes us feel good about being the part of such a country
The point is everyone loves a map — some just wish for one that's bit prettier than a school notebook, So how about getting the beautiful world map in Your Room or how about getting it on your work place?
Doesn't This Sound Amazing? So get these amazing eco-friendly wallpapers that are made of non-woven material. The Self Adhesive is easy to apply, remove and reposition on any flat surface, leaving no residue behind when you decide to remove it.
Why Should You Buy World Map Wallpapers?
The reason why you should have a world map wallpaper is because they can offer great benefits, both functional and aesthetic, to your personal or household life. In fact, I would go as far to say that a world map wallpaper can help you be a better person in literally every aspect of your life.
World map wallpapers are beneficial because they act as a constant reminder that the world is a beautiful place and we aren't alone in this fight called life. The world map wallpaper will remind you that there are people out there who need your help if you choose to give it, so convincing you to step outside your comfort zone will be less of a challenge for those around you.
World Map wallpapers have also gained popularity in India nowadays. In India also people are looking for more options to explore and motivate themselves in a digital and unique way.
So get your wallpapers from www.mycutestickons.com to ensure the best qualities of wallpapers and best services.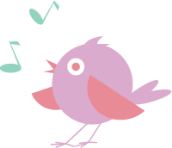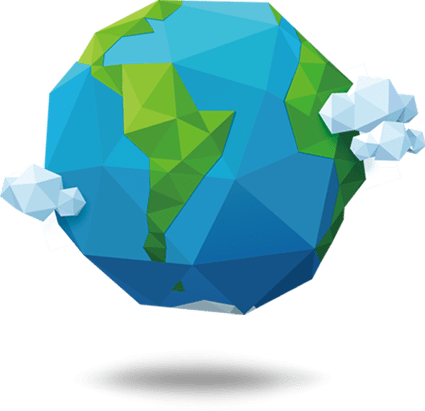 Worldwide
Delivery Option
National and International Shipping, Orders dispatched within 2-3 days!
Contact us
EMAIL SUPPORT: love2help@mycutestickons.com WORKING HOURS: 9:30 AM to 6:30 PM, Mon-Sat
We Accept