Home >
Wall Decals
Wall Decals
Offers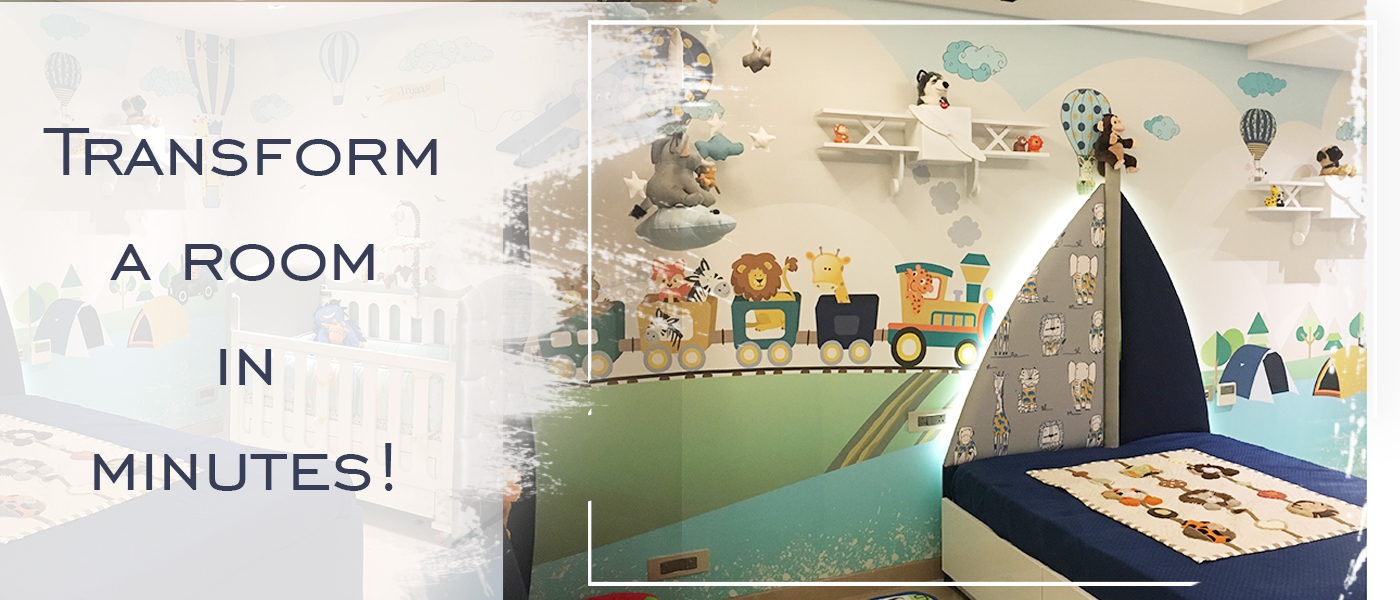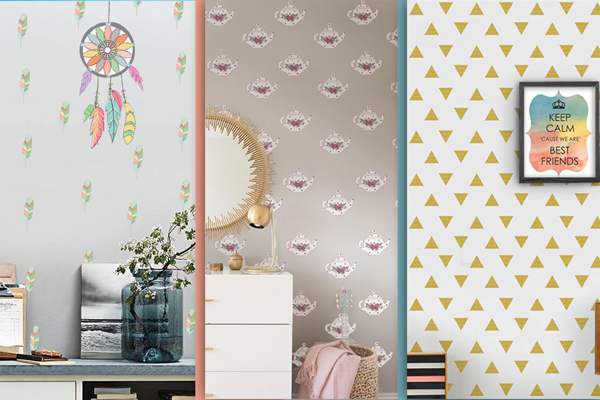 Wall Decals For Kids Room
Wall decals are a great way to add interest to any room. You can get them in any color or pattern you want, and they're easy to apply and remove.
Wall decals are often used in kids rooms because they're fun and colorful, but they can be used anywhere. They make an excellent accent piece for any room, whether it's the living room or your child's bedroom.
We know that decorating a kids room can be tricky. You want it to be fun and inviting for your little one, but you also don't want it to look like a circus. Wall decals are the perfect solution, because they're more than just stickers: they're art!
We offers wall decals that are not only cute and colorful, but also durable and easy to install. Our products are made with high-quality vinyl that won't bubble or peel off easily. Plus, they come in a variety of different sizes so you can find one that fits perfectly on your wall!