Home >
Editing Orders
Editing Orders
If you haven't gone through the checkout process, you can delete any or all of your order.
You can edit any of the personalised Labels by clicking on the Edit button in your shopping cart.
Please contact us immediately for making any changes or within 8 hrs of placing the order and receipt of your order confirmation, We try to get orders printed as soon as we can but we usually would have an 8 hr gap before the new order goes to processing, in case your order is listed as 'printed' or 'dispatched' on your account page, unfortunately, it cannot be edited or changed. At all times please do contact us and we will do our best to resolve any issues.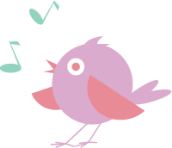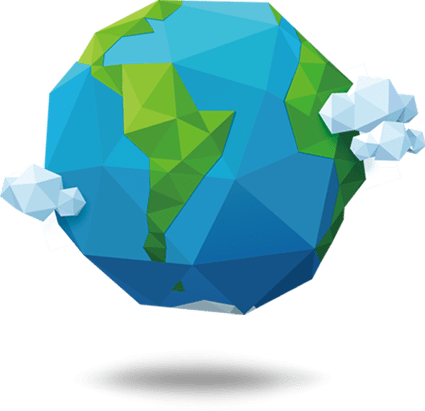 Worldwide
Delivery Option
National and International Shipping, Orders dispatched within 2-3 days!
Contact us
EMAIL SUPPORT: love2help@mycutestickons.com WORKING HOURS: 9:30 AM to 6:30 PM, Mon-Sat
We Accept