Home >
Mini Wall Art
Mini Wall Art
These Mini Wall stickers and wall decals for kids are a beautiful way to instantly transform your child's nursery or kids room. These can even bring a new look to your bedroom or living room. From cute flamingoes to pretty pink roses, you can take your pick from a variety of designs.

Why Choose MyCuteStickons to buy Mini Wall Stickers for Kids Rooms.

These mini wall stickers and wall decals from MyCuteStickons are removable and repositionable, making them perfect nursery decorations or fun new additions to your kids bedroom. These Mini Wall Art Stickers can be a great way to spruce up a room without having to change the wallpaper. Just peel and stick to create the perfect look.

In our online catalog, you will find a host of different designs which can be mixed and matched to create a unique ambiance. The Wall Stickers for kids are available to suit different tastes and budgets. Get the latest designs of Mini Wall Art Stickers for your walls online in India on MyCuteStickons!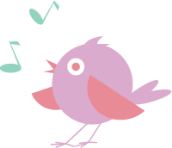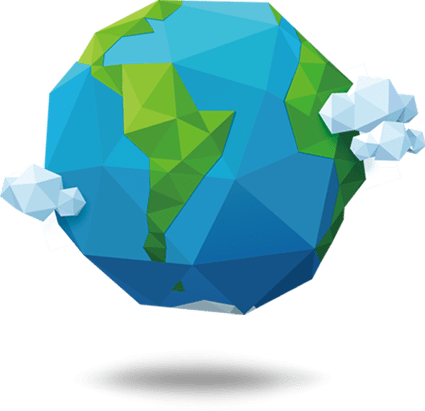 Worldwide
Delivery Option
National and International Shipping, Orders dispatched within 2-3 days!
Contact us
EMAIL SUPPORT: love2help@mycutestickons.com WORKING HOURS: 9:30 AM to 6:30 PM, Mon-Sat
We Accept