India's Ist, Award Winner, Cutest designs, Best Quality, Amazing Value & Free Shipping In India
Choose By Theme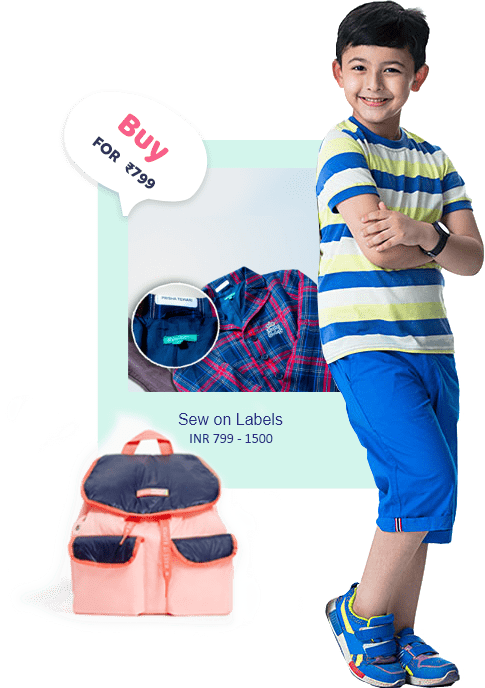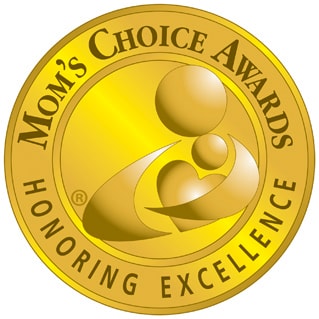 Awards Winner
Mom's Choice Award for Stickon Name labels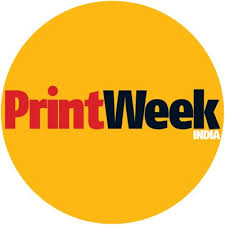 Awards Winner
Print Week India Award Nominee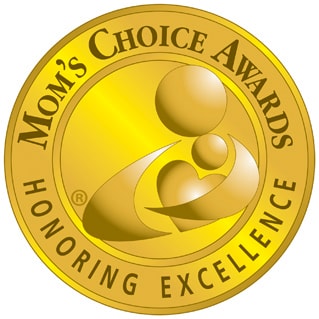 Awards Winner
Moms Choice Award -Gold 2019 for World Map Wallpaper
Microwave Safe

Our labels are microwave safe , put them safely on your microwave safe containers.

Dishwasher Safe

You needn't worry while putting your labeled Kids stuff into the dishwasher , they come out as if they are new.

Washer & Dryer Safe

Our clothing labels have been tested under heavy duty washes of washer dryer, last upto 30-40 cycles.

Sterliser Safe

When need arises , our labels are steriliser safe , use them on baby bottles too.

WaterProof

Our labels are Waterproof, even in running water or even soak.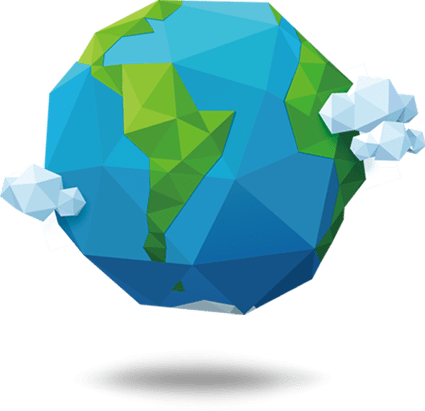 Worldwide
Delivery Option
National and International Shipping, Orders dispatched within 2-3 days!
Contact us
EMAIL SUPPORT: love2help@mycutestickons.com WORKING HOURS: 9:30 AM to 6:30 PM, Mon-Sat
We Accept