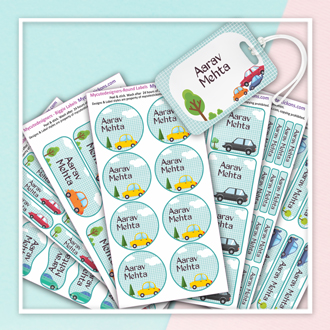 Name Labels
Name Labels

Name labels for kids are a great way to organise their stuff, specially because kids tend to mix up and lose their stuff , and its not their fault , with the same size , same color and almost same stuff in a class , kids do tend to get confused and ofcourse lets remember some of them are careless & foregtful . Heres a range of solution for Mums to make kids responsible for their own stuff , be it lunch box, sippers , books, jackets , and even shoes . Label everything with our Name labels .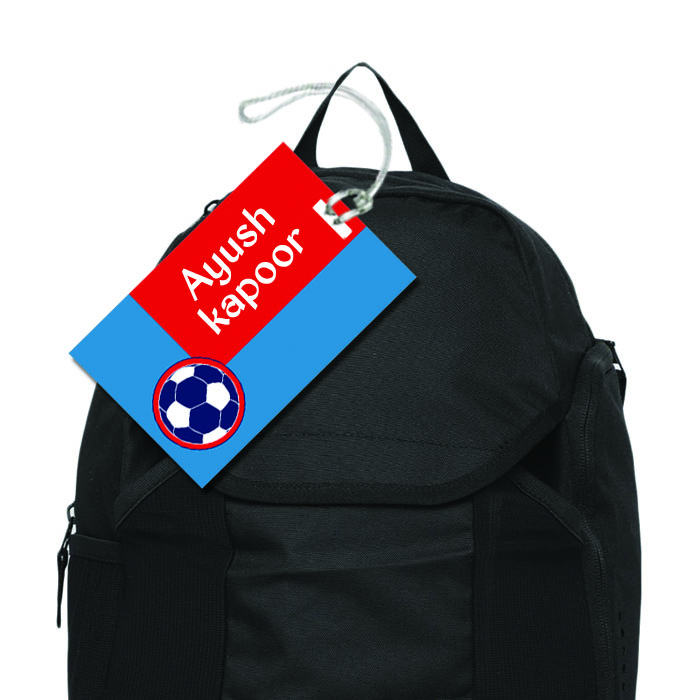 School Needs
School Needs

Buy Name labels & Sticker for kids, Choose best and colorful notebook labels for school, subject labels, school …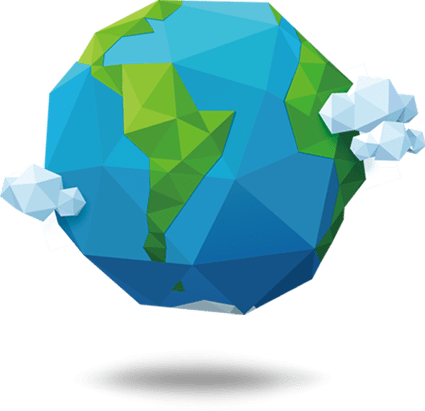 Worldwide
Delivery Option
National and International Shipping, Orders dispatched WITHIN 24 hours!
Contact us
EMAIL SUPPORT: love2help@mycutestickons.com WORKING HOURS: 9:30 AM to 6:30 PM, Mon-Sat
We Accept