Home >
Wallpaper For Teenage Room
Wallpaper For Teenage Room
Our cool and trendy wallpaper for teenage rooms is the perfect way to brighten up your kids space. The teenage years can be hard for everyone in the family. By allowing your children to decorate their room with cute and fun teen wallpapers, they can feel involved and have a sense of security.

Whether your child loves floral, jungle-themed, sports, or music, we have a vast catalog of wallpaper for teenage rooms to choose from. Regardless of whether you are looking for wallpaper for a teen girl's bedroom or a teen boy's bedroom, we have you covered.

These wallpapers are specially designed so that kids can make their own little corner. This can be a fun little activity for you and your teenage kids to bond over. Involve them in the process of choosing a wallpaper of their liking. These teenage wallpapers are extremely easy to apply and will be customized to your specifications. Moreover, they are printed on a green guard-certified, removable, toxin-free matt paper from Himachal Pradesh.

So, go ahead and pick your favorite wallpaper for teenagers from our collection and fill your space with some liveliness and vibrancy.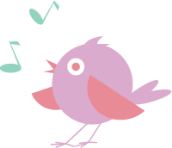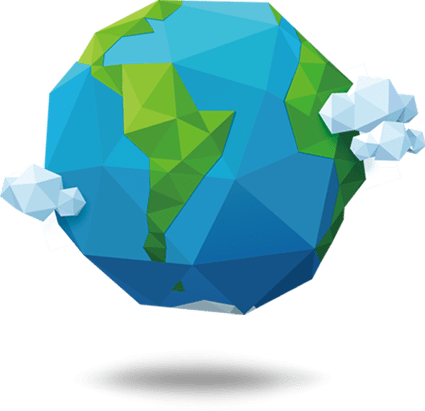 Worldwide
Delivery Option
National and International Shipping, Orders dispatched within 2-3 days!
Contact us
EMAIL SUPPORT: love2help@mycutestickons.com WORKING HOURS: 9:30 AM to 6:30 PM, Mon-Sat
We Accept