Home >
Kids Clothing Labels
Kids Clothing Labels
Buy high quality personalized kids clothing labels and stickers. Its time to discover that range of fun and durable options at MyCuteStickons official online store in India.
In the whirlwind of parenthood, where chaos and creativity collide, kids' clothing labels and stickers emerge as unsung heroes, helping families navigate the often tumultuous journey of raising little fashionistas.
Clothing labels for kids go far beyond the mundane. They are not just tags; they are the whispered promises of order in a closet full of imagination. With their names beautifully etched or boldly written, these labels bring a sense of ownership to children.
Suddenly, they are not just clothes; they are their clothes, and the responsibility that comes with it teaches kids important life skills from an early age. Stickers, those playful adhesive wonders, add an extra layer of magic to the mix. No longer relegated to sealing envelopes, they are now the artists' canvases for lunchboxes, water bottles, and school supplies.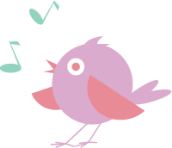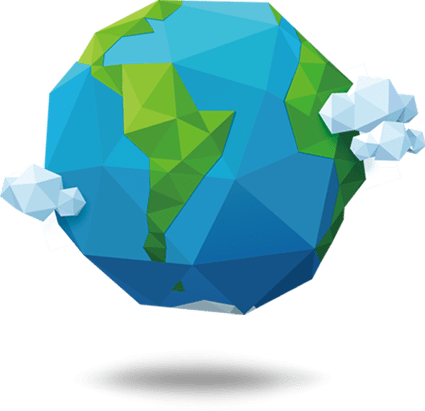 Worldwide
Delivery Option
National and International Shipping, Orders dispatched within 2-3 days!
Contact us
EMAIL SUPPORT: love2help@mycutestickons.com WORKING HOURS: 9:30 AM to 6:30 PM, Mon-Sat
We Accept