Home >
Subject Book Stickers
Subject Book Stickers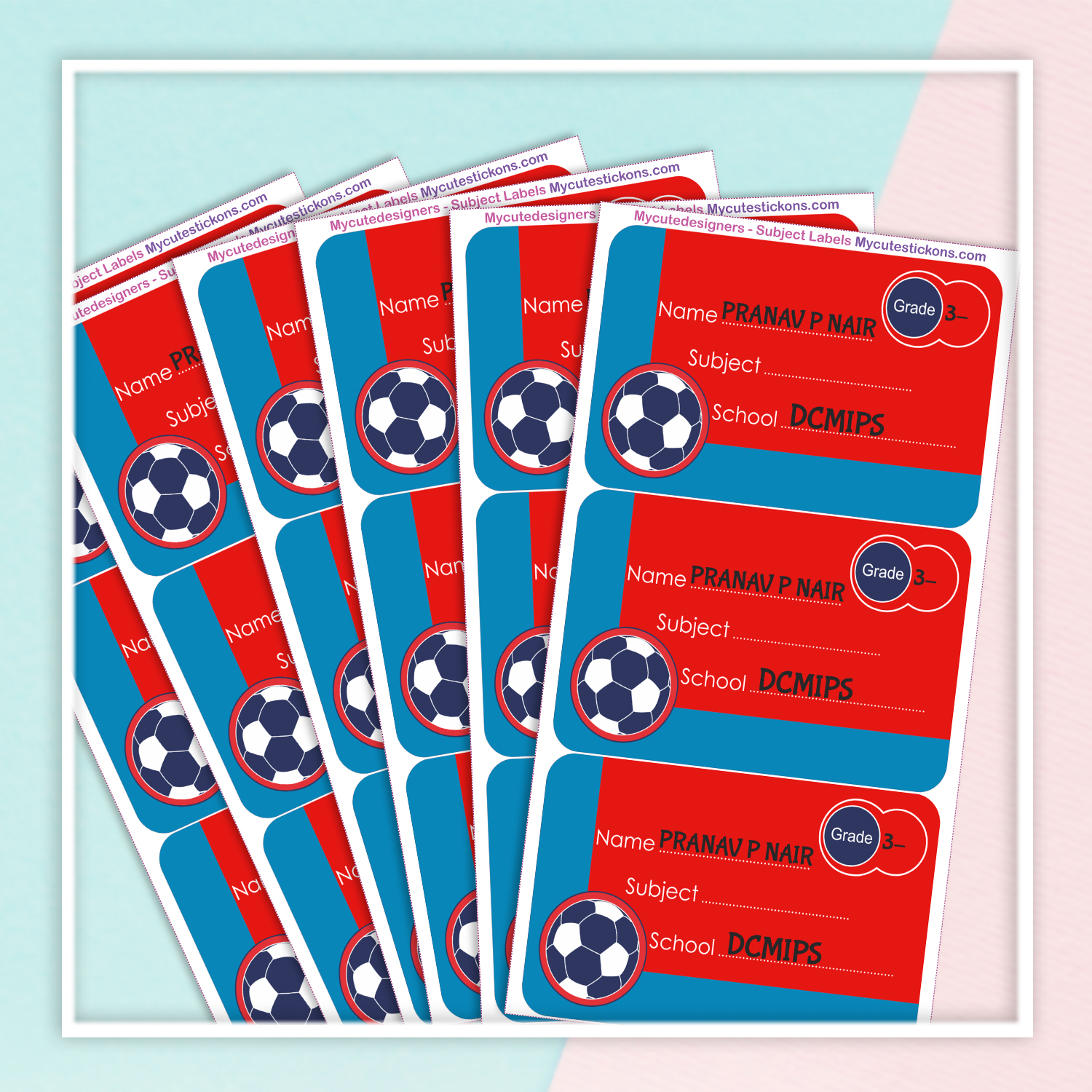 Pack
Includes
40 Nos.
Starting From $7
- 40 Quantity
- 3 inches X 2 Inches Size
- Non-waterproof
BuyBuy Stickers For Book Covers Online in India from MyCuteStickons. We have a wide range of subject book stickers and label for kids.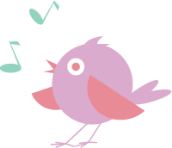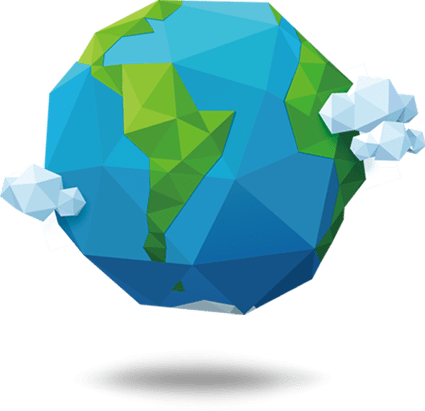 Worldwide
Delivery Option
National and International Shipping, Orders dispatched WITHIN 24 hours!
Contact us
EMAIL SUPPORT: love2help@mycutestickons.com WORKING HOURS: 9:30 AM to 6:30 PM, Mon-Sat
We Accept