Home >
School Book Labels
School Book Labels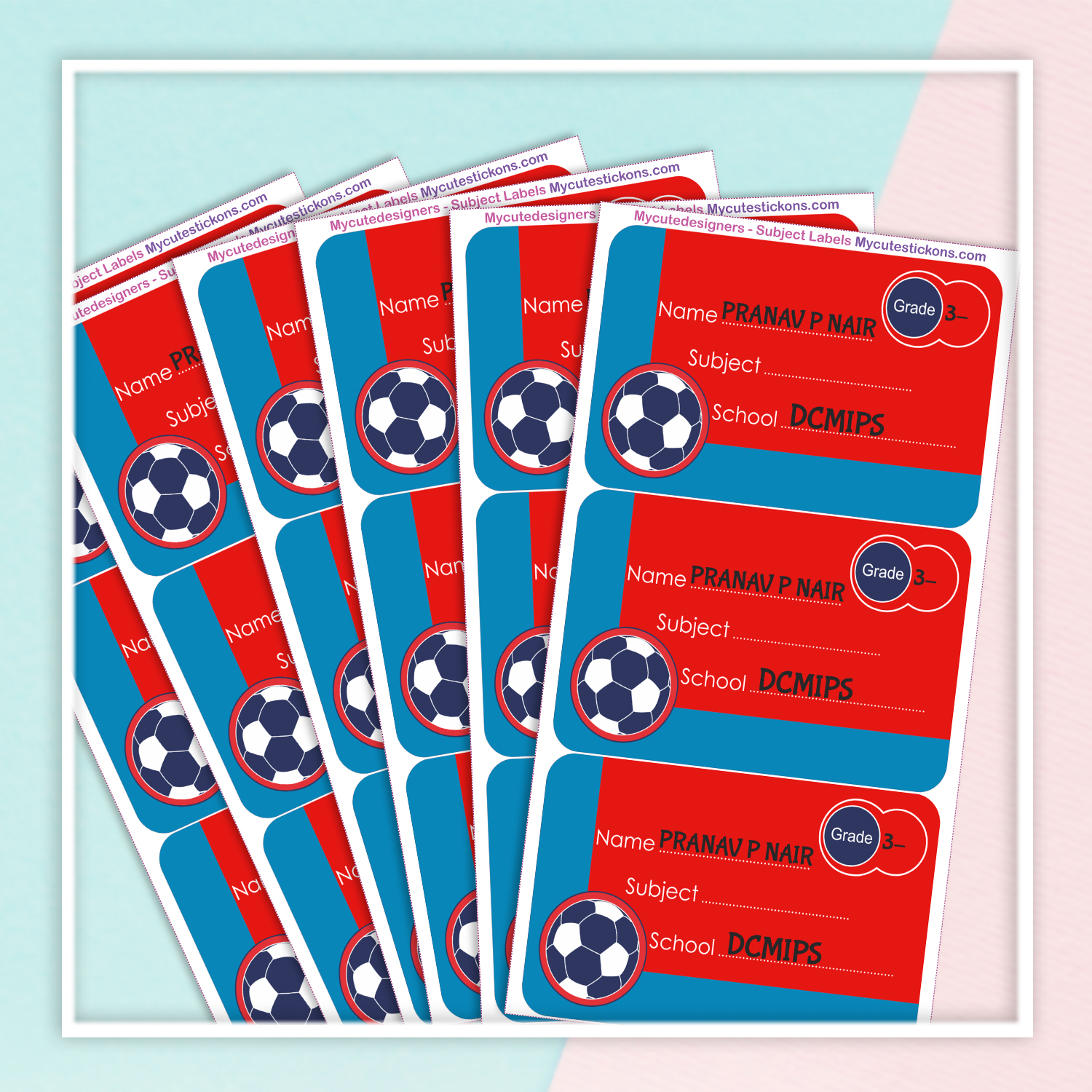 Pack
Includes
40 Nos.
Starting From $7
- 40 Quantity
- 3 inches X 2 Inches Size
- Non-waterproof
Now identify your children's textbooks and notebooks with our printable school book labels and stickers. Easily peel and stick on books as well as many other things such as lunch boxes, water bottles, school bags, and more. We have a wide range of exclusive personalized labels for your kid's school books.
Whether your children are the adventurous type or are interested in animals, do not worry we have a bunch of different designs of Subject book labels to suit your kids. From castles and ponies for your little girl to sports & race cars for your little boys, you will find all these school book labels here.
You can order school book labels as it is to personalize them on your own or you can request us to send you some that are preprinted with your kid's name and school name at checkout. You can even choose a unique font. An attractive addition to our children's school stationery. Go ahead and choose from a range of amazing designs of labels for books to suit your child!
Go ahead and buy it today from MyCuteStickons at the best price online in India. You can also Whatsapp or call on +919999505959, or email at love2help@mycutestickons.com for a quick quote.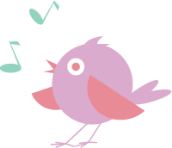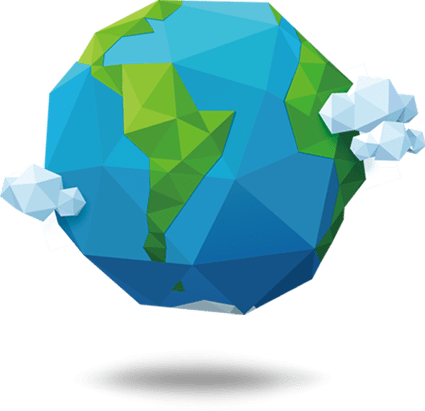 Worldwide
Delivery Option
National and International Shipping, Orders dispatched within 2-3 days!
Contact us
EMAIL SUPPORT: love2help@mycutestickons.com WORKING HOURS: 9:30 AM to 6:30 PM, Mon-Sat
We Accept