Crazy Label Value Pack
X
Personalise
What's Inside
Crazy Label Value Pack
Your Text
Choose Font
X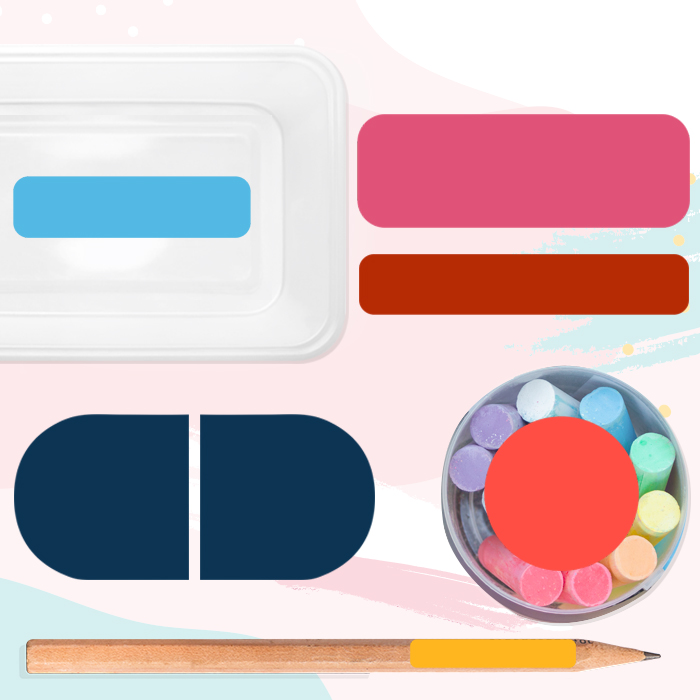 $14

(Final Price)
Category: Value Packs
Crazy Label Value Pack
$14 - 16.79
Std assorted crazy value pack

$14

Std assorted crazy value pack with 15 iron ons

$17
Pack Includes
- 6 Big Labels
- 10 Medium Labels
- 10 Small Labels
- 40 Tiny Labels
- 4 Shoes Labels
- 5 Round Labels
Pack Includes
- 6 Big Labels
- 10 Medium Labels
- 10 Small Labels
- 40 Tiny Labels
- 4 Shoes Labels
- 5 Round Labels
- 15 iron ons
Its a deal and you'll love it.
Our Crazy Value Pack Name Labels for Kids
Buy them as assortment or individual packs, choose as per your convenience, Labels in lovely shades of blue, pinks, yellows, greens, greys, lilacs and browns and if you love them all we have a set of mix boy and girly hues.
Mixed bag contains
6 Big labels
10 Medium labels
10 Small labels,
5 Round labels,
40 tiny labels
4 pairs of shoe labels
choice of adding Iron on labels available .

You have the option to choose all same shape pack too. Eg all Medium or all big or all small labels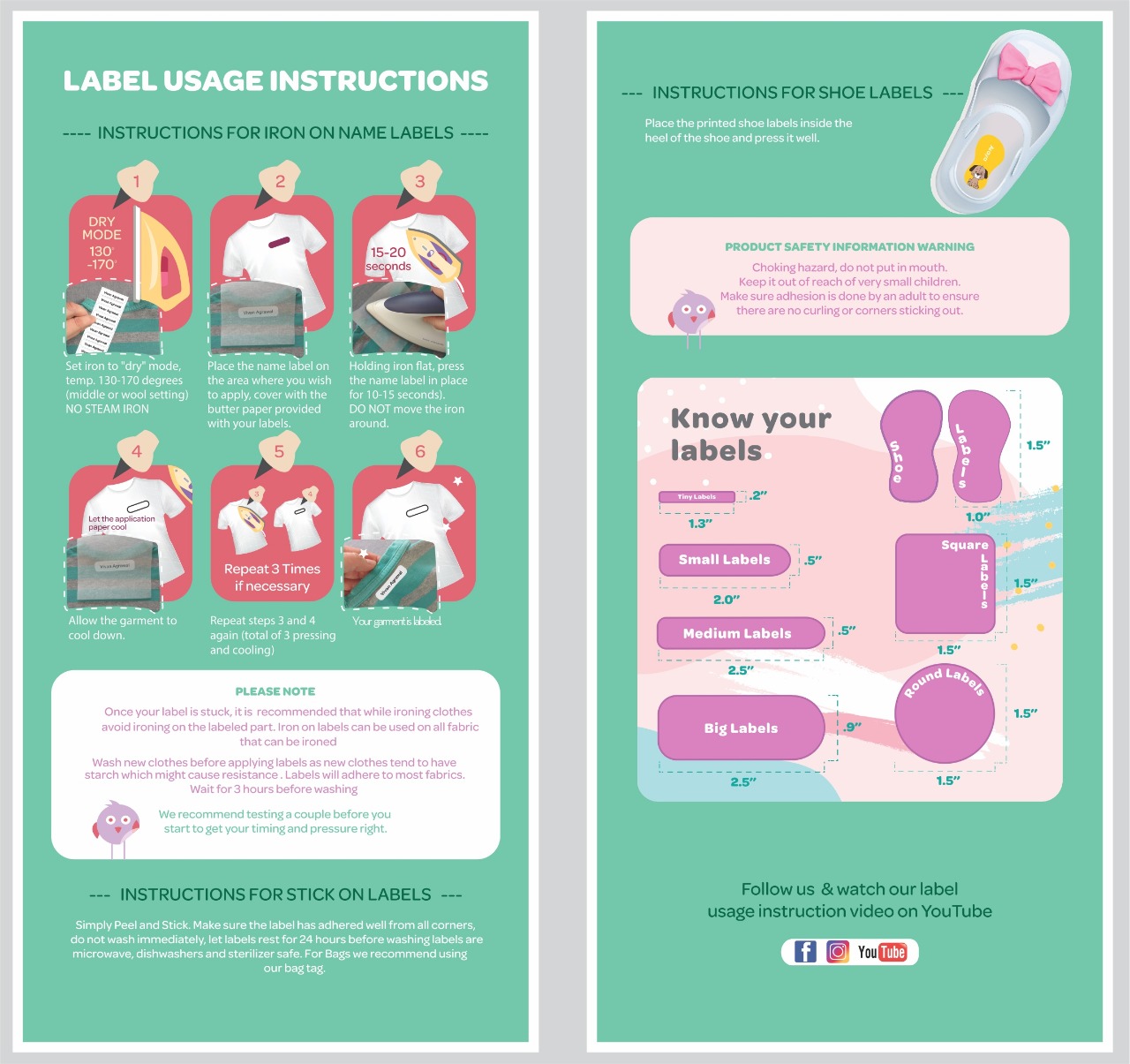 FAQ
We are here to help , we have tried to answer all frequently asked questions however feel free to write to us at love2help@mycutestickons.com in case you have more queries.
How do I use Iron on labels ?
Iron on labels come with its instruction on how to Iron them, you may also look up the instructions video on You tube as well.Search for mycutestickons. The simple steps can help you stick your Iron on labels. Make sure :that the garment is pre wash
How do I Stick the Stick-on name labels?
Simply Peel & Stick the name labels on to clean dry smooth surface of your belongings. Wait for 24 hours to wash them after application.
What are Stickon Name Labels ?
Stickon labels are self adhesive labels that are designed to stick on all your and your kids belongings.These are waterproof stickon labels which are safe even in microwave , dishwasher , steriliser and freezer.
Is school label value pack waterproof?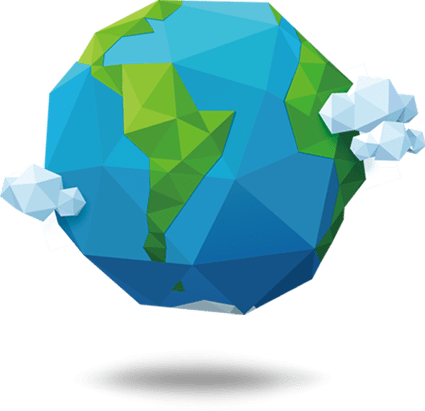 Worldwide
Delivery Option
National and International Shipping, Orders dispatched WITHIN 24 hours!
Contact us
EMAIL SUPPORT: love2help@mycutestickons.com WORKING HOURS: 9:30 AM to 6:30 PM, Mon-Sat
We Accept