Home >
Kids Room Wall Stickers
Kids Room Wall Stickers
Shop from an amazingly award-winning vast collection of Kids Room Wallpaper Wall Stickers Online in India. Get 10% off on your first order and free shipping across India. These easy-to-apply kids wall stickers are the ideal way of adding a little character and personality to your space and thus creating an eye-catching feature.

Why Choose MyCuteStickons We at MyCuteStickons make beautiful, high-quality kids' wall stickers to decorate children's bedrooms, playrooms & nurseries. Our enormous collection of wall stickers is suitable for all ages; from nurseries through to teenagers' bedrooms. Our huge range of designs includes animals, superheroes, fairy tales, space, unicorns, sports, and much more.

Featuring a wide range of designs & styles, our wall stickers for Kids Room will transform any wall of a children's bedroom, playroom, or nursery into a fun background for exciting, imaginative play. Shop from an amazingly vast collection today that is an exclusive range designed to encourage your children's imagination at an affordable price. And what's more, you don't have to worry about hiring professionals. These Kids wall stickers are super easy to apply and come with application instructions.

We offer PVC-Free and zero toxins, eco-friendly, removable reusable fabric-based material, which will not leave a stain on your walls.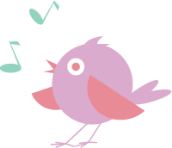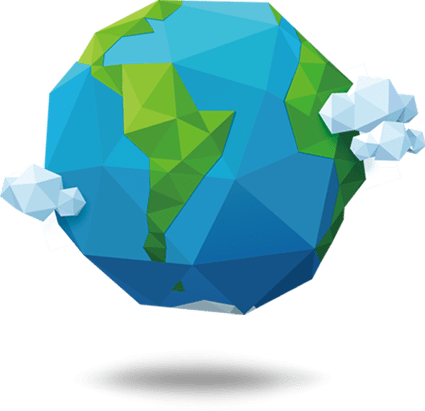 Worldwide
Delivery Option
National and International Shipping, Orders dispatched WITHIN 24 hours!
Contact us
EMAIL SUPPORT: love2help@mycutestickons.com WORKING HOURS: 9:30 AM to 6:30 PM, Mon-Sat
We Accept