Home >
Murals Wallpaper
Murals Wallpaper
Offers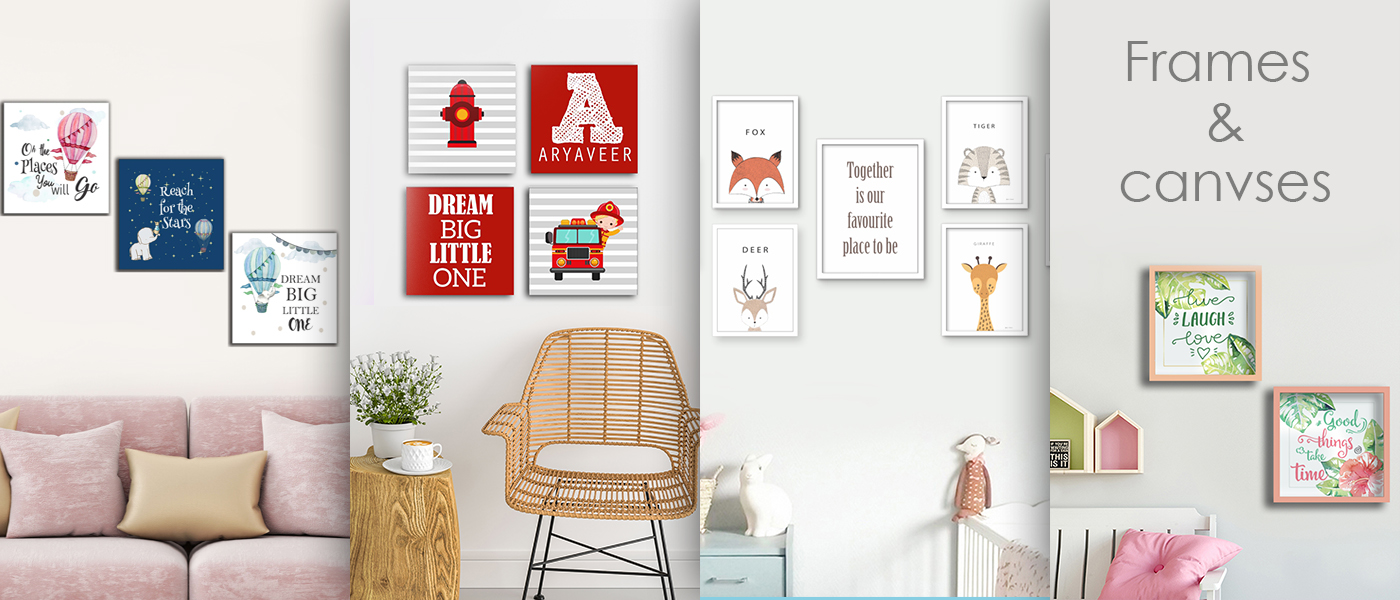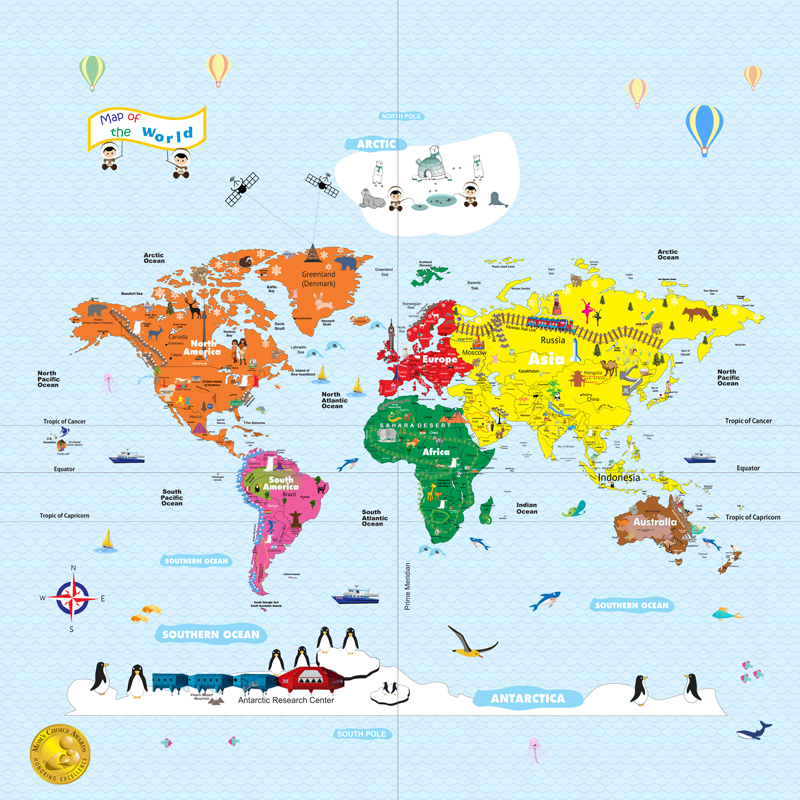 Our Award Winning World Map Mural Wallpaper for kids
Buy Murals Wallpaper for Walls Online In India on Mycutestickons, Our latest designs of custom wallpaper for bedrooms, playschools, world map, schools, nursery.
An ever-favourite wallpaper for all ages, done to suit ages 2 years to 13, complete details all continents, major countries, capitals, mountains, lakes, rivers, deserts, monuments, costumes, flora, and fauna. it's not just learning but a lot of fun.
Research shows kids learn new concepts more thoroughly and easily understand things with visual learning, it's more Truer than ever that a picture is worth a thousand words when it comes to stimulating a child's brain and help them retain and understand.
We have specially created our World Map keeping in mind kids as young as 6 months with the help of educators and parents to be able to educate, understand and help kids identify with the elements on the map. Kids up to the age of 13 years can not just enjoy but also learn with our map.
We are proud to have received the Moms Choice Award -Gold for our world map in 2019.
View the Range of World Map Wallpapers