Gift Labels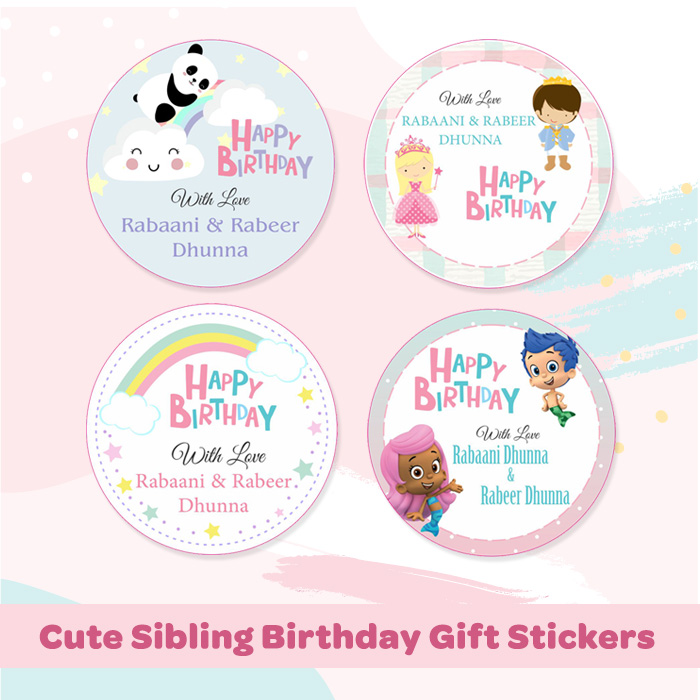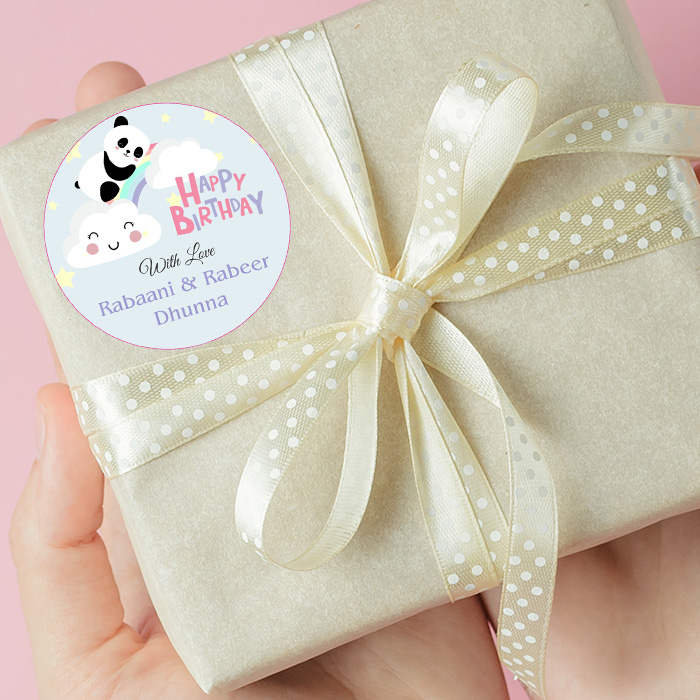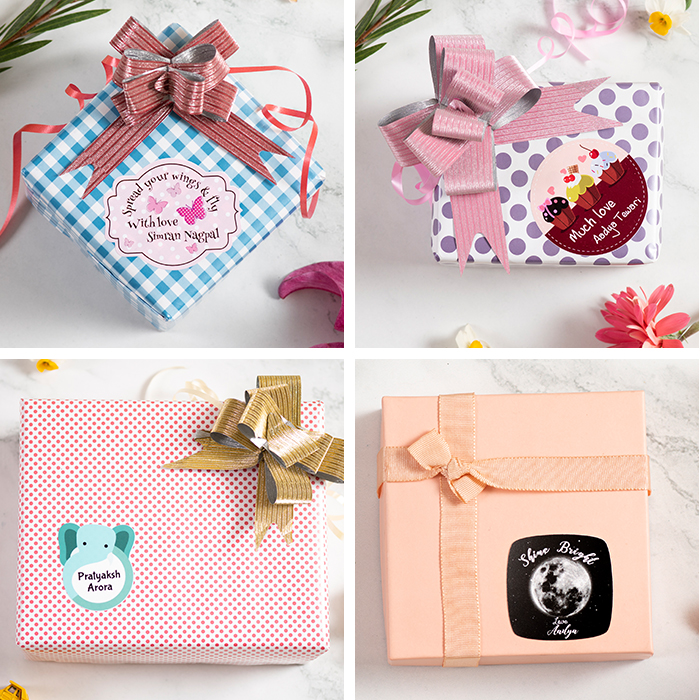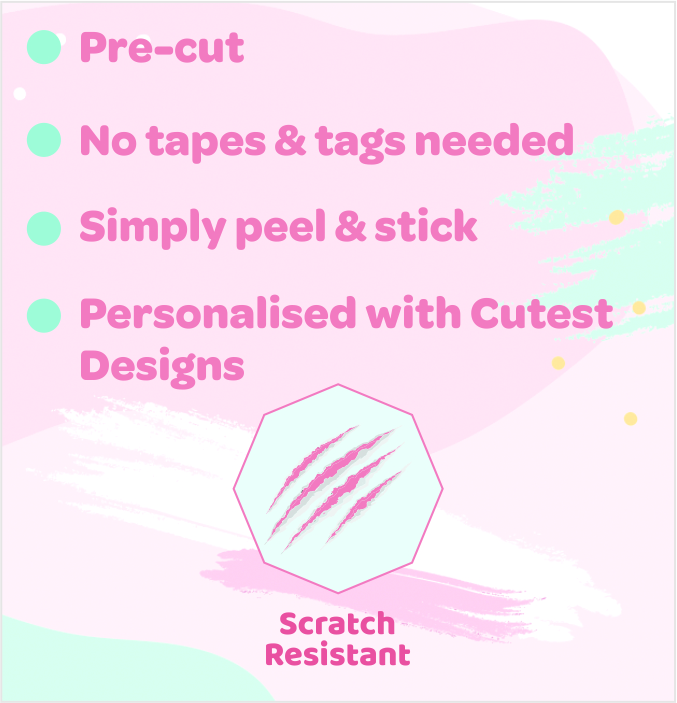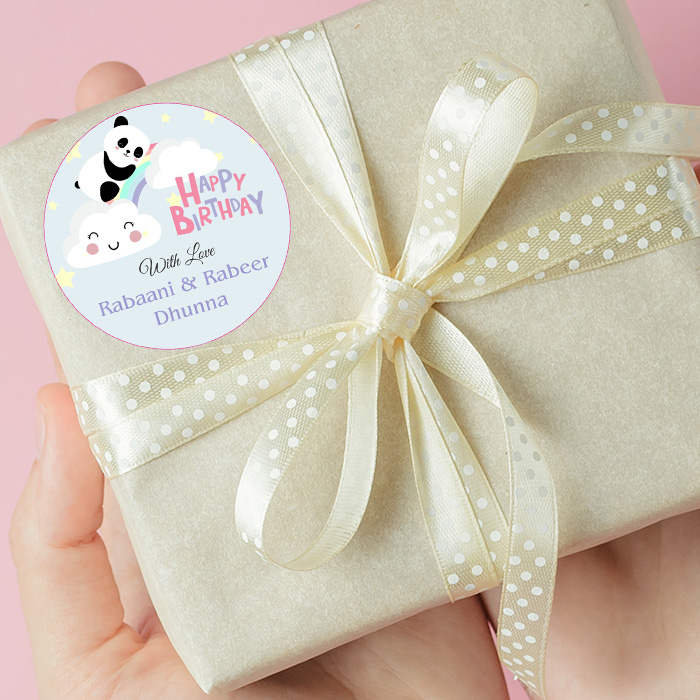 X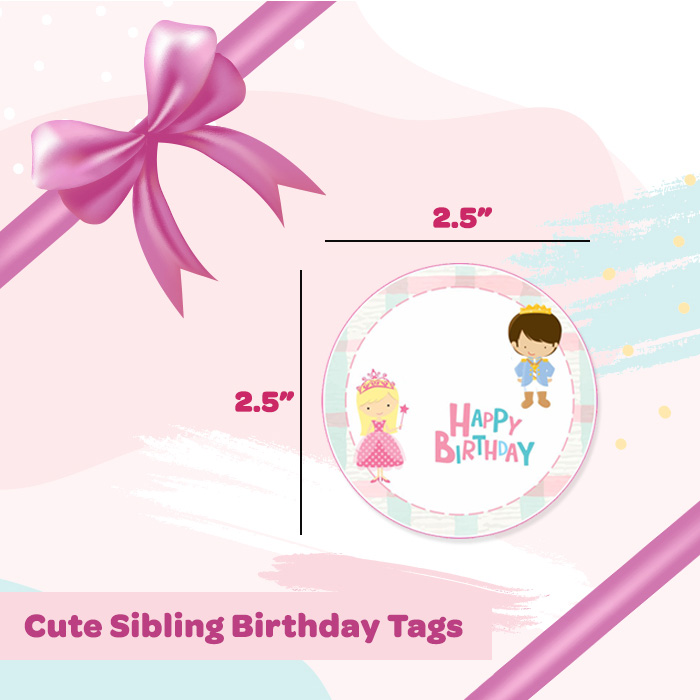 Personalise
What's Inside
Gift Labels
Your Text
Choose Font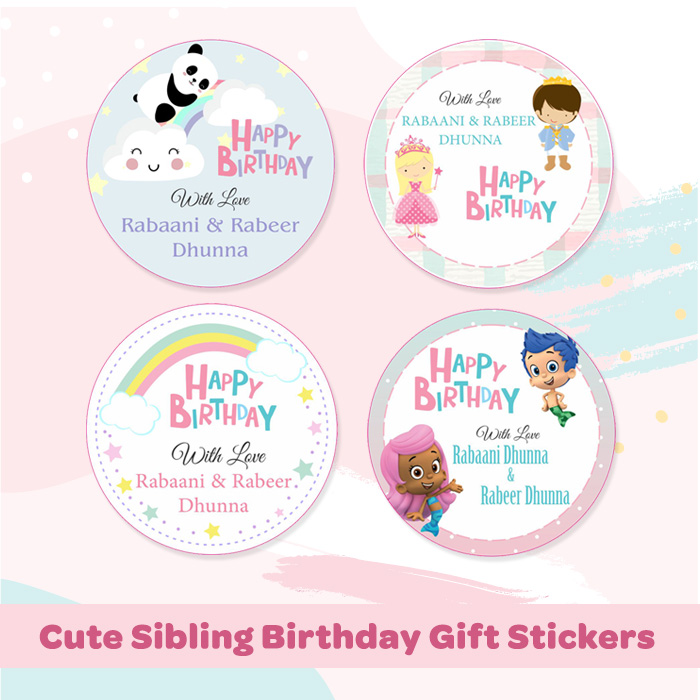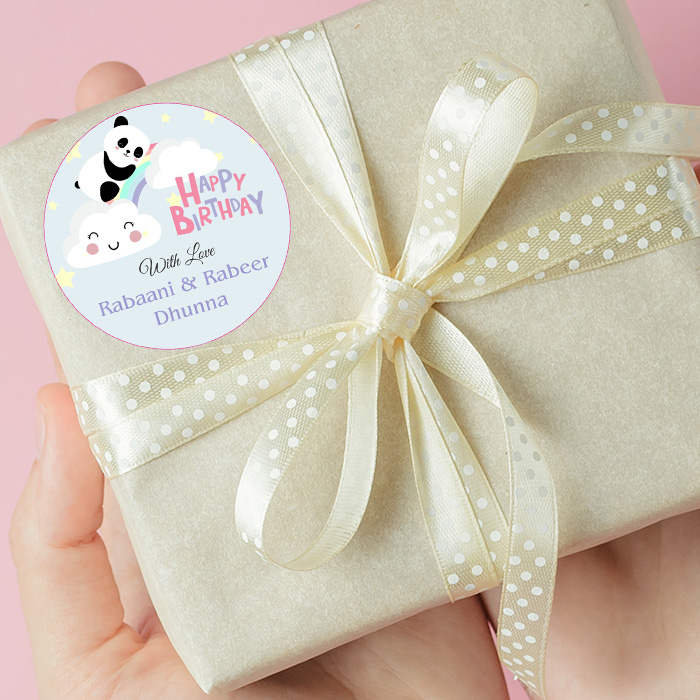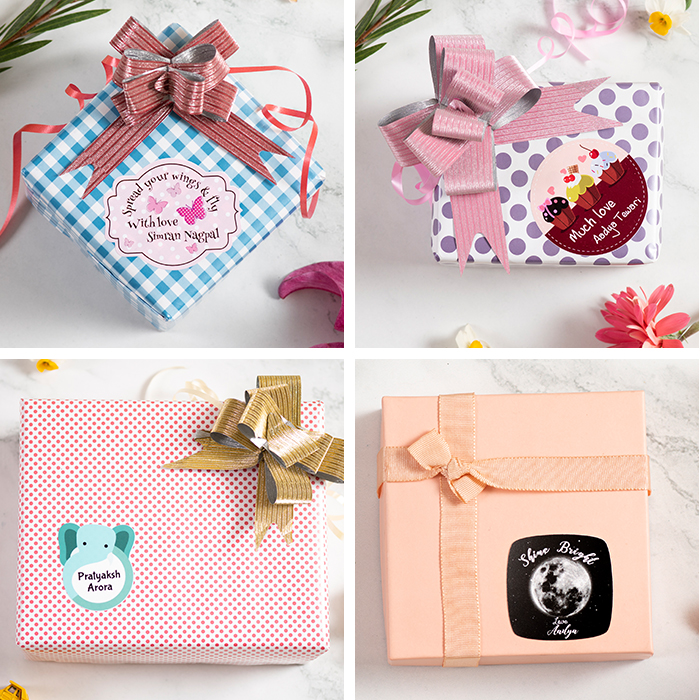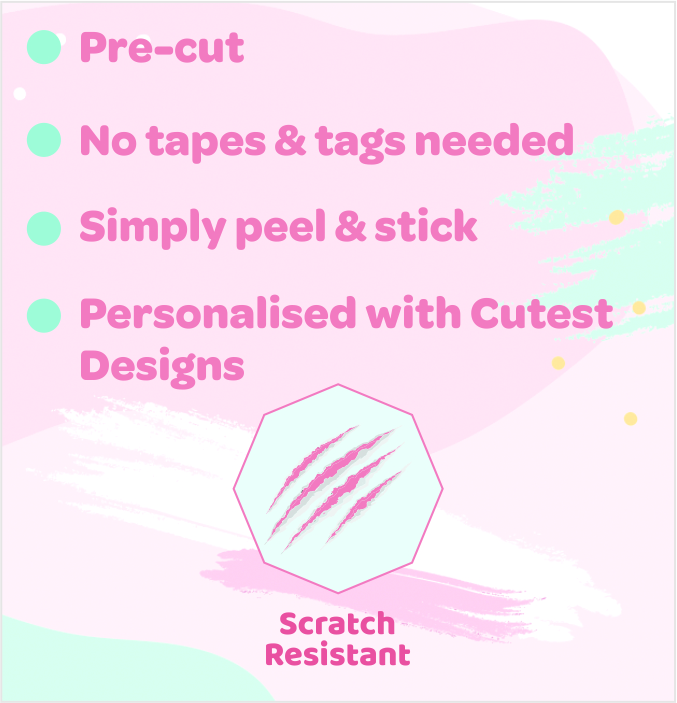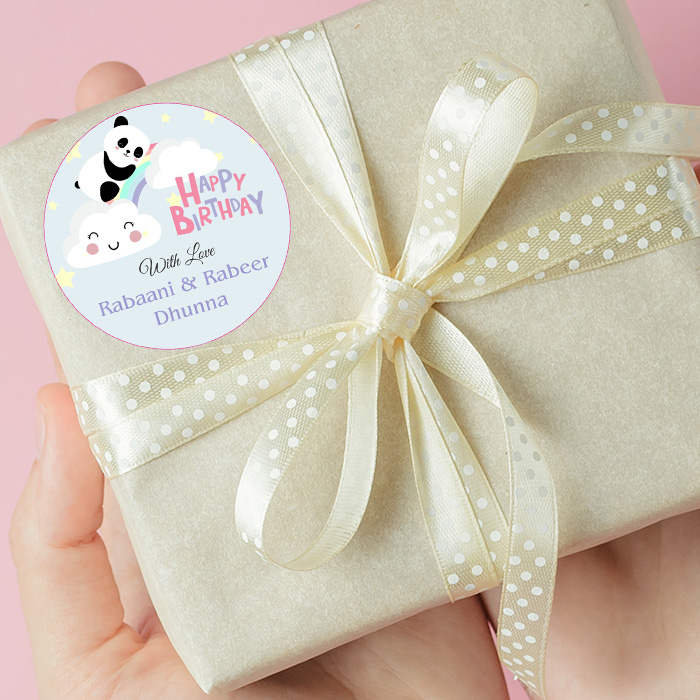 X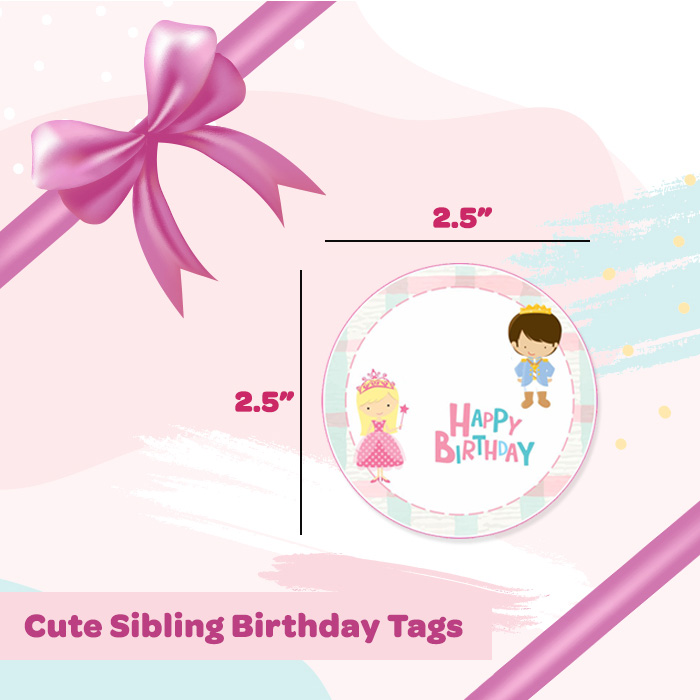 $14

(Final Price)
Category: Gift Labels, Stickers & Tags
Gift Labels
$14 - 13.99
std-pack of 60 labels

$14
Pack Includes
- 60 Quantity
- 2.5" Size
- Multiple Shape
- Non-waterproof
Buy from our latest designs of Personalised Gift Stickers & Tags, labels for kids, Select and customize your favourite ones for your dear ones.

Boring gift tags are so outdated. Now peel and stick gift stickers are in the trend.
FAQ
We are here to help , we have tried to answer all frequently asked questions however feel free to write to us at love2help@mycutestickons.com in case you have more queries.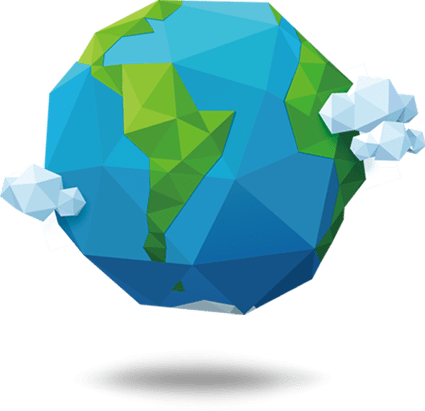 Worldwide
Delivery Option
National and International Shipping, Orders dispatched WITHIN 24 hours!
Contact us
EMAIL SUPPORT: love2help@mycutestickons.com WORKING HOURS: 9:30 AM to 6:30 PM, Mon-Sat
We Accept