Home >
Height Chart Wall Sticker
Height Chart Wall Sticker
This height chart wall sticker online in India is made from vinyl and comes with application instructions, so you can easily apply it to any wall or smooth surface in your home. It's also removable and reusable, so you can move it around whenever you want!
The Mycutestickons height chart wall sticker is a great way to track the height of your children. The wall sticker includes a chart that goes up to 5 feet, and has a grid system that makes it easy to keep track of how tall they are.
To grow up so fast! and help you keep track, we've designed a these height chart wall sticker that is both creative and purposeful. Pick one that goes well with your child's room décor and makes growing up more fun.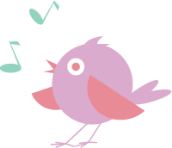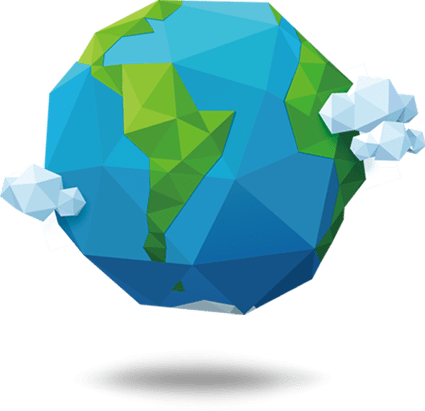 Worldwide
Delivery Option
National and International Shipping, Orders dispatched within 2-3 days!
Contact us
EMAIL SUPPORT: love2help@mycutestickons.com WORKING HOURS: 9:30 AM to 6:30 PM, Mon-Sat
We Accept