Home >
Bathroom Frames Wall Decor
Bathroom Frames Wall Decor
Upgrade your restroom with our exquisite wall decor bathroom frames. Elevate your daily routine in style with our stunning bathroom frames collection. Shop now for a touch of elegance!
Bathroom Frames Wall Decor Benefits
Your bathroom is a private sanctuary, and its design should reflect your personal style and taste. Bathroom frames wall decor offers a unique opportunity to elevate the aesthetics of this often-overlooked space. With a carefully selected frame, you can transform your bathroom into a haven of elegance and sophistication. Whether you prefer a minimalistic, modern look or a more classic and timeless design, there's a frame to suit every bathroom's theme.
Not only do bathroom frames wall decor add visual appeal, but they also create a sense of ambiance that can make your daily routine a more enjoyable experience. Imagine starting your day surrounded by inspiring artwork, or motivational quotes that resonate with you.
These frames provide a personalized touch, allowing you to curate a bathroom atmosphere that speaks to your unique personality. With a diverse selection of materials and styles, you can achieve a bathroom decor that reflects your individuality and enhances the overall aesthetics of your home.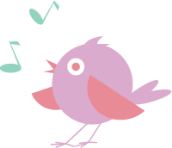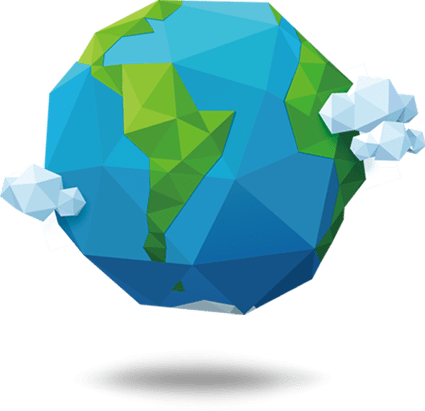 Worldwide
Delivery Option
National and International Shipping, Orders dispatched within 2-3 days!
Contact us
EMAIL SUPPORT: love2help@mycutestickons.com WORKING HOURS: 9:30 AM to 6:30 PM, Mon-Sat
We Accept