Bag Tags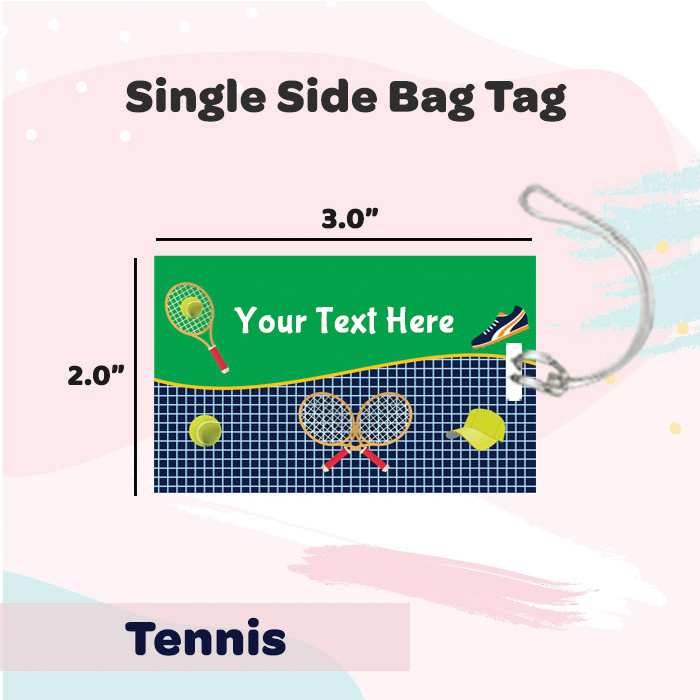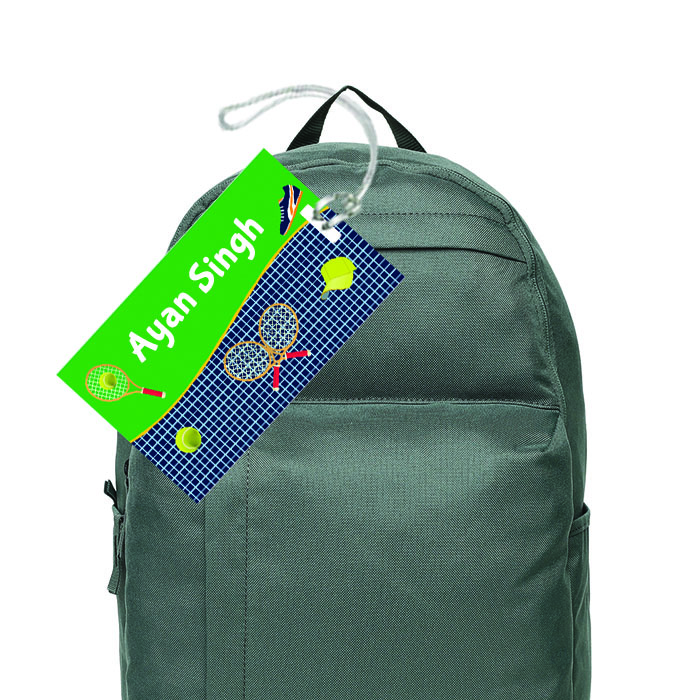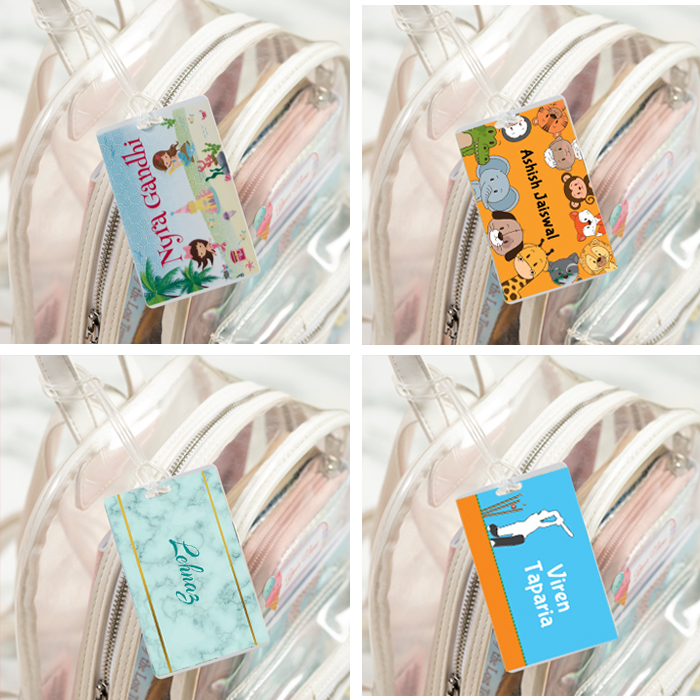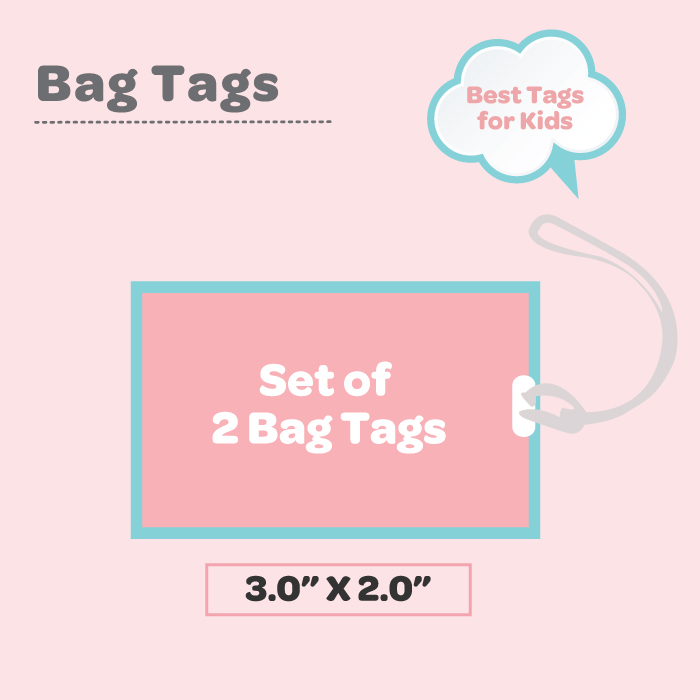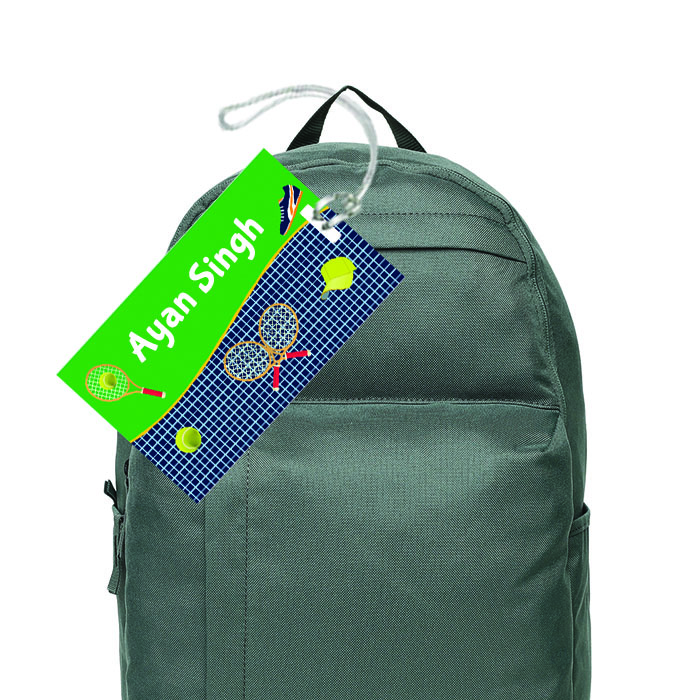 X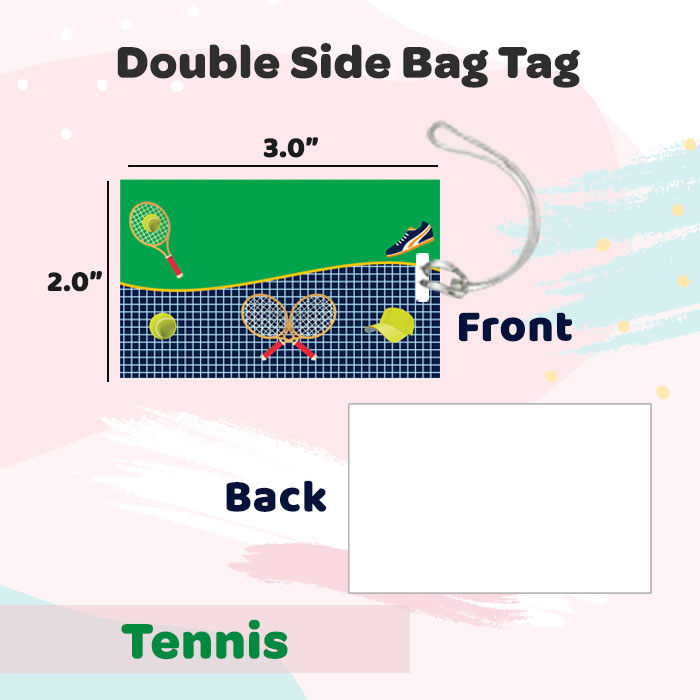 Personalise
What's Inside
Bag Tags
Your Text
Choose Font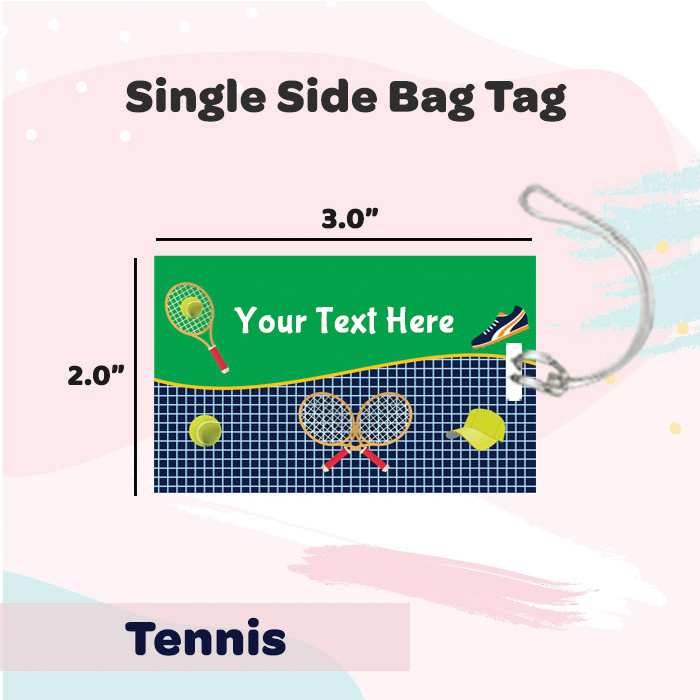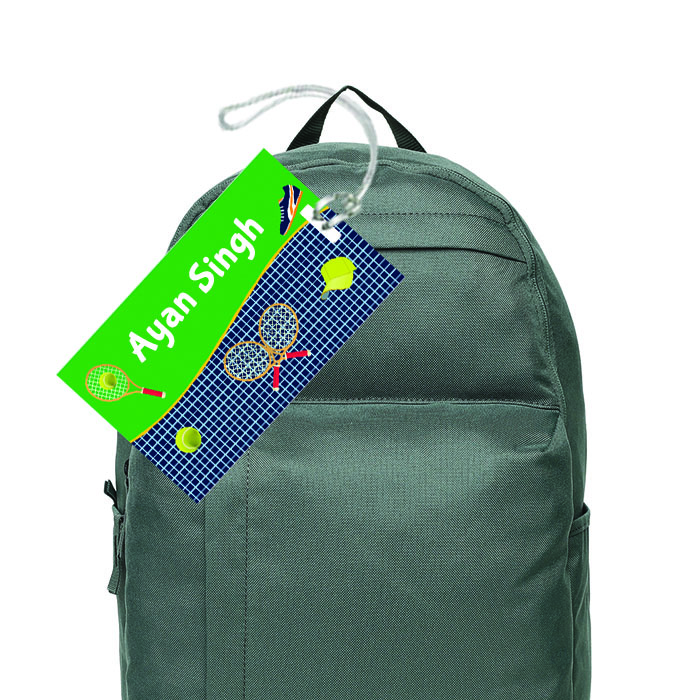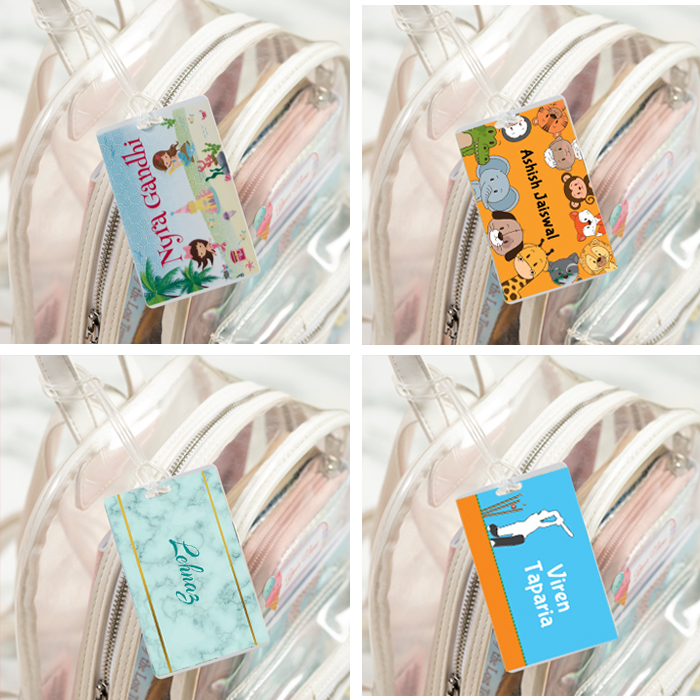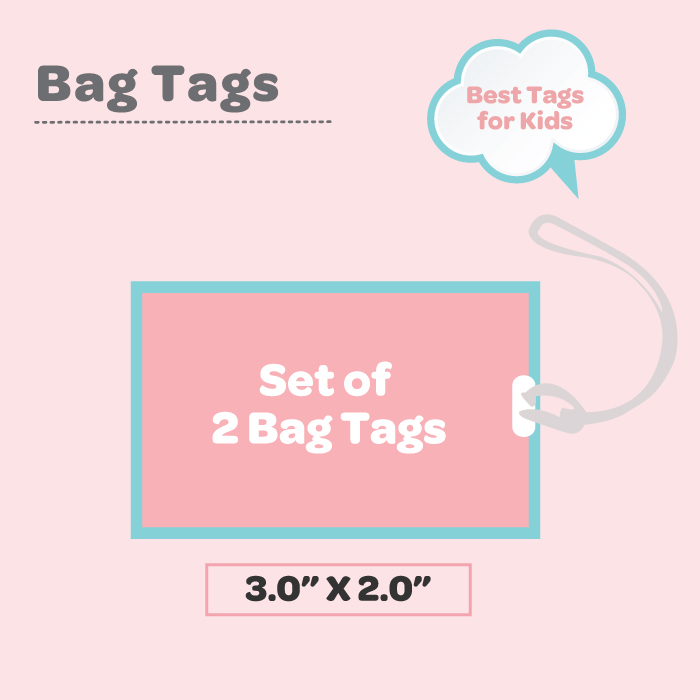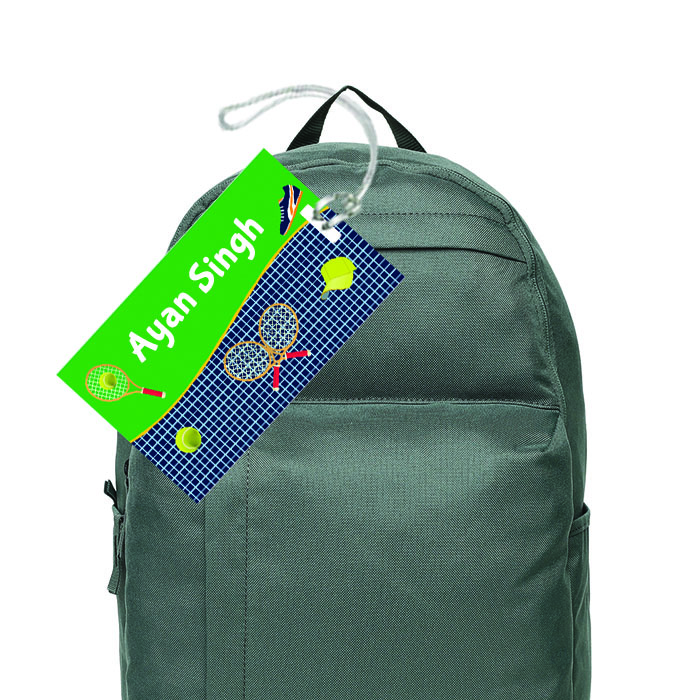 X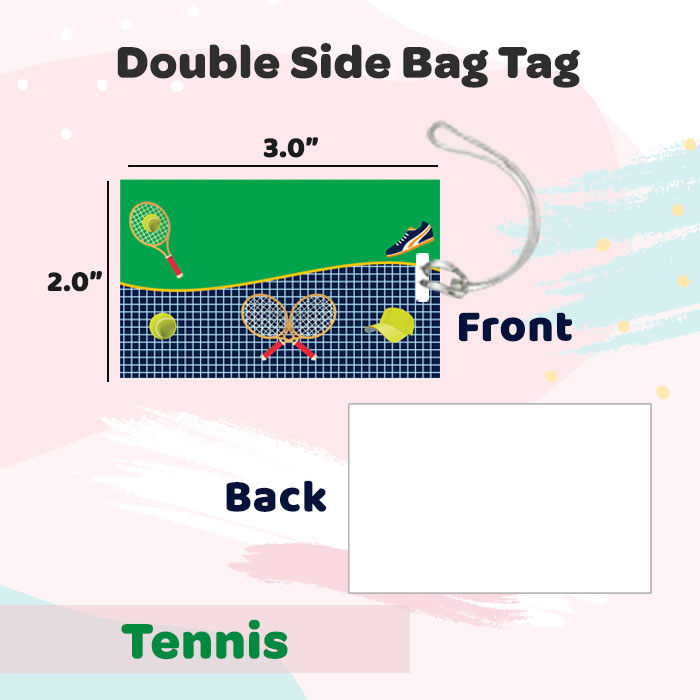 $6

(Final Price)
Category: Bag Tags
Bag Tags
$6 - 9.09
Set of 2 Bagtag-Front side

$6

Set of 2 Bagtag-Both side

$9
Pack Includes
- 2 Quantity
- 2"x3" Size
- Waterproof
Looking for Personalised School Bag Tags Online for Kids? Get these amazing custom bag tags designs for your kids online on our site. Place your order today.
Bag Tags are the tags with a set of 2 tags. one side or both sides both are available.
FAQ
We are here to help , we have tried to answer all frequently asked questions however feel free to write to us at love2help@mycutestickons.com in case you have more queries.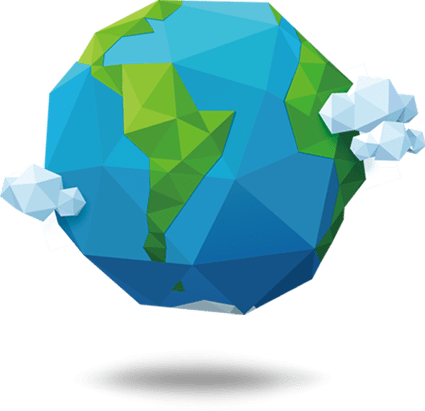 Worldwide
Delivery Option
National and International Shipping, Orders dispatched WITHIN 24 hours!
Contact us
EMAIL SUPPORT: love2help@mycutestickons.com WORKING HOURS: 9:30 AM to 6:30 PM, Mon-Sat
We Accept