Medium Labels
Scroll down to personalise and preview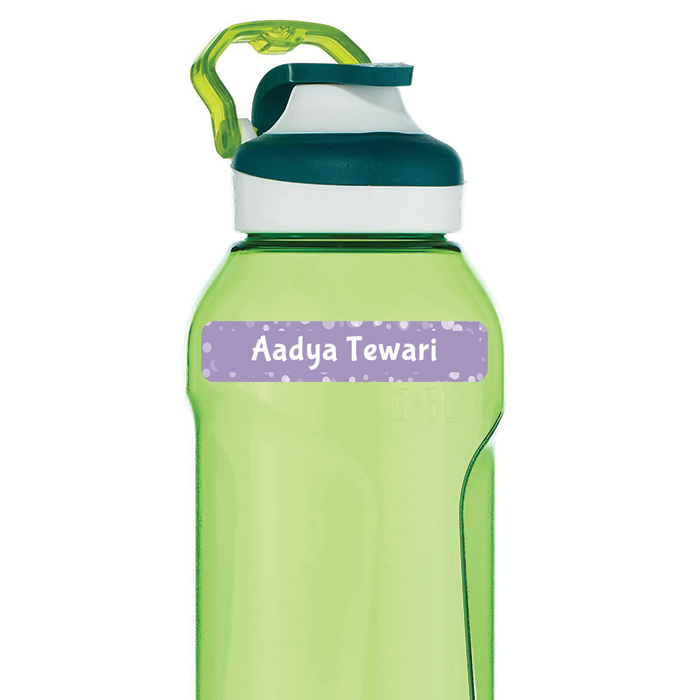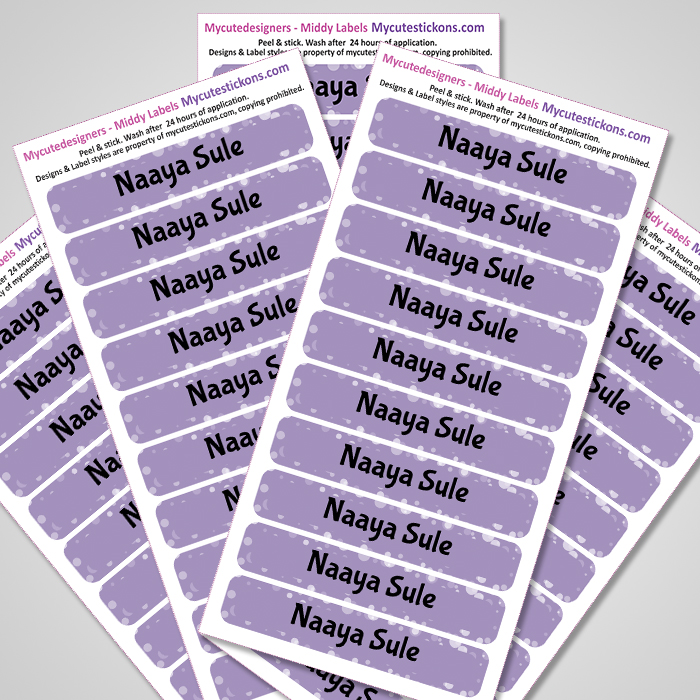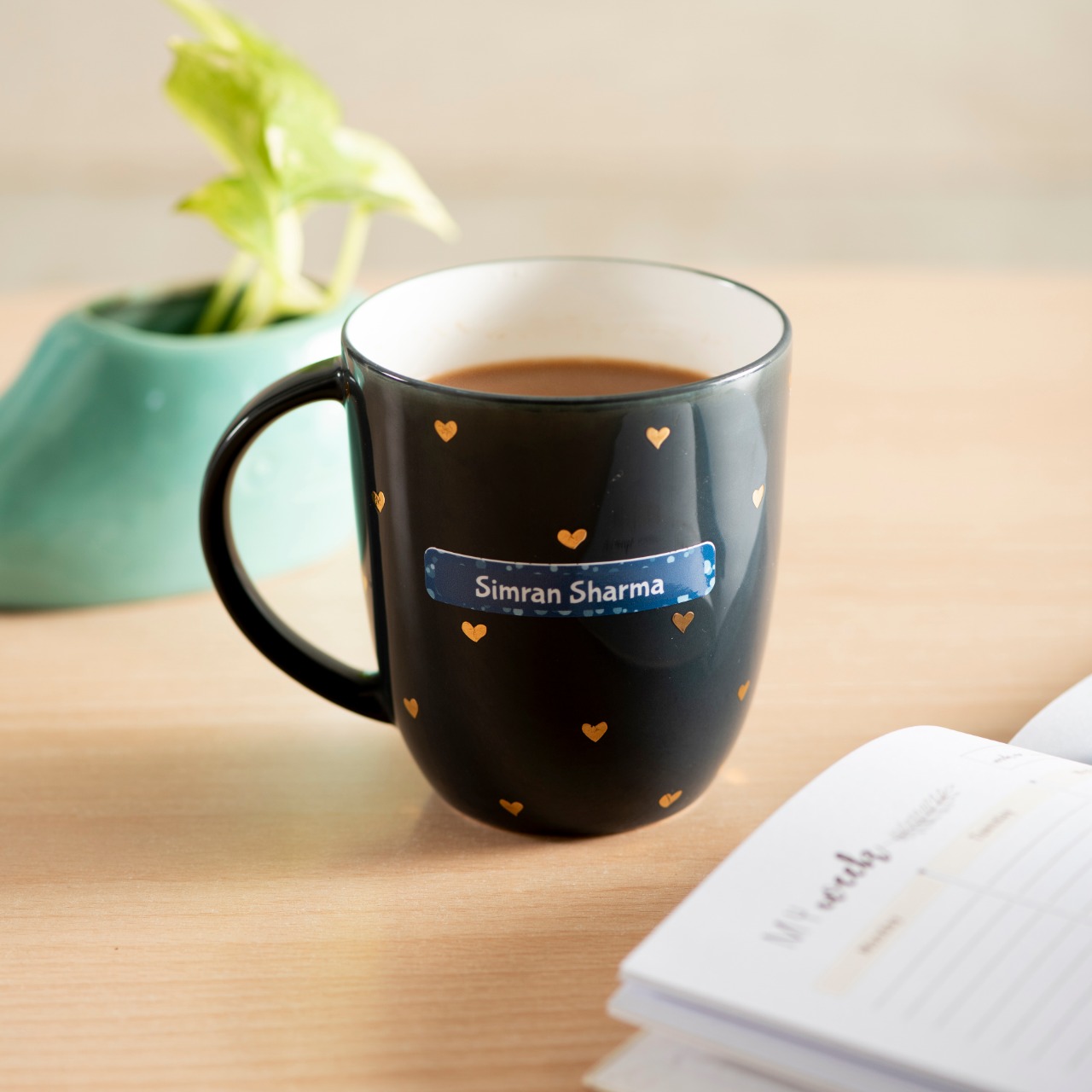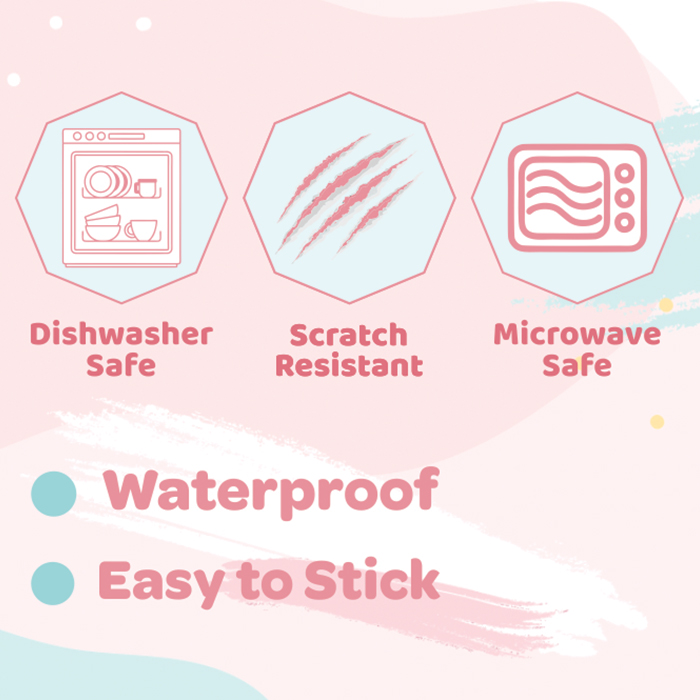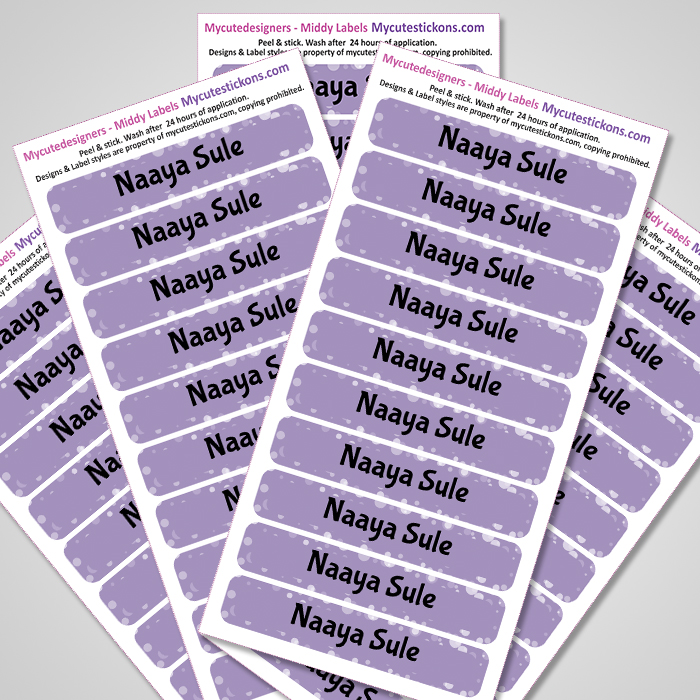 X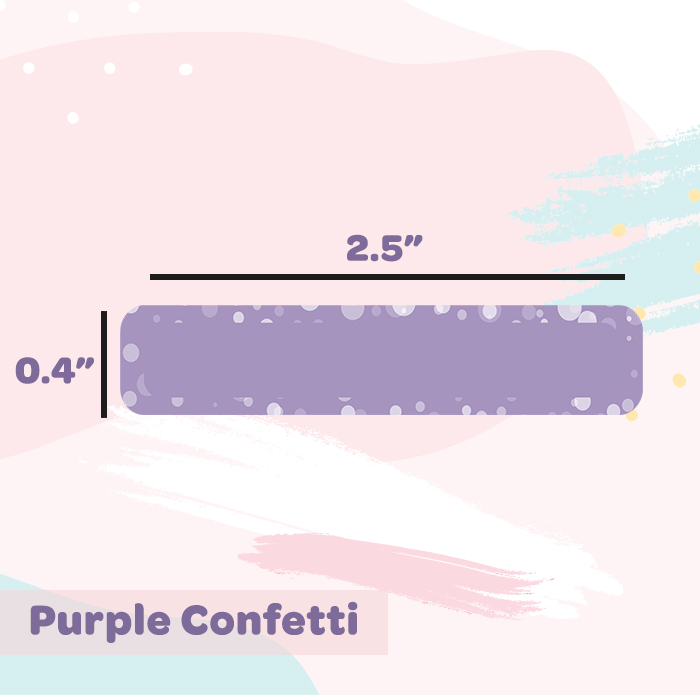 Personalise
What's Inside
Medium Labels
Your Text
Scroll Down to View
Choose Font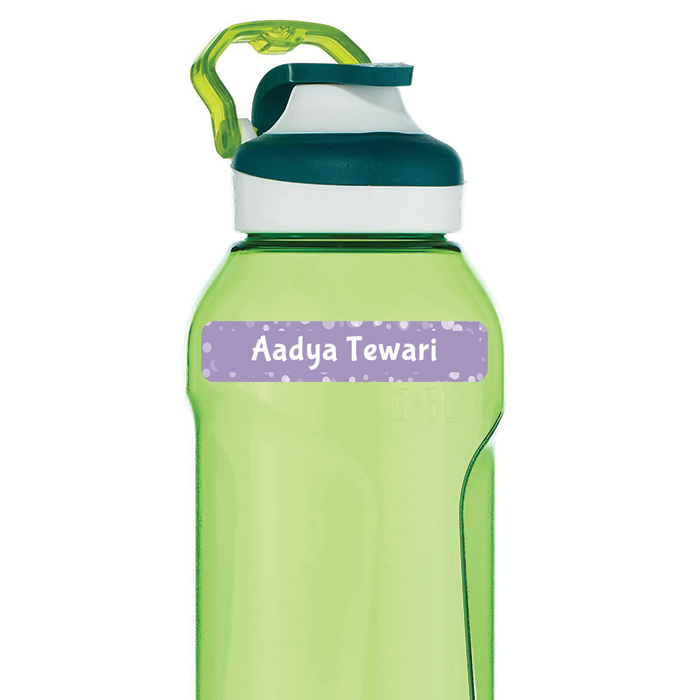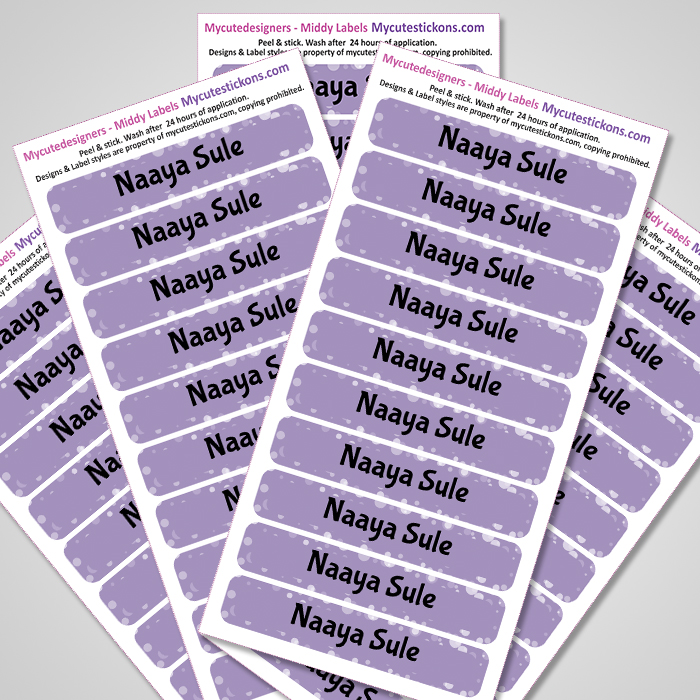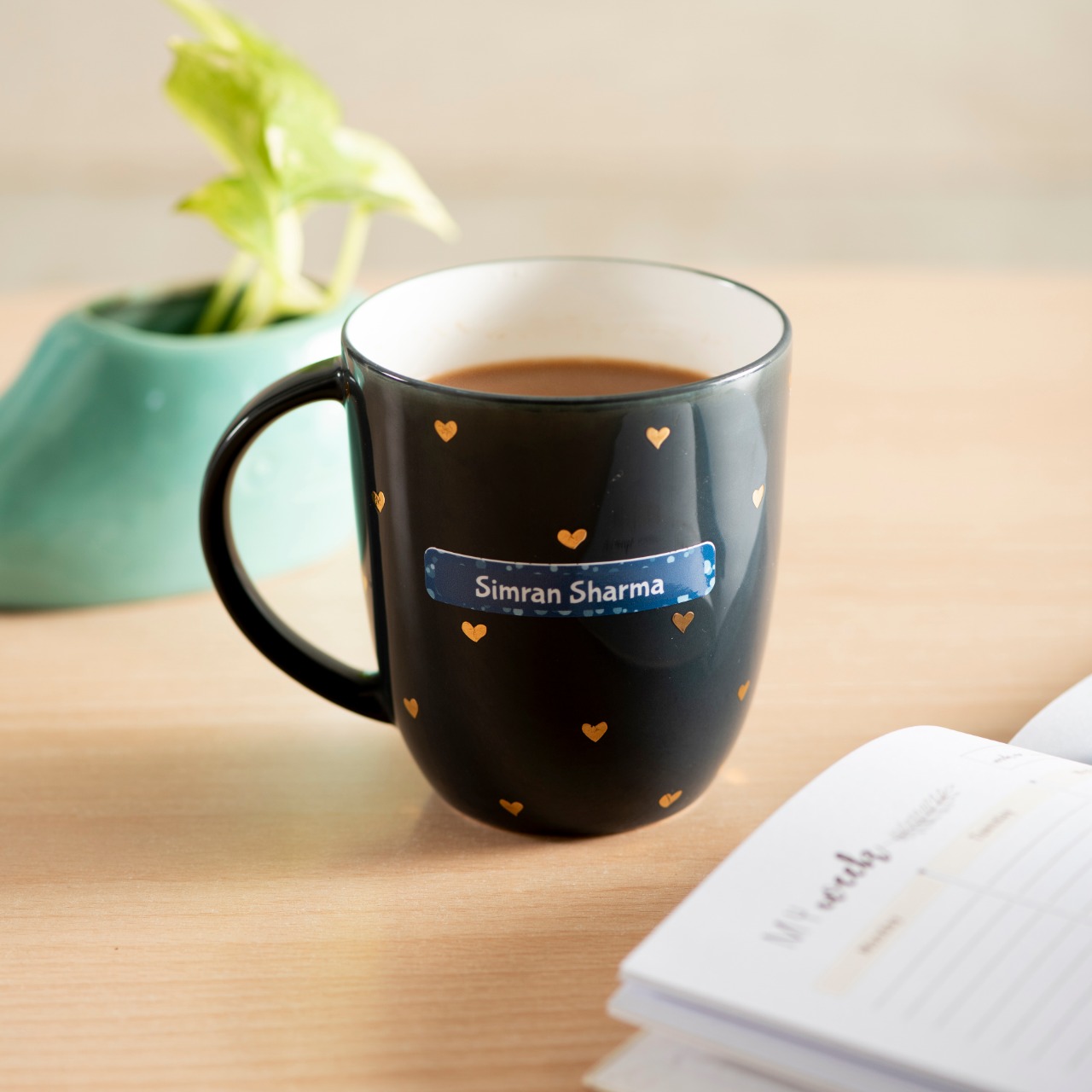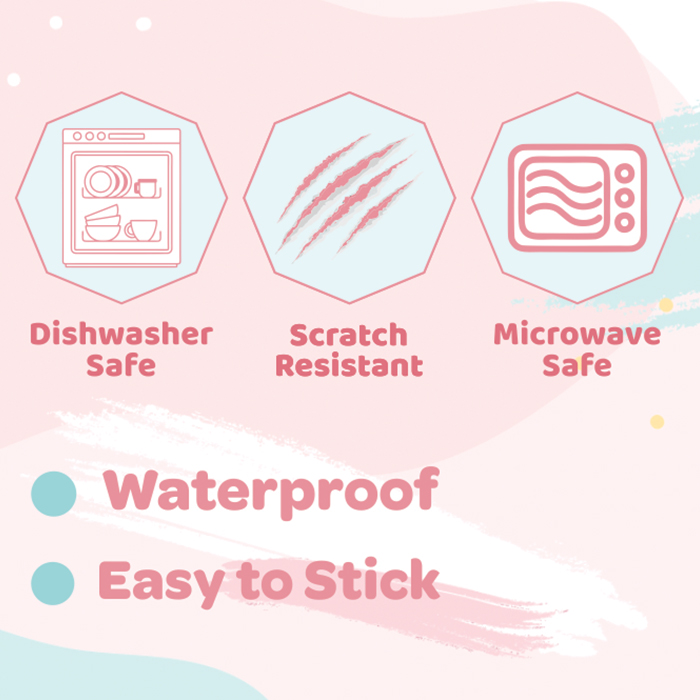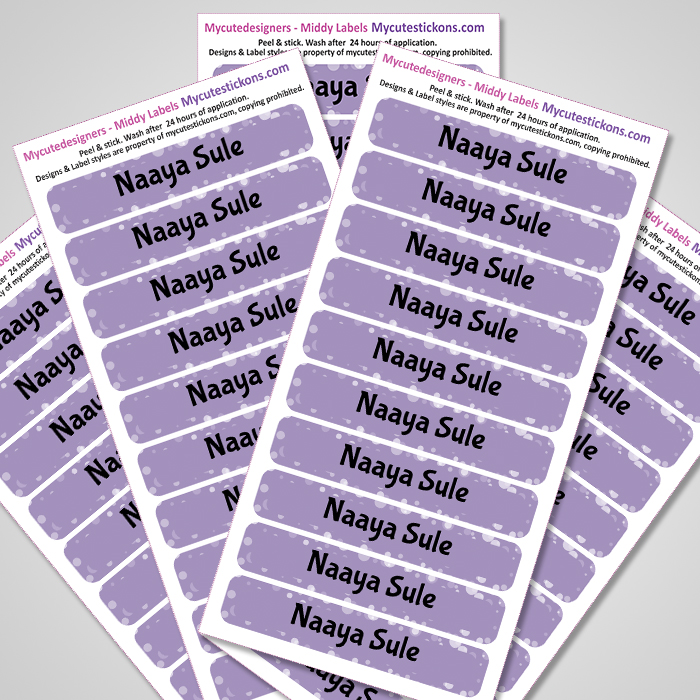 X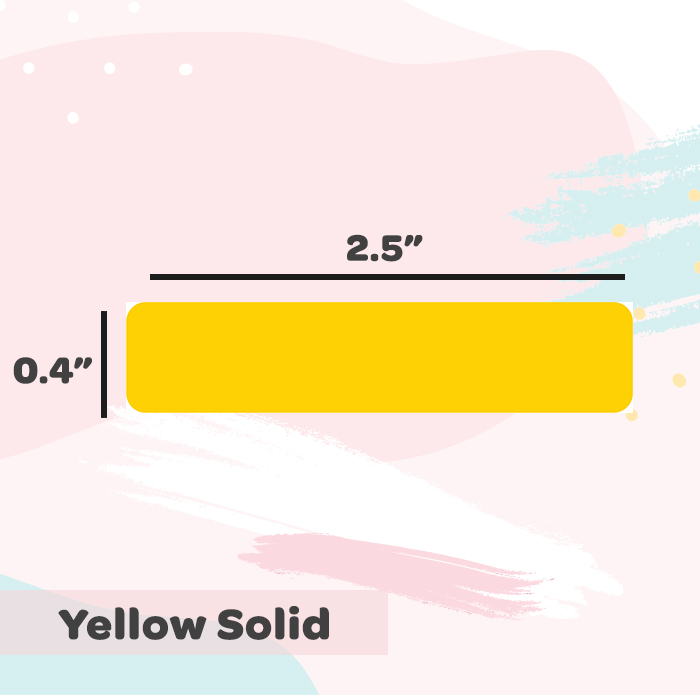 ₹799

(Final Price)
Category: Name Labels
Medium Labels
₹799 - 999
std-pack of 60 labels

₹799

Std-pack-of-120-labels

₹999
Pack Includes
- 60 Quantity
- 0.5"X Size
- Non-waterproof
Pack Includes
- 120 Quantity
- 0.5"X Size
- Non-waterproof
Medium Labels are a bit smaller than Big labels, yet big enough to write up to 2 lines. These labels are just the thing for a planned home. Not only are they waterproof but also heat resistant, washer and dryer safe and an amazing way to label all the stuff, even for kids.
FAQ
We are here to help , we have tried to answer all frequently asked questions however feel free to write to us at love2help@mycutestickons.com in case you have more queries.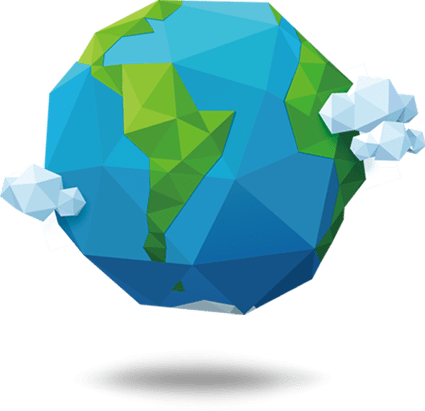 Worldwide
Delivery Option
National and International Shipping, Orders dispatched within 2-3 days!
Contact us
EMAIL SUPPORT: love2help@mycutestickons.com WORKING HOURS: 9:30 AM to 6:30 PM, Mon-Sat
We Accept