Home >
Personalized Gift Sticker and Labels
Personalized Gift Sticker and Labels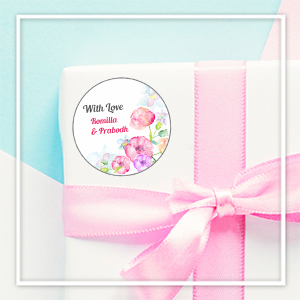 Trending packs
Pack
Includes
60 Nos.
Starting From ₹999
- 60 Quantity
- 2.5" Size
- Multiple Shape
- Non-waterproof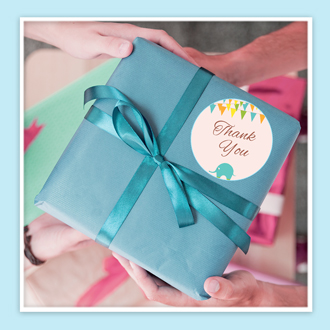 Pack
Includes
60 Nos.
Starting From ₹999
- 60 Quantity
- Waterproof
Our gift stickers and labels are available in a variety of designs, colors, and categories. Customers often use these tags for birthday, wedding, festival or any other occasion. Theme-based stickers are also available.
Boring tags are so outdated. So now time to peel and stick personalized gift stickers in the trend. Browse more waterproof pretty gift envelopes for birthdays and any occasion.
These gift tags provide the gift a beautiful look and wrapping is done in an easier manner. They are easy to stick on the gift without any hassle and problem. It provides your gift a personal touch. It can be peeled off and applied to a gift. So what are you waiting for? Buy them and give your gift an amazing, beautiful, and presentable look.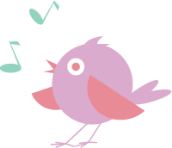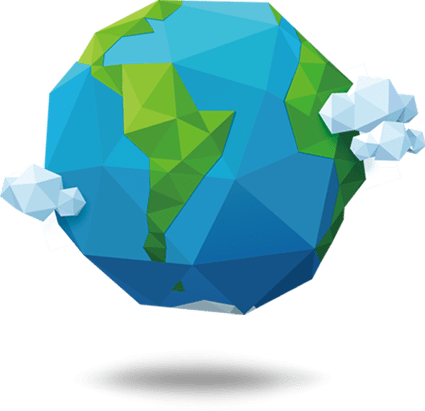 Worldwide
Delivery Option
National and International Shipping, Orders dispatched within 2-3 days!
Contact us
EMAIL SUPPORT: love2help@mycutestickons.com WORKING HOURS: 9:30 AM to 6:30 PM, Mon-Sat
We Accept