Home >
Weekly Planner Wall Stickers
Weekly Planner Wall Stickers
The Weekly Planner for Students and Teachers is the perfect tool for keeping track of your schedule, assignments, and other important information. With sections for each day of the week, this planner gives you plenty of space to jot down notes so you don't forget anything.
We know that your days are packed with classes, labs, homework and activities. We want to make sure that you have a way to keep track of all this information in one place so you can get it done without having to worry about forgetting any important details or assignments.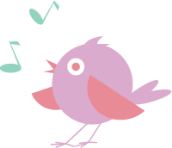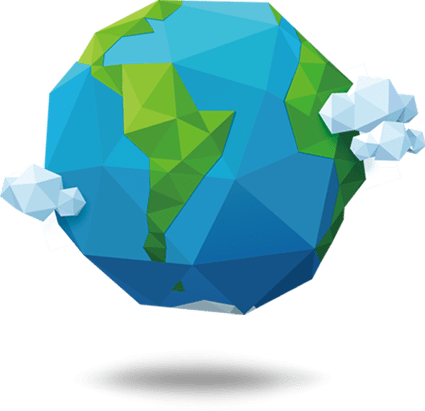 Worldwide
Delivery Option
National and International Shipping, Orders dispatched within 2-3 days!
Contact us
EMAIL SUPPORT: love2help@mycutestickons.com WORKING HOURS: 9:30 AM to 6:30 PM, Mon-Sat
We Accept