Home >
Cancellation, Exchange & Refund
Cancellation, Exchange & Refund
Personalized products cannot be exchanged or returned. Please make sure you go through all information before making a final purchase. Please make sure the spellings are correct, your order form will be sent to you exactly the way you filled it. Despite your filling the names and address correctly, if there is still a mistake, we would be happy to replace it.
Cancellation of an order can only happen within 2 hours of placing the order in case of prepaid orders and cancellation of COD orders will happen, if verification email or sms is unanswered upto 24 hours or you cancel it during verification.
In case of a cancellation or an excess charge by us, a refund will be processed and your payment will be credited back in 7 to 10 days time.
Refund Mode of Payment via NEFT.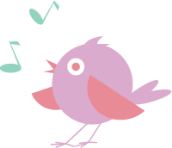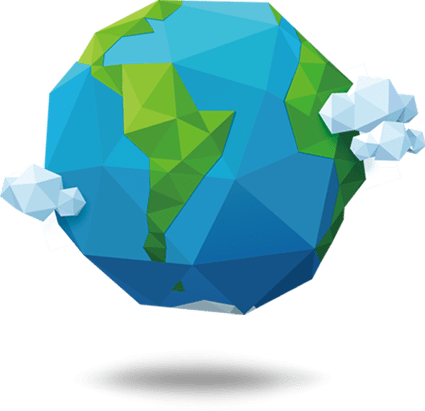 Worldwide
Delivery Option
National and International Shipping, Orders dispatched within 2-3 days!
Contact us
EMAIL SUPPORT: love2help@mycutestickons.com WORKING HOURS: 9:30 AM to 6:30 PM, Mon-Sat
We Accept