Home >
Personalised Stationary
Personalised Stationary
Offers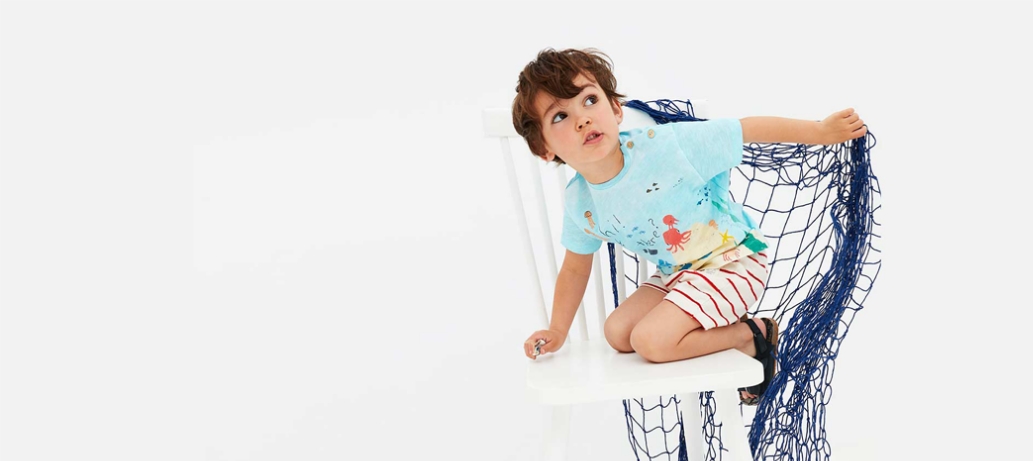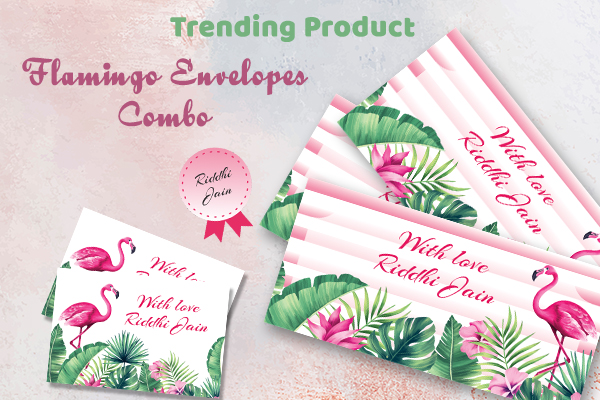 Buy Personalised Stationery For Kids
We love children and love to create products with love and care. Our personalized stationery for kids is our way to make your life easy with organization and decor solutions. Buy personalized envelopes, notebooks, art books, activity books, and more.
Our personalized stationery includes notebooks, activity books, art books, and many other things for children. It also includes gift envelopes, cards of various designs, styles, and colors. These stationery products are needed in almost every household for children and we have made it easier for you to buy them online at an affordable price.
These various types of books like activity books enable you to keep your child busy and improve their creativity and writing skills. Personalized art books help your child to improve their artistic skills. We provide a wide range and designs of art books for your children. You can also have your child's name written on the book. Trending designs are available at our online store to choose from. So visit our online store and buy now.