Shoe Labels
X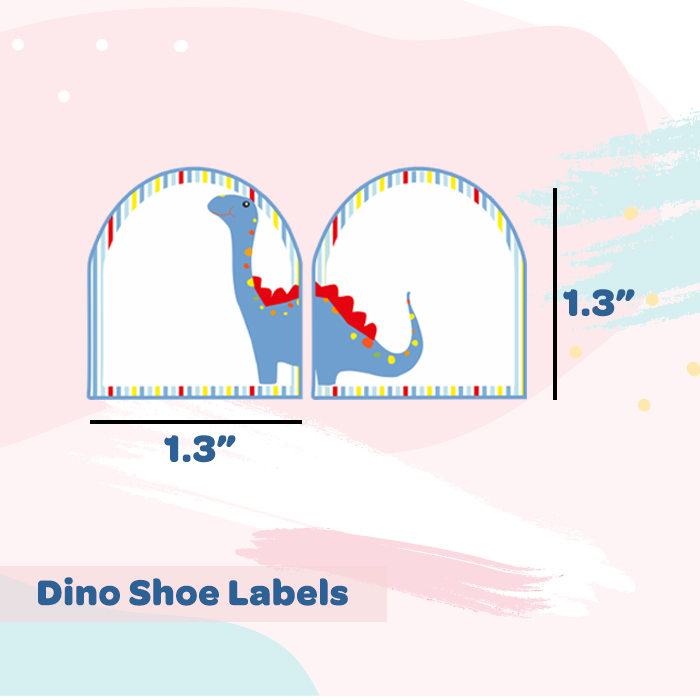 Personalise
What's Inside
Shoe Labels
Your Text
Choose Font
X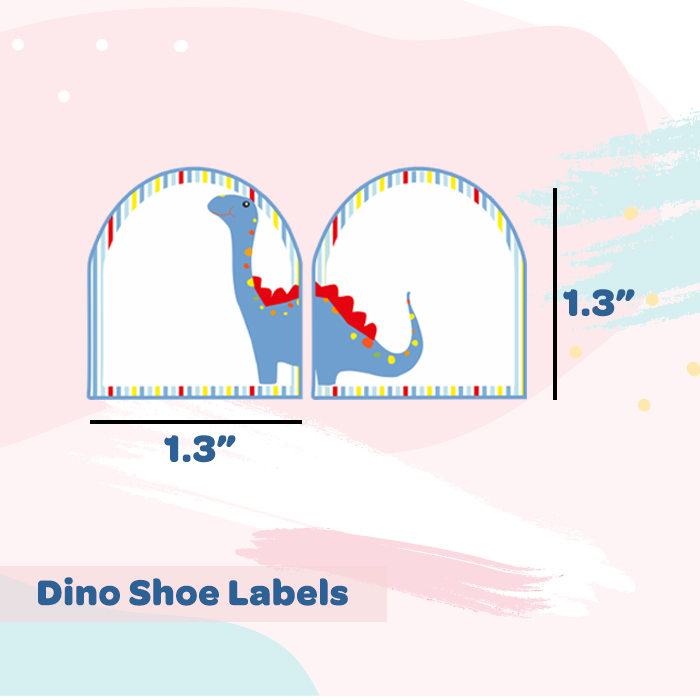 $8

(Final Price)
Category: Shoe Labels
Shoe Labels
$8 - 13.99
std-assorted-pack-of-12-pairs

$8

std-assorted-pack-of-30-pairs

$14
Pack Includes
- 12 Quantity
- Non-waterproof
Pack Includes
- 30 Quantity
- Non-waterproof
Buy our Personalized Shoe labels for kids, Exclusively made for shoes. These are a pair of labels with two sets of labeling just to prep them up for all the jumping and running around.
The labels for shoes are ideal for keeping track of children 's footwear. Labels for marking shoes are placed inside the shoe and include a special design for each foot.
Younger children often have difficulty recognizing the right shoe from the left. Therefore, MyCutestickons has devised a pleasant solution to help children put their shoes on correctly: intuitively shaped labels inspired by the puzzles that children are used to playing with.
Putting on the shoes will be a fun time for the child and a time to share with parents who can use the illustration on the stickers to tell an educational story that will help them remember and put the shoes on their own.
Waterproof, resistant to rubbing and sweat
Washer proof
100% customizable
FAQ
We are here to help , we have tried to answer all frequently asked questions however feel free to write to us at love2help@mycutestickons.com in case you have more queries.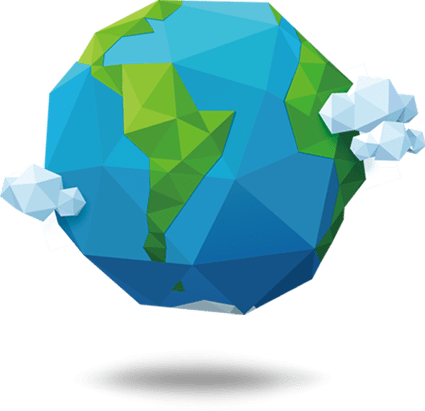 Worldwide
Delivery Option
National and International Shipping, Orders dispatched WITHIN 24 hours!
Contact us
EMAIL SUPPORT: love2help@mycutestickons.com WORKING HOURS: 9:30 AM to 6:30 PM, Mon-Sat
We Accept