Home >
Thank You Stickers & Tags
Thank You Stickers & Tags
Personalised Thank You Stickers are little but emotional gestures of thanks. These stickers are now a popular way to personalize thank-you cards, gift wrap, party favors, and even business packaging. They provide you with a variety of patterns and styles from which to pick, allowing you to communicate your gratitude in a unique and memorable way. These stickers eloquently express your gratitude and leave a lasting impression on the recipient. They range from beautiful blooms to simple text.
Because of their versatility, personalized thank you stickers are a useful tool for both personal and corporate use. People may say "thank you" in a more heartfelt and sincere way with the aid of these stickers. They can transform a simple message into a treasured remember; they are more than just adhesive embellishments. Thank You Stickers provide businesses with a unique branding opportunity. Businesses can modify these stickers to add their brand's logo or colors, resulting in thoughtful and consistent packaging. Thank You Stickers provide a layer of warmth and sincerity to any expression of gratitude, whether used to seal a package, enhance a present, or highlight a heartfelt remark.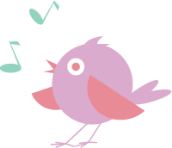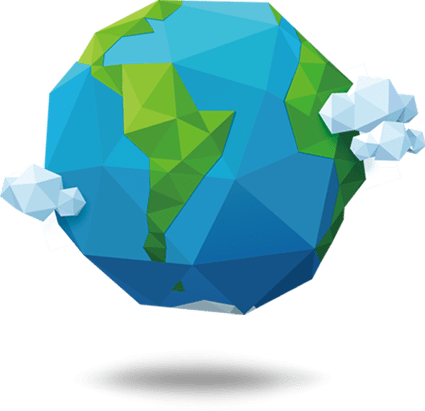 Worldwide
Delivery Option
National and International Shipping, Orders dispatched within 2-3 days!
Contact us
EMAIL SUPPORT: love2help@mycutestickons.com WORKING HOURS: 9:30 AM to 6:30 PM, Mon-Sat
We Accept