Home >
International Delivery
International Delivery
We offer international delivery, International delivery via registered Indian post and through DHL service is mentioned at the time of checkout. International delivery via the registered Indian postal service is a value for money service which takes about 7-10 days for most countries.
In case you require a quicker delivery choose the international express service which is a 3-4 day service. For more than 2 label orders, request you to kindly make multiple orders till the time we get our shipping calculator up. any other info write to us at love2help@mycutestickons.com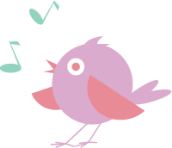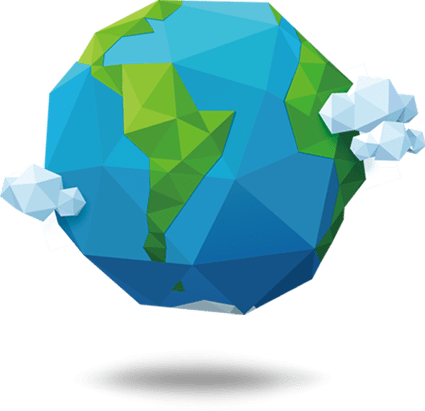 Worldwide
Delivery Option
National and International Shipping, Orders dispatched within 2-3 days!
Contact us
EMAIL SUPPORT: love2help@mycutestickons.com WORKING HOURS: 9:30 AM to 6:30 PM, Mon-Sat
We Accept