Home >
Gift Envelopes
Gift Envelopes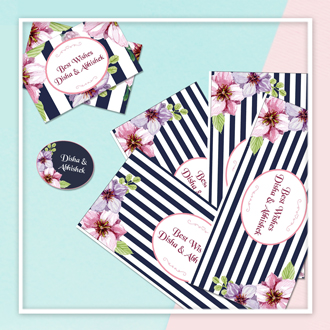 Trending packs
Pack
Includes
50 Nos.
Starting From ₹2200
- 50 Quantity
- Envelope Size
- Non-waterproof
When you give someone a gift, it's not just what you're giving that matters—it's how they receive it.That's why we've created Customized Money Gift Envelopes. These envelopes are made from paper that has been designed to sparkle and shine in the light, so that when your loved one opens their envelope, they'll be greeted by a burst of color and beauty.
Our Customized Money Gift Envelopes come in an array of colors and designs, so you can choose something that will match any occasion! Whether you want to show your appreciation for your loved ones with our elegant white envelopes or celebrate a special occasion with our festive red ones, we have exactly what you need.
Why Should You Take Customized Money Envelopes ??
Customized money gift envelopes are a great way to show that you care about your loved ones. They're also a great way to make sure that the recipients of your money gift envelopes know just how much you care about them, and how much thought you put into their gifts. There are so many benefits of customized money gift envelopes! Let's take a look:
They're personalized, which means they're one-of-a-kind and no one else has one like it.
They help the recipient feel special (and they will)!
They ensure that the recipient knows they're getting something special from you—a gift made just for them!
They're easy to create and send out!
Why Should you order with MyCuteStickons?
We present you with a personalized experience of getting your own envelopes made in whatever Theme, Color, Style you want.
We have many Designs, Themes, Colors, Styles. Also these Envelopes are available in both Classic Plain Paper and Metallic Paper.
These can be bought in the set of 50 Envelopes or as a combo of 50 Envelopes, 30 Stickers and 50 Cards.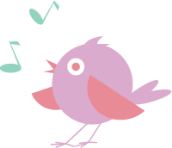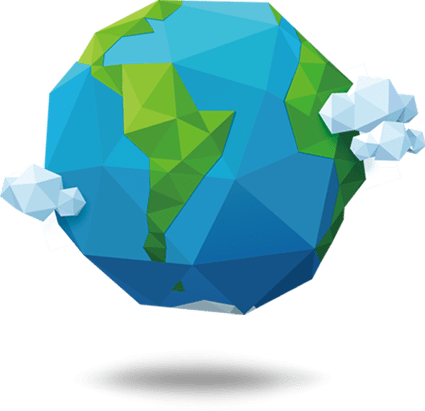 Worldwide
Delivery Option
National and International Shipping, Orders dispatched within 2-3 days!
Contact us
EMAIL SUPPORT: love2help@mycutestickons.com WORKING HOURS: 9:30 AM to 6:30 PM, Mon-Sat
We Accept