Home >
Gift Envelopes
Gift Envelopes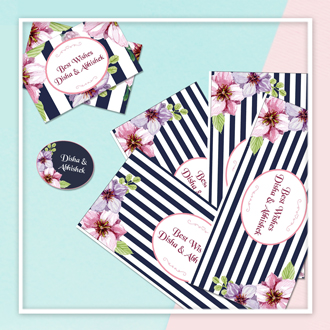 Trending packs
Pack
Includes
50 Nos.
Starting From $31
- 50 Quantity
- Envelope Size
- Non-waterproof
buy personalized money gift envelopes with name & gift cards combo online on Mycutestickons, including gifts stickers of classy plain paper or metallic paper designs.
browse the latest designs of money gift envelopes, cards & stickers. That makes gifting unique with a personal touch, money envelopes, and cards in a set to help ease your gifting days.
A set of 50 gift envelopes, 30 stickers & 50 cards in a choice of classy plain paper or metallic paper, take your pick.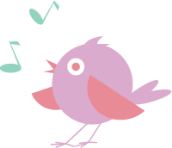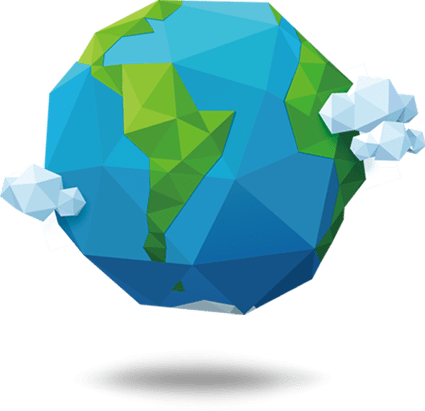 Worldwide
Delivery Option
National and International Shipping, Orders dispatched WITHIN 24 hours!
Contact us
EMAIL SUPPORT: love2help@mycutestickons.com WORKING HOURS: 9:30 AM to 6:30 PM, Mon-Sat
We Accept