Big Labels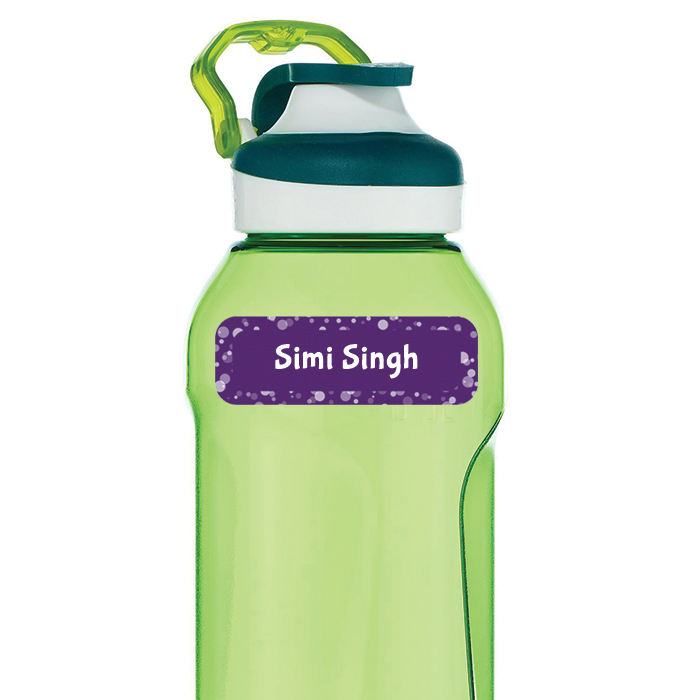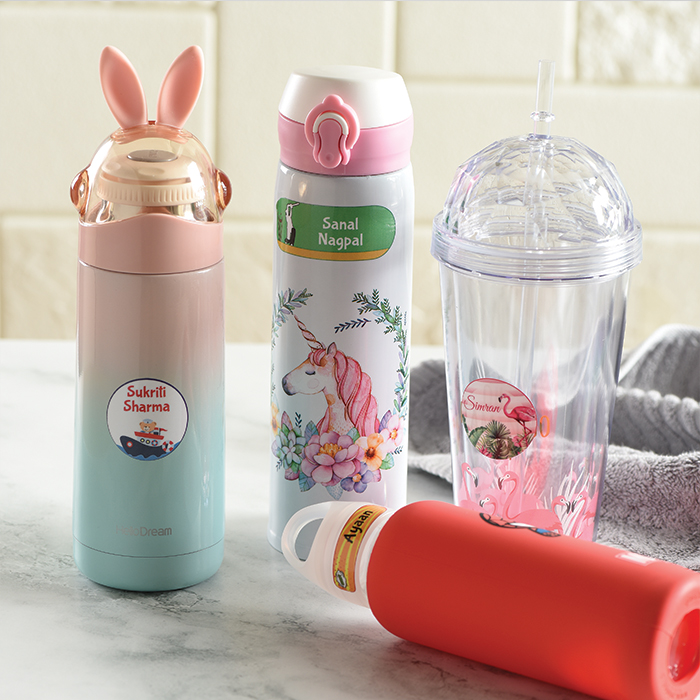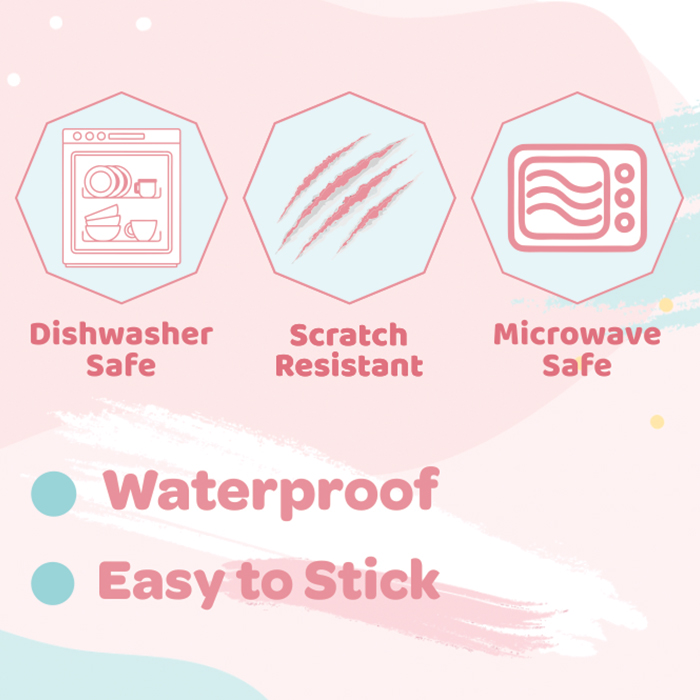 X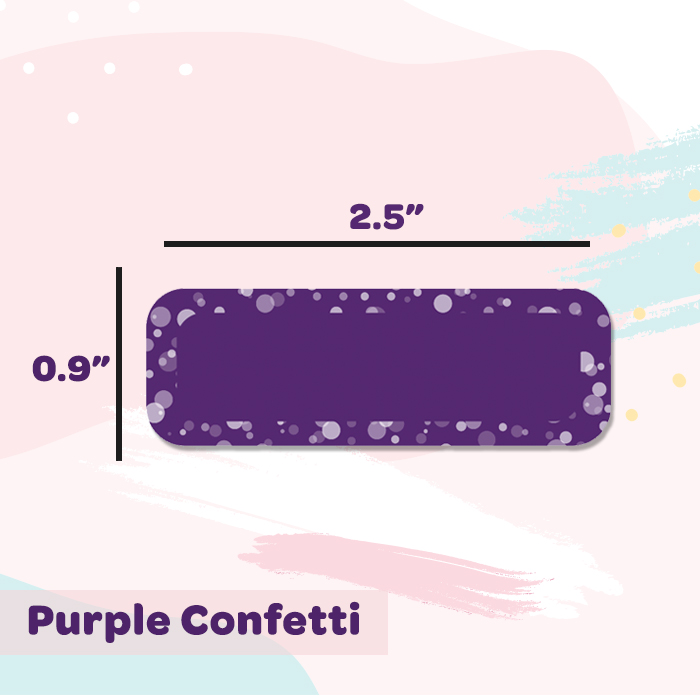 Personalise
What's Inside
Big Labels
Your Text
Scroll Down to View
Choose Font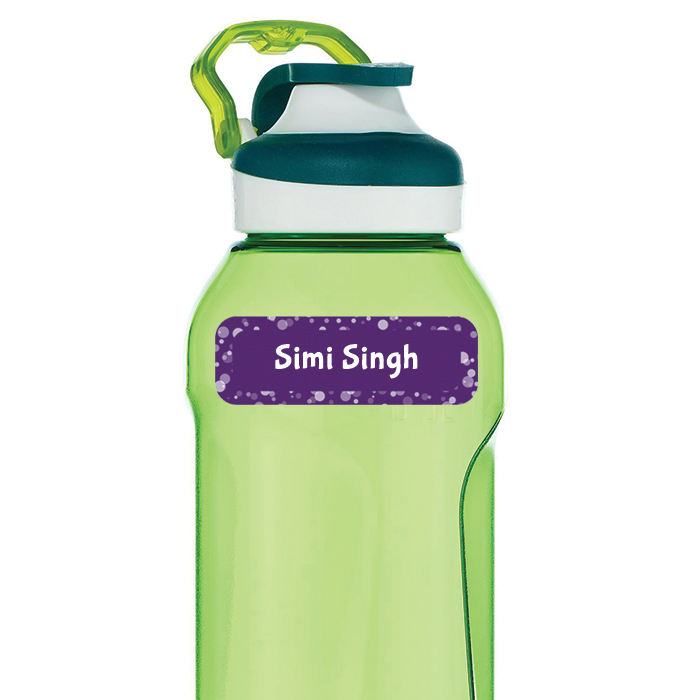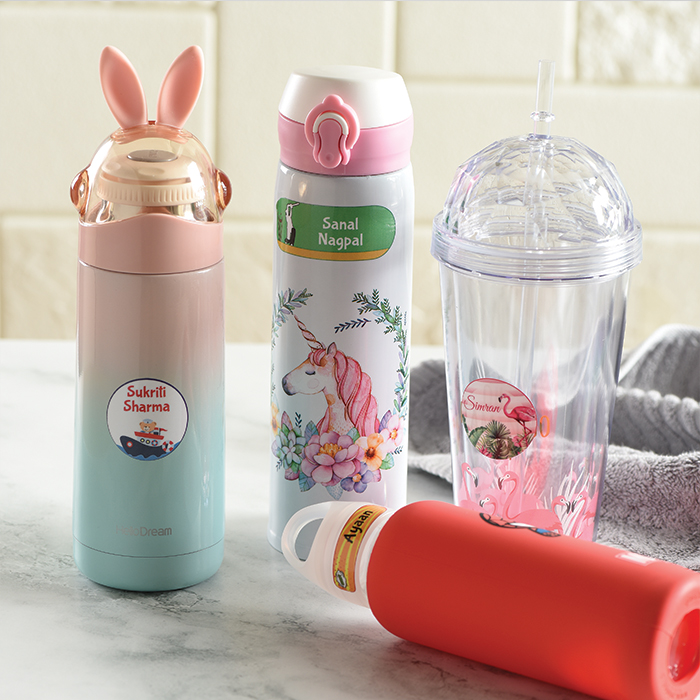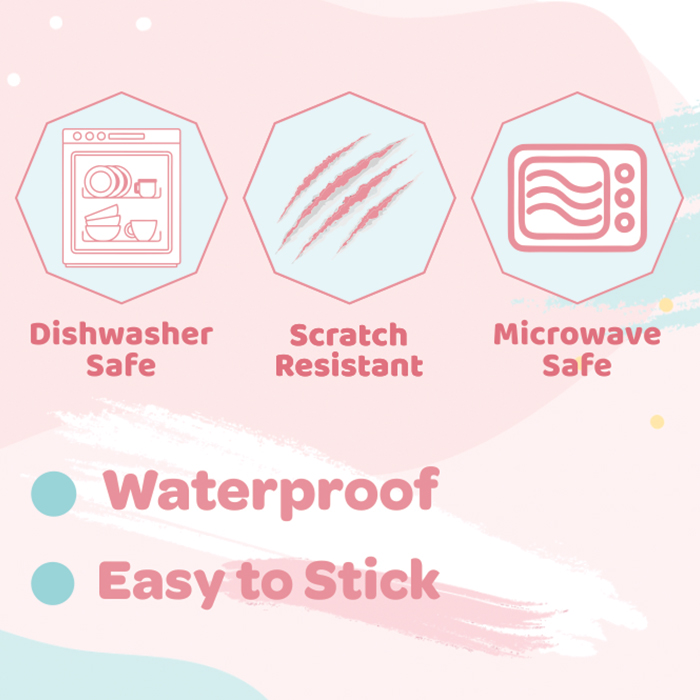 X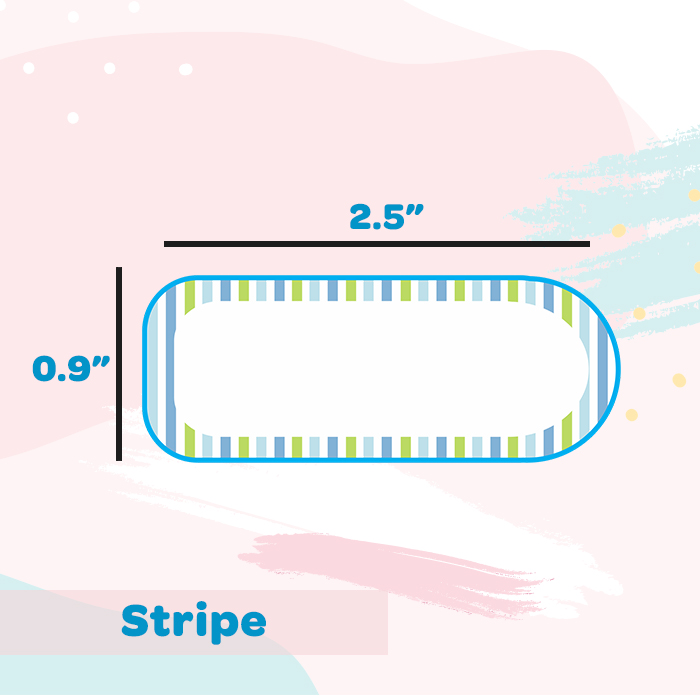 ₹799

(Final Price)
Category: Name Labels
Big Labels
₹799 - 999
Std-pack of 30 labels

₹799

std-pack of 60 labels

₹999
Pack Includes
- 30 Quantity
- 2.5 Size
- Waterproof
Pack Includes
- 60 Quantity
- 2.5 Size
- Non-waterproof
These personalised Big name Labels and Stickers for kids are for bigger belongings. Like a guitar or a sports kit perhaps. They are big enough to fit your entire address and not just the name. Waterproof as well .
FAQ
We are here to help , we have tried to answer all frequently asked questions however feel free to write to us at love2help@mycutestickons.com in case you have more queries.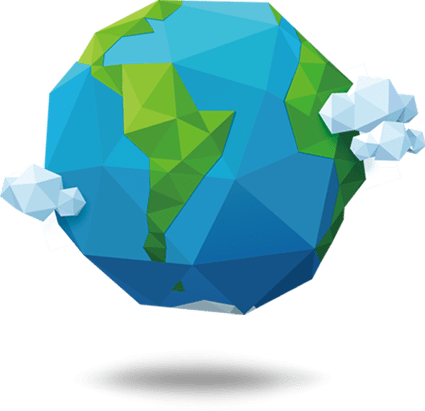 Worldwide
Delivery Option
National and International Shipping, Orders dispatched within 2-3 days!
Contact us
EMAIL SUPPORT: love2help@mycutestickons.com WORKING HOURS: 9:30 AM to 6:30 PM, Mon-Sat
We Accept