Stickon Fab Tags Labels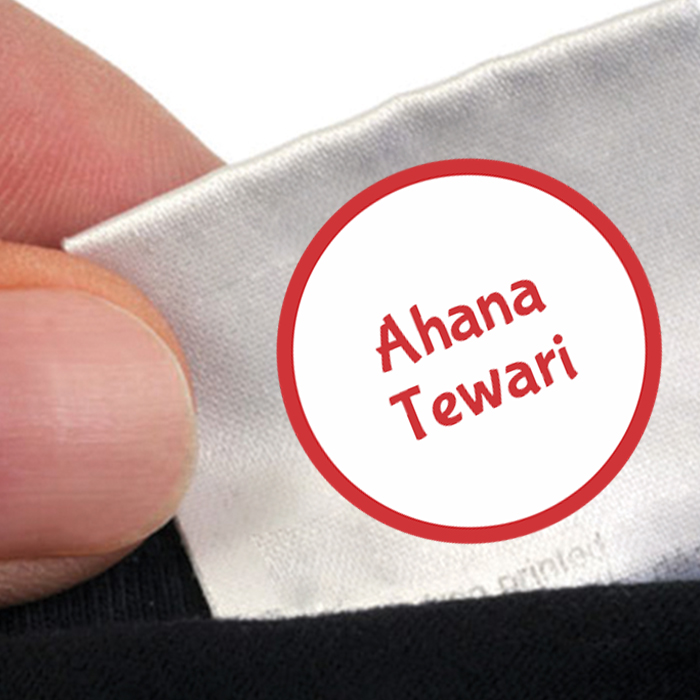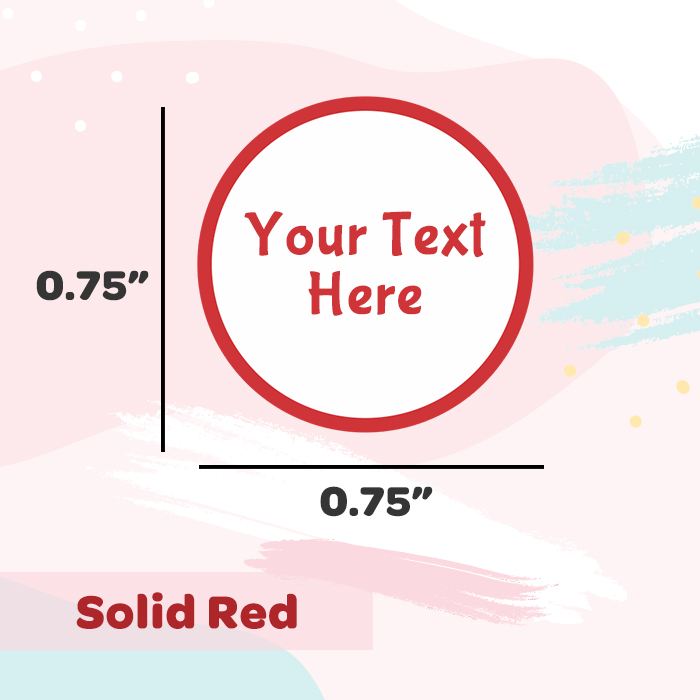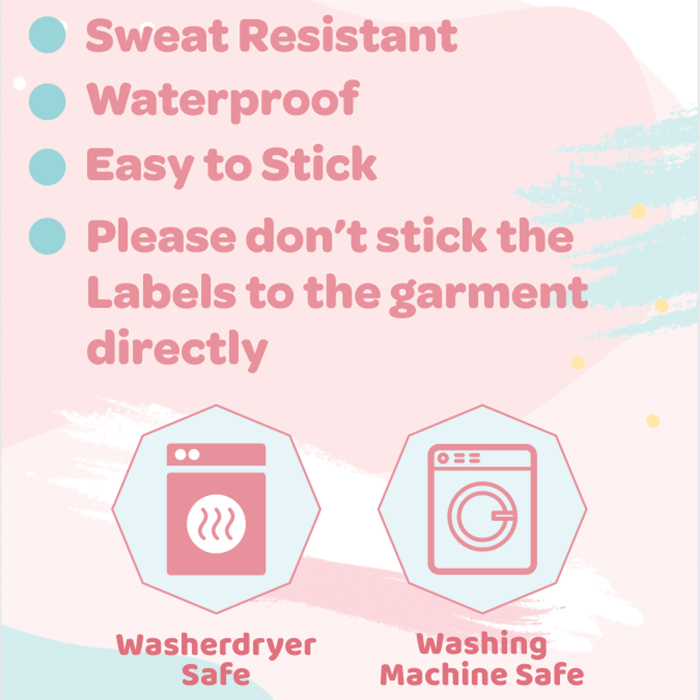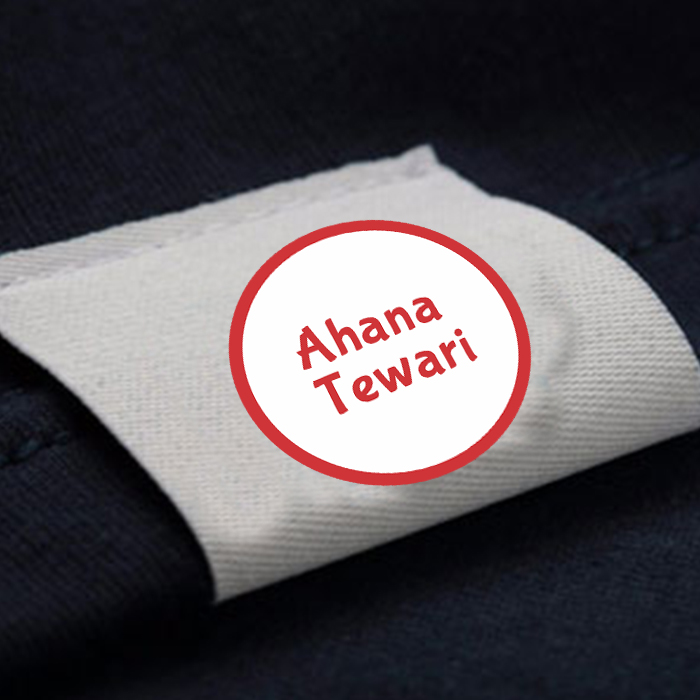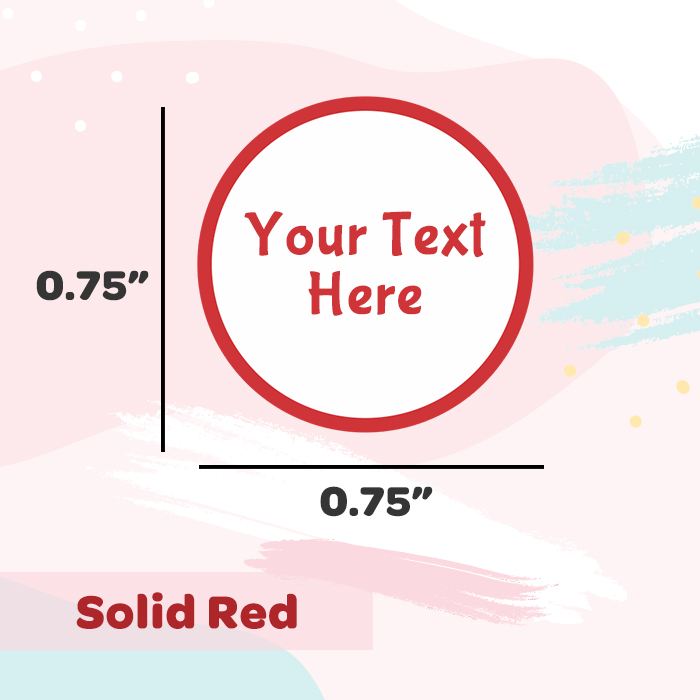 X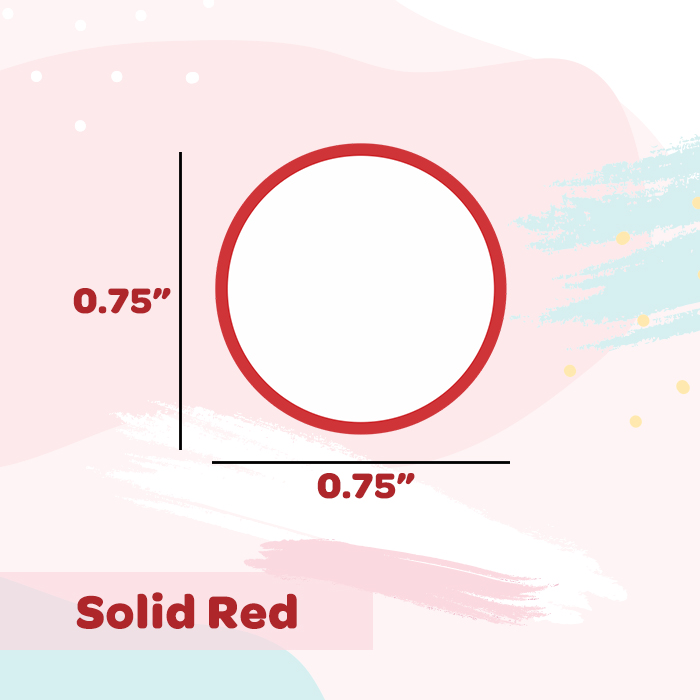 Personalise
What's Inside
Stickon Fab Tags Labels
Your Text
Choose Font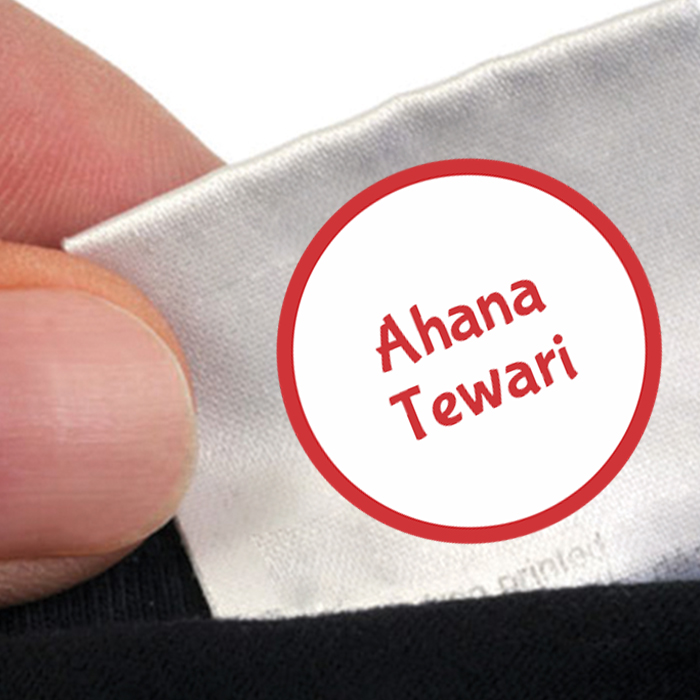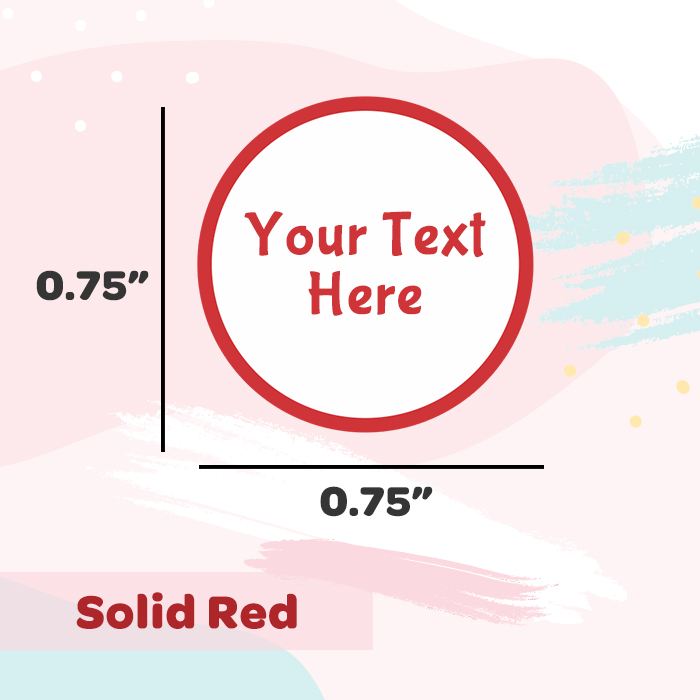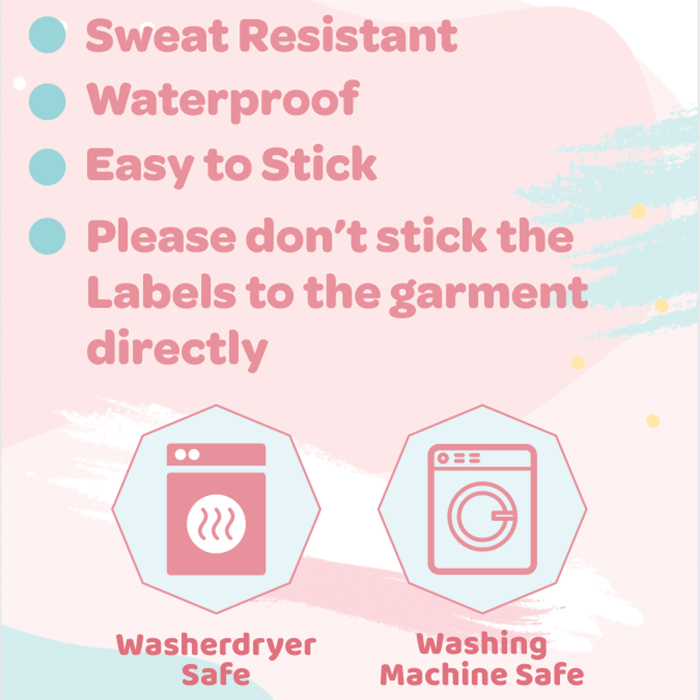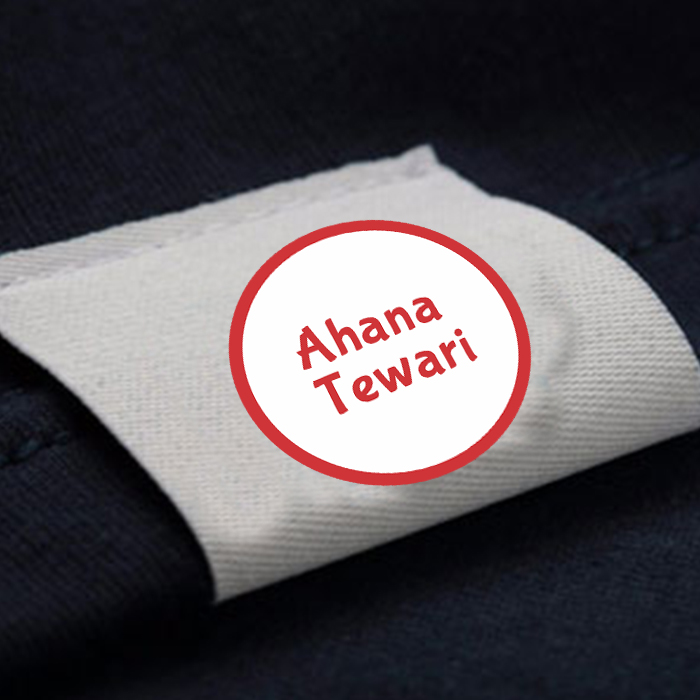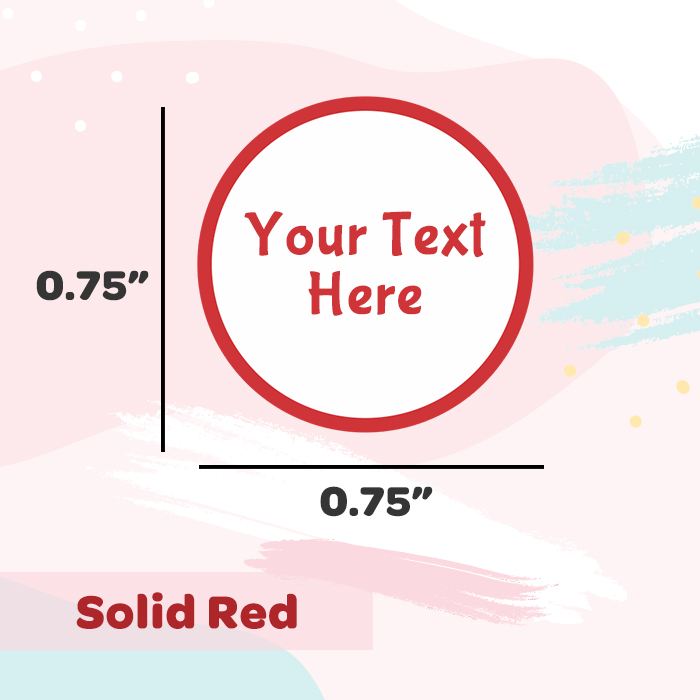 X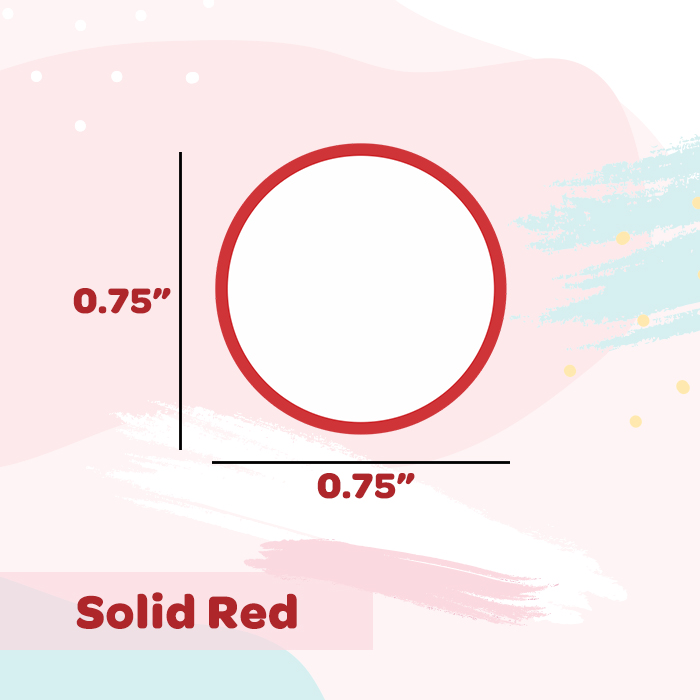 $14

(Final Price)
Category: Clothing Labels
Stickon Fab Tags Labels
$14 - 13.99
Pack Includes
- 100 Quantity
- Non-waterproof
Stickon Fab Tags are Clothing Labels that do not require, ironing or stitching.
They are peel and stick vinyl-based stickon label which is meant to be stuck on the care tags or brand tags of the garment, not recommended to be put directly on clothes.
These labels are waterproof, sweat-resistant and washer dryer safe.
Most suitable for clothes that cannot be Ironed, Jackets, Windcheaters, Swimwear, woolens, nylon-based clothing.
Buy this Pack of 100 Labels, in size 1" X 0.04".
FAQ
We are here to help , we have tried to answer all frequently asked questions however feel free to write to us at love2help@mycutestickons.com in case you have more queries.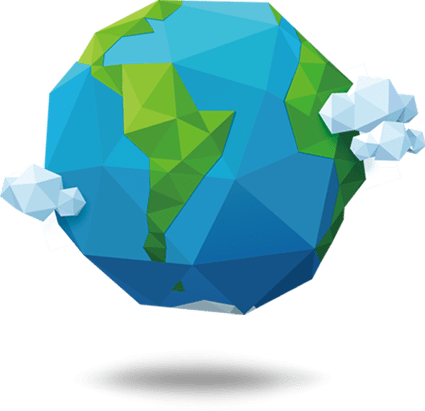 Worldwide
Delivery Option
National and International Shipping, Orders dispatched WITHIN 24 hours!
Contact us
EMAIL SUPPORT: love2help@mycutestickons.com WORKING HOURS: 9:30 AM to 6:30 PM, Mon-Sat
We Accept