Home >
Pretend Play
Pretend Play
Pretend Play Toys are a great way to encourage your child's imagination and creativity. Pretend Play Toys can help your child learn about themselves and others, as well as teach them important skills like how to make decisions and problem solve.
When choosing pretend play toys for your child, look for toys that encourage open-ended play. For example, a toy kitchen would provide opportunities for cooking, baking, and other imaginative activities, while a toy car would allow your child to drive around the house or neighborhood.
Our toys range is full of wooden toys that are fun, and that also encourages children to develop their social and speech skills through play. The potential range of activities could include getting some popcorn at the cinema, doing the food shopping, or even going to the doctors.
The possibilities are powered by the magic of make-believe, and therefore endless. Our wooden imaginative play toys give children endless possibilities as to where their creativity can take them. Powered purely by the magic of imagination, babies and toddlers can explore with their binoculars or camera, looking to see what animals they can find off or onboard the arks perhaps, or anywhere else, the options are limitless.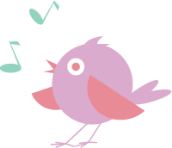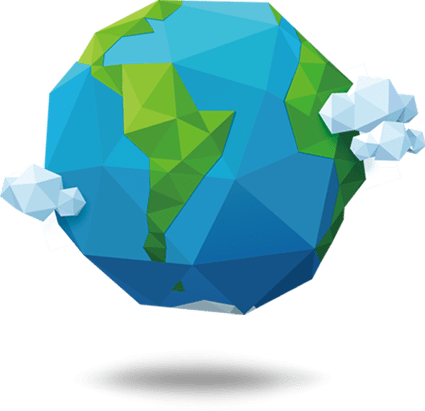 Worldwide
Delivery Option
National and International Shipping, Orders dispatched within 2-3 days!
Contact us
EMAIL SUPPORT: love2help@mycutestickons.com WORKING HOURS: 9:30 AM to 6:30 PM, Mon-Sat
We Accept