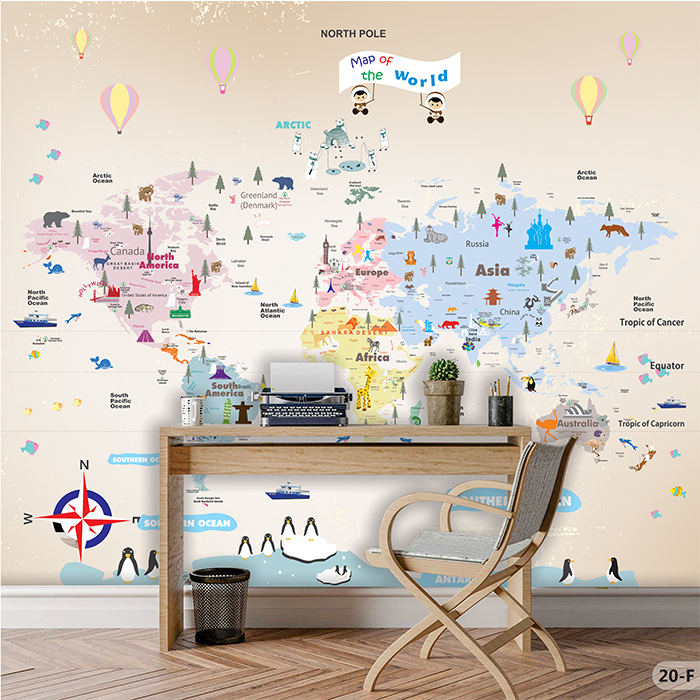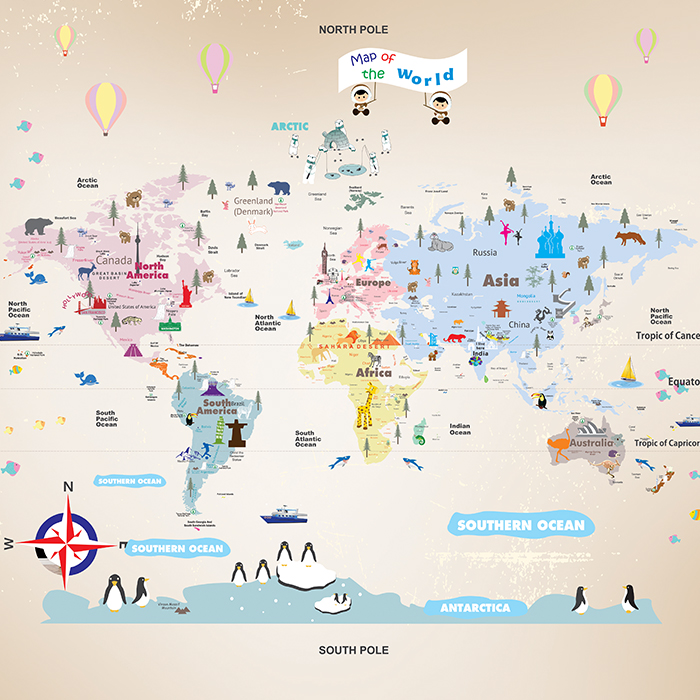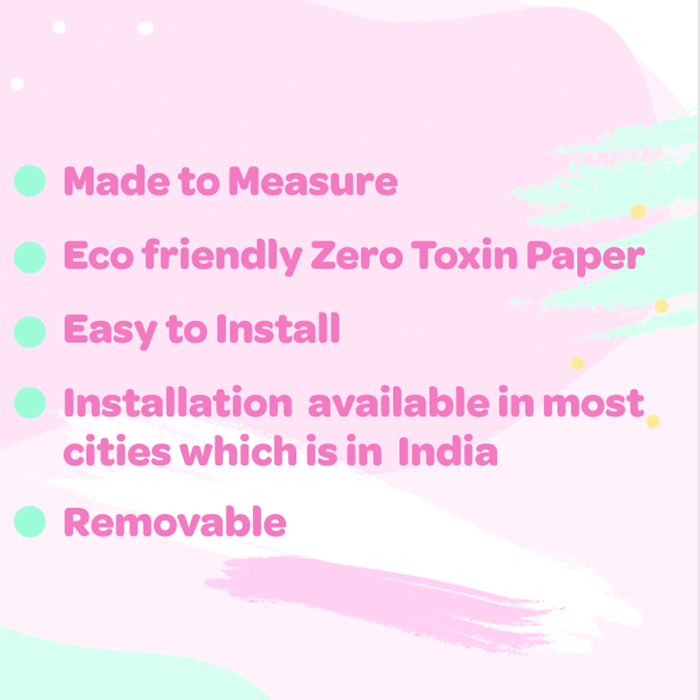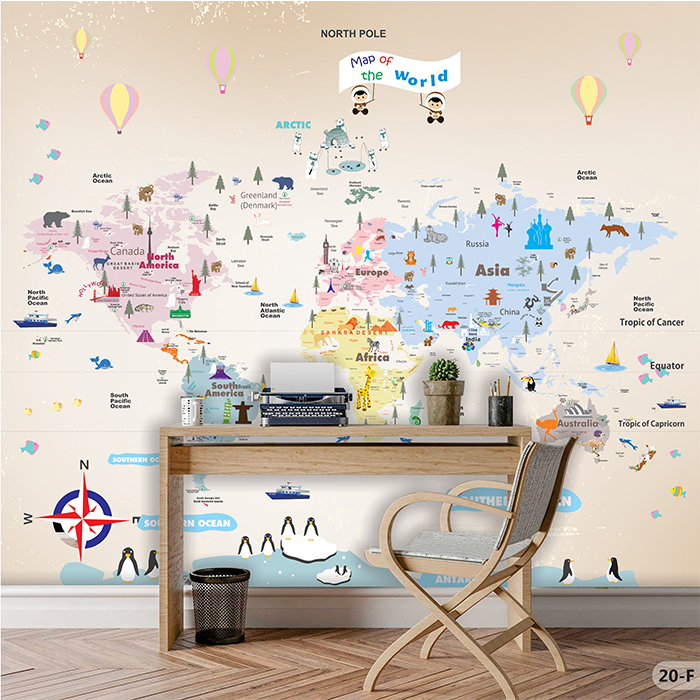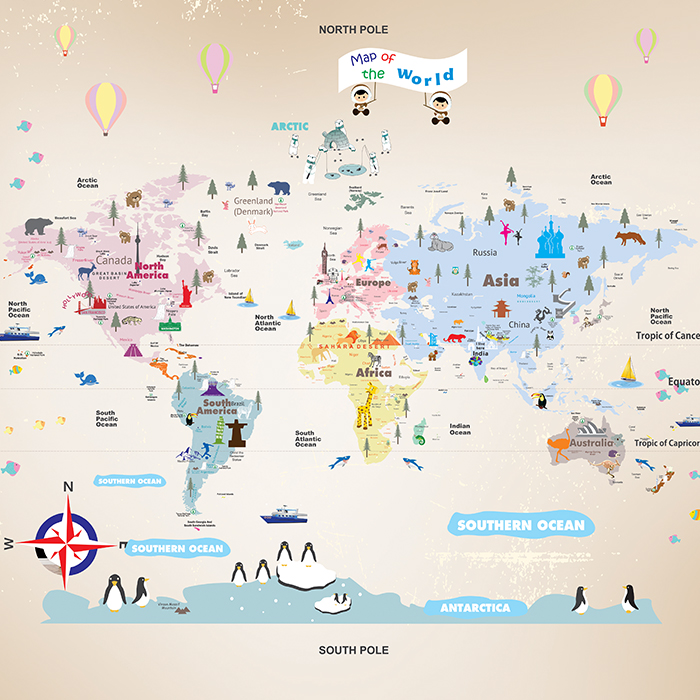 Earthy Pastels World Map Wallpaper
Done as per your wall size.
Contact us with your wall size to customise it for your wall.
Whatsapp or call on +919999505959
Email to: love2help@mycutestickons.com for a quick quote.
Enter Wall Size to calculate Cost and Order
Total Price: $2 Total Square : 81 Sq.
Category: World Map Wallpaper
World Map Wallpapers for Wall
Buy beautiful world map wallpapers online for walls. An ever-favorite for all ages, done to suit ages 2 years to 13, complete details all continents, major countries, capitals, mountains, lakes, rivers, deserts, monuments, costumes, flora, and fauna. it's not just learning but a lot of fun.
Research shows kids learn new concepts more thoroughly and easily understand things with visual learning, it's more Truer than ever that a picture is worth a thousand words when it comes to stimulating a child's brain and help them retain and understand.

Today's kids are global kids, well-traveled, and start their journey very young and parents are equally participative in their learning. One such interesting learning element which rather starts early now is understanding our world and cultures.
We have specially created our World Map wallpapers keeping in mind kids as young as 6 months with the help of educators and parents to be able to educate, understand and help kids identify with the various aspects like continents, countries, capitals, monuments, flora & fauna, lakes, rivers and mountains, desserts and grasslands and cultural elements with not just text but with graphics and images. Kids up to the age of 13 years can not just enjoy but also learn with our map.

Not just that, it makes your room looks great aesthetically. Many colors, looks, paper choices as a wallpaper & wall decal available to suit everyone's aesthetics and budget as well. We have been successful in earning great feedback and appreciation from hundreds of parents, educators, and schools who have loved and installed our map.
Done as per your wall size. Contact us with your wall size to customize it for your wall. Whatsapp or call on+919999505959, email on love2help@mycutestickons.com for a quick quote for world maps wallpapers.
Looking for a smaller size, available as a decal/wall sticker also.
FAQ
We are here to help , we have tried to answer all frequently asked questions however feel free to write to us at love2help@mycutestickons.com in case you have more queries.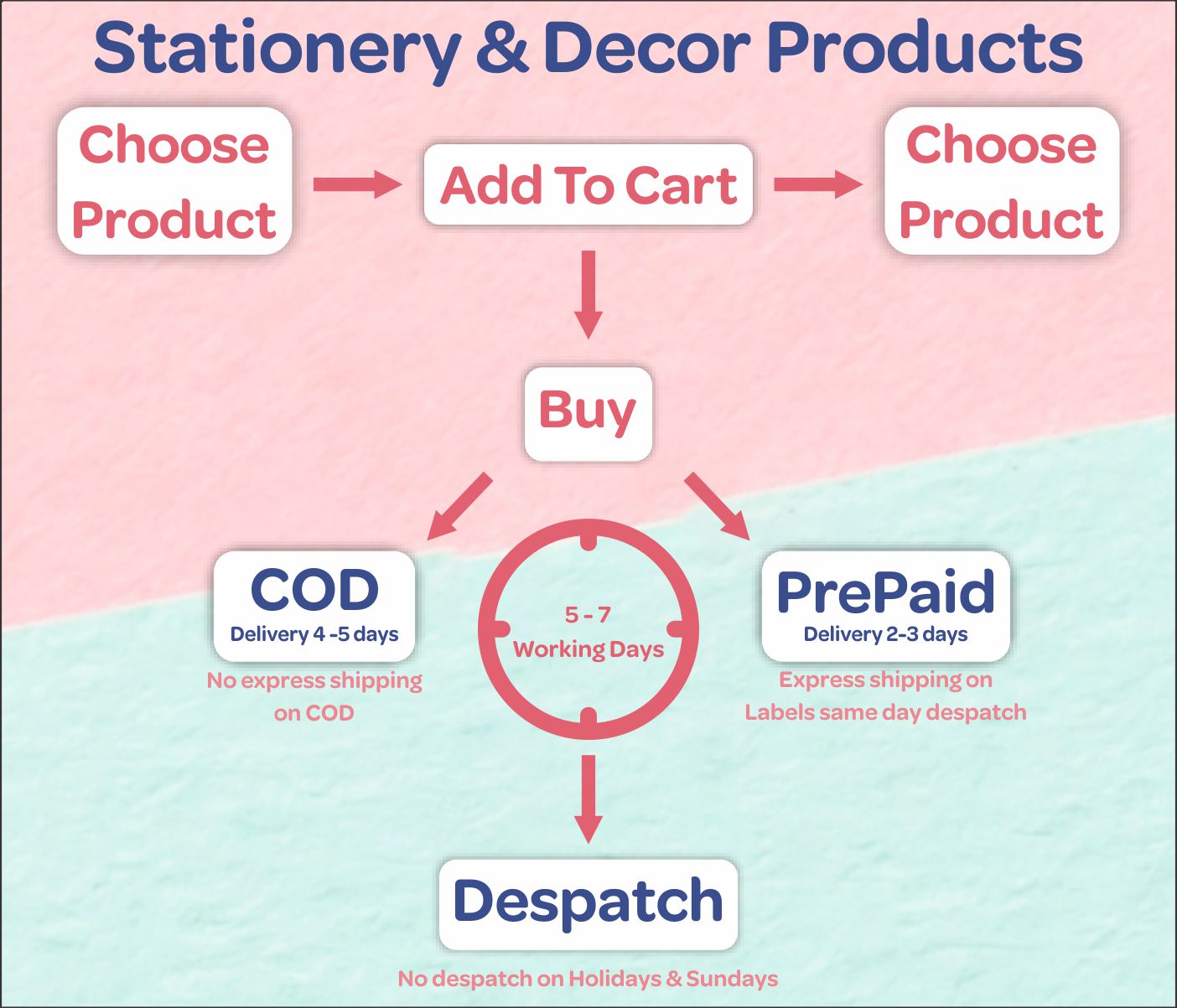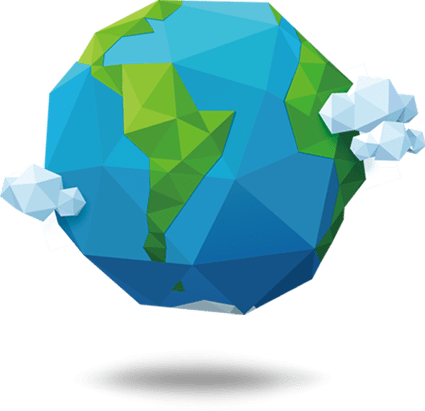 Worldwide
Delivery Option
National and International Shipping, Orders dispatched WITHIN 24 hours!
Contact us
EMAIL SUPPORT: love2help@mycutestickons.com WORKING HOURS: 9:30 AM to 6:30 PM, Mon-Sat
We Accept