Home >
Shipping Charges
Shipping Charges
Shipping across India
We use Blue Dart express for our deliveries in India. Standard postage is free in India have a delivery time of maximum up to 3 days though most cities we have next day delivery. Your order leaves in 24 hours-48 hours though we try to send them within 24 hours however in back to school season it may take extra time. we advise you to place orders in time.
Please note that COD orders take an extra day vs a prepaid package as the service providers have their own processes for COD services.
Express shipping option is available for within India at Rs 200.00 however only on Prepaid orders. In-case its a COD order and you have paid express shipping please note it will not be processed as a Express shipping order and your express shipping fee will not be charged.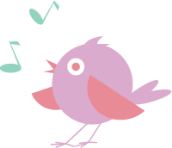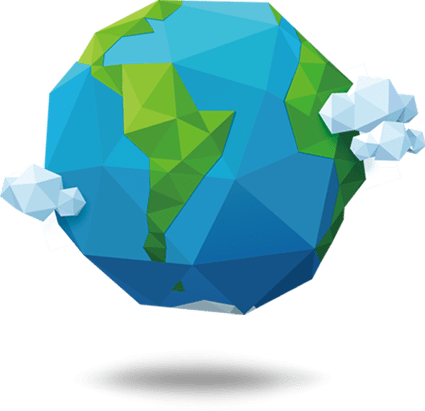 Worldwide
Delivery Option
National and International Shipping, Orders dispatched WITHIN 24 hours!
Contact us
EMAIL SUPPORT: love2help@mycutestickons.com WORKING HOURS: 9:30 AM to 6:30 PM, Mon-Sat
We Accept