Home >
Crochet Soft Toys
Crochet Soft Toys
Crochet Soft Toys are a great way to make a child feel special. They can be personalized and customized to suit the child's tastes and preferences, and they will provide hours of entertainment as well as companionship.
There are many ways that you can incorporate crochet soft toys into your life and your family's lives. One way is by making them for friends, family members, or other loved ones who have children. Another option is to make them for children in a hospital or other care facility where they may be lonely or bored. The possibilities are endless!
When making crochet soft toys for children, it is important to consider their age and interests. For example, if you know someone who has a child who loves dinosaurs, then you can make a dinosaur as part of their gift package or give it as an individual present instead of just giving them money or another item that they may not really like all that much anyway."
Made by Hand in India by village folk artisans.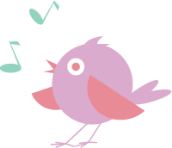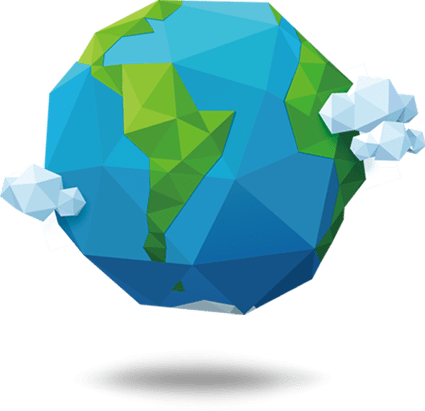 Worldwide
Delivery Option
National and International Shipping, Orders dispatched within 2-3 days!
Contact us
EMAIL SUPPORT: love2help@mycutestickons.com WORKING HOURS: 9:30 AM to 6:30 PM, Mon-Sat
We Accept