Airplane Wall Name Sticker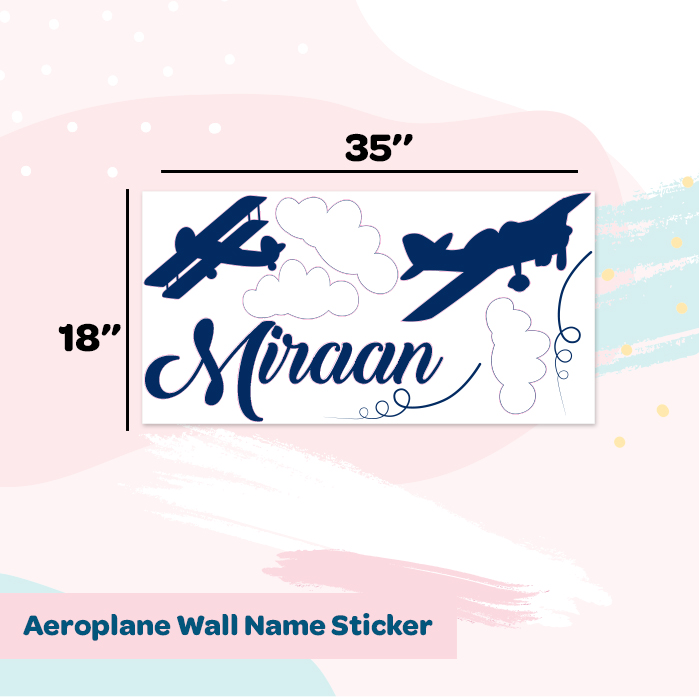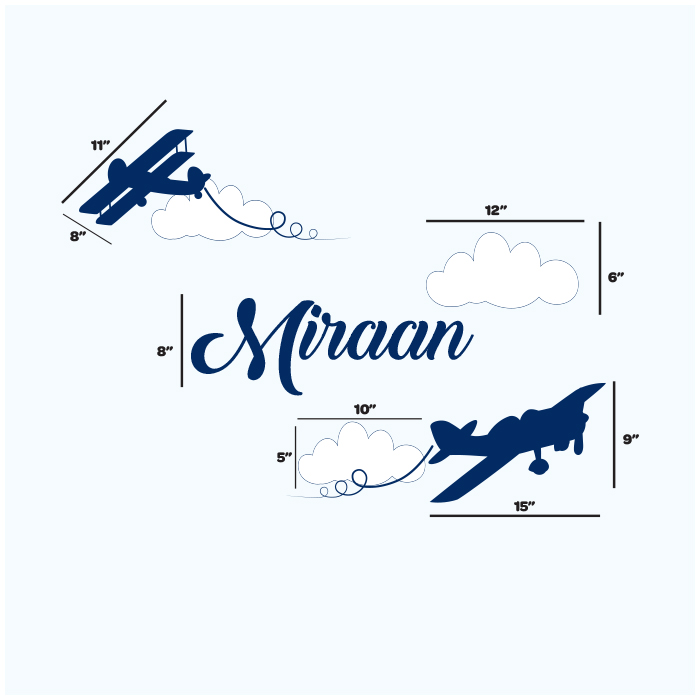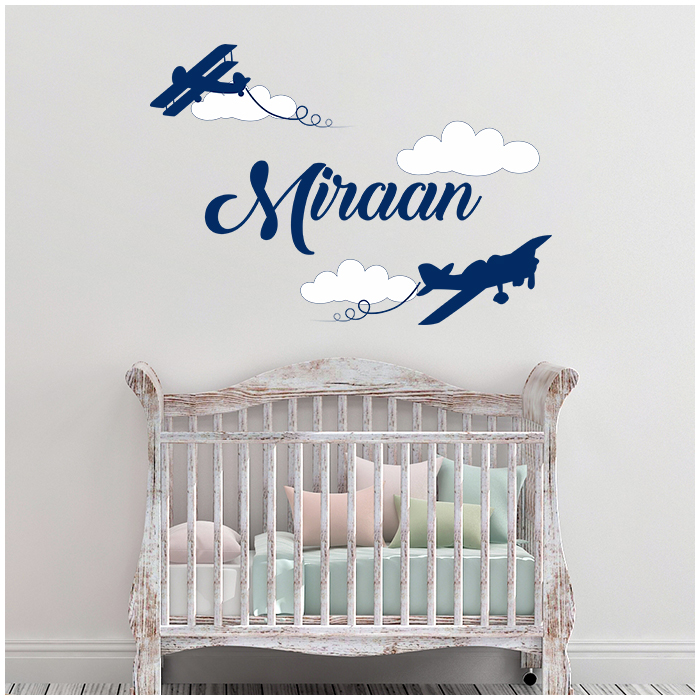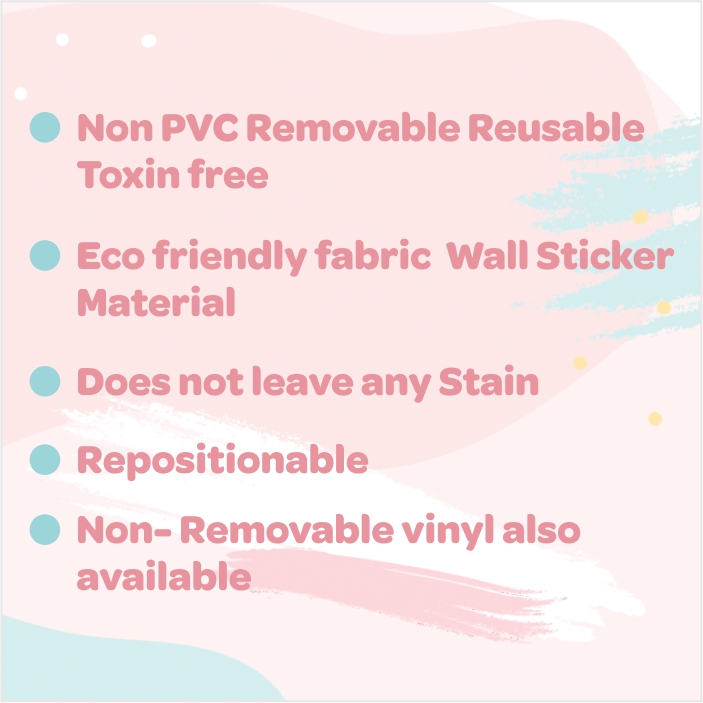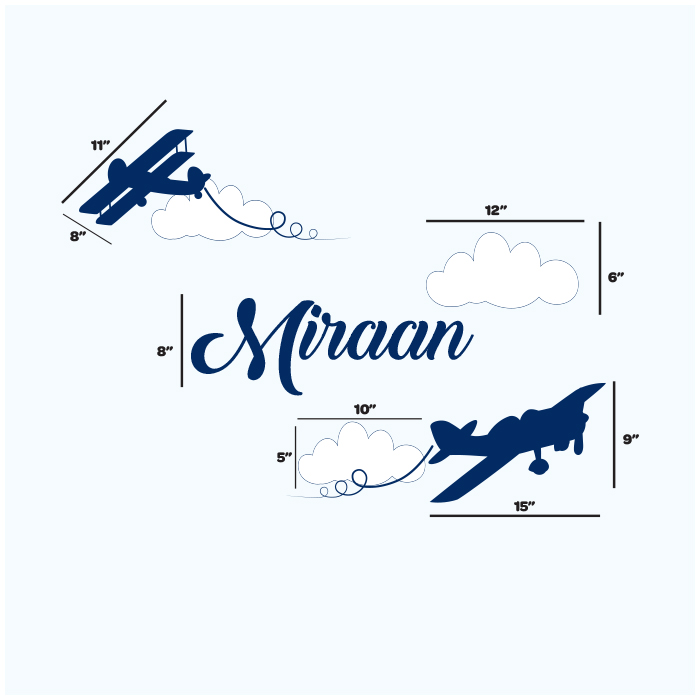 X
Personalise
What's Inside
Airplane Wall Name Sticker
Your Text
Choose Font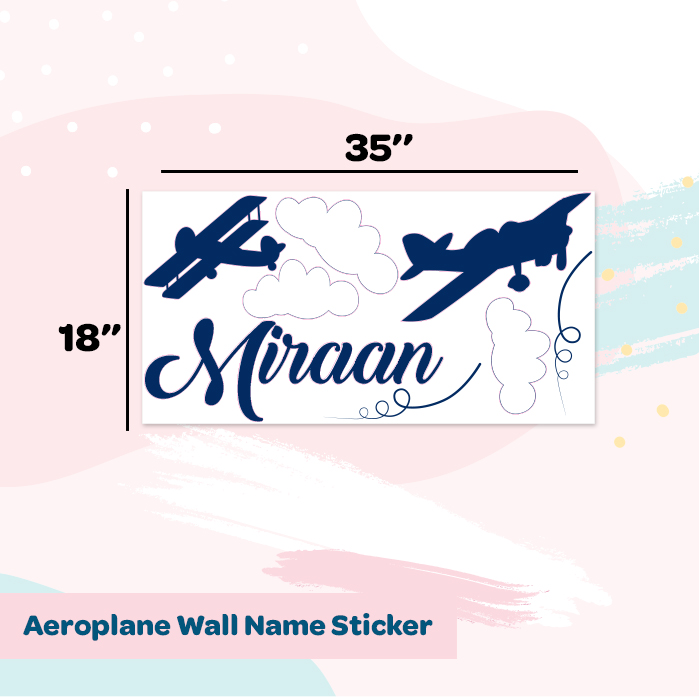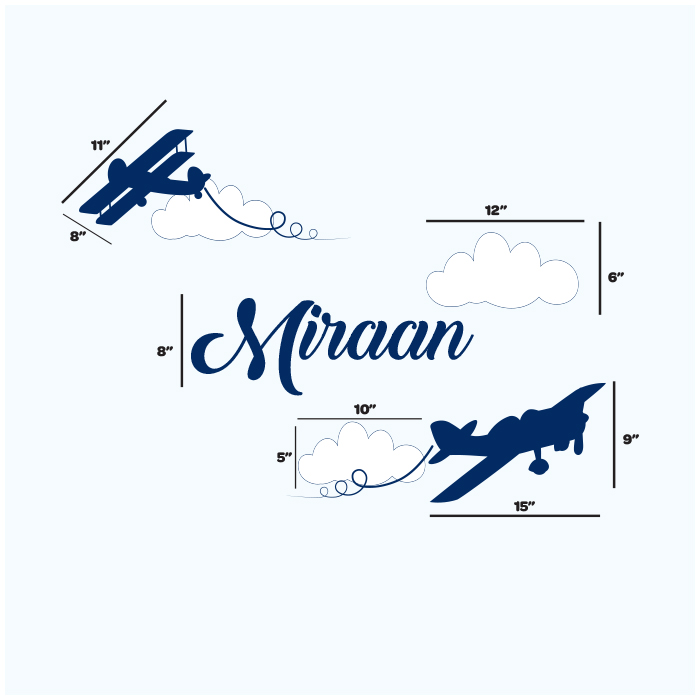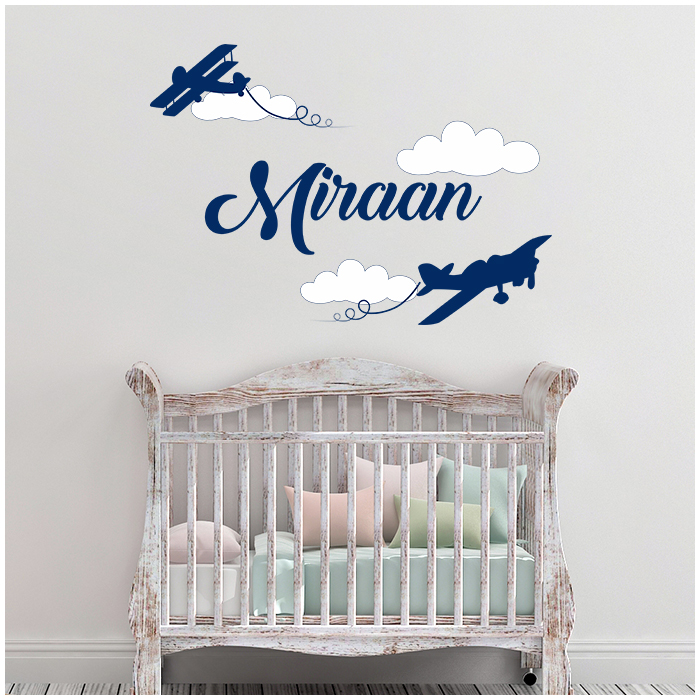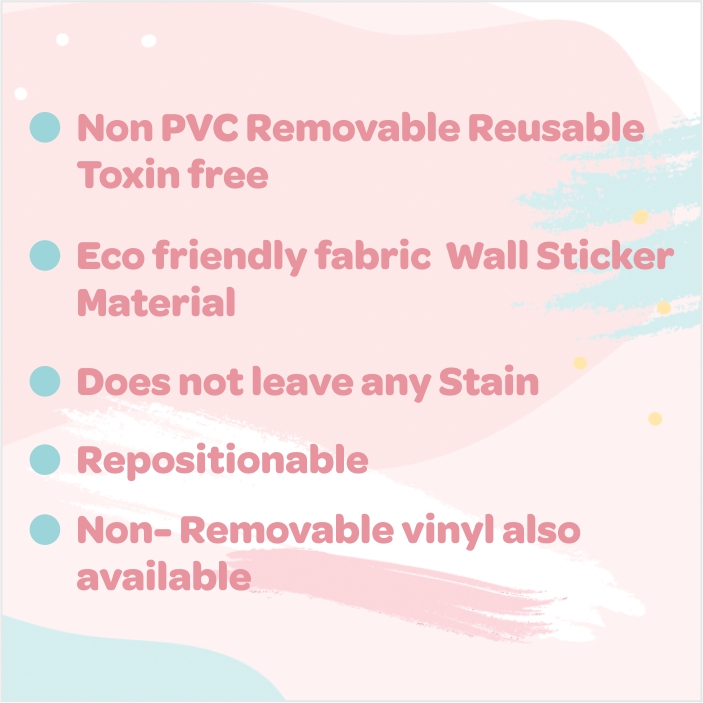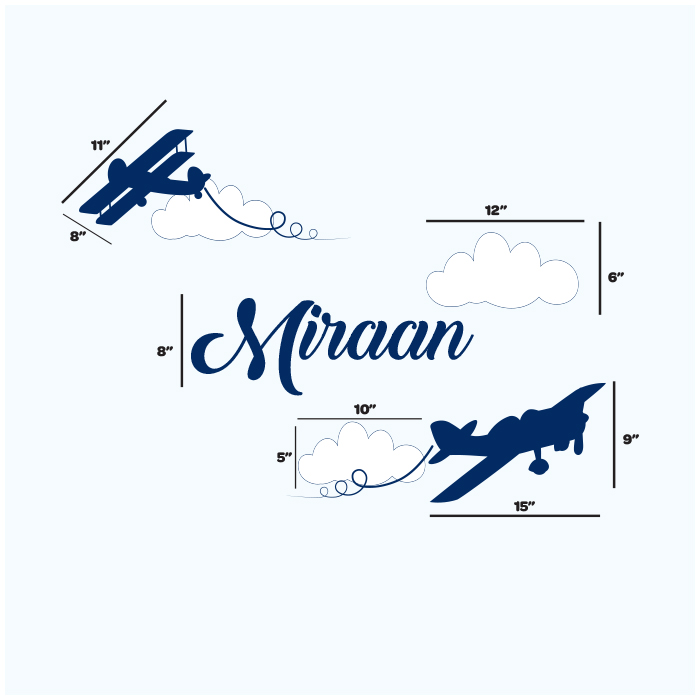 X
$10

(Final Price)
Category: Wall Name Decals
Airplane Wall Name Sticker
$10 - 15.81
In Vinyl Material

$10

In Removable Material

$16
Pack Includes
- 1 Quantity
- 35"X18" Size
- Non-waterproof
Pack Includes
- 1 Quantity
- 35"X18" Size
- Non-waterproof
Choose from numerous beautiful colors! Our wall decals are the highest quality made especially for indoor areas.
Size of the wall sticker is 36"H
We have 2 different materials, one is in matt finish and the other is available in removable material.
FAQ
We are here to help , we have tried to answer all frequently asked questions however feel free to write to us at love2help@mycutestickons.com in case you have more queries.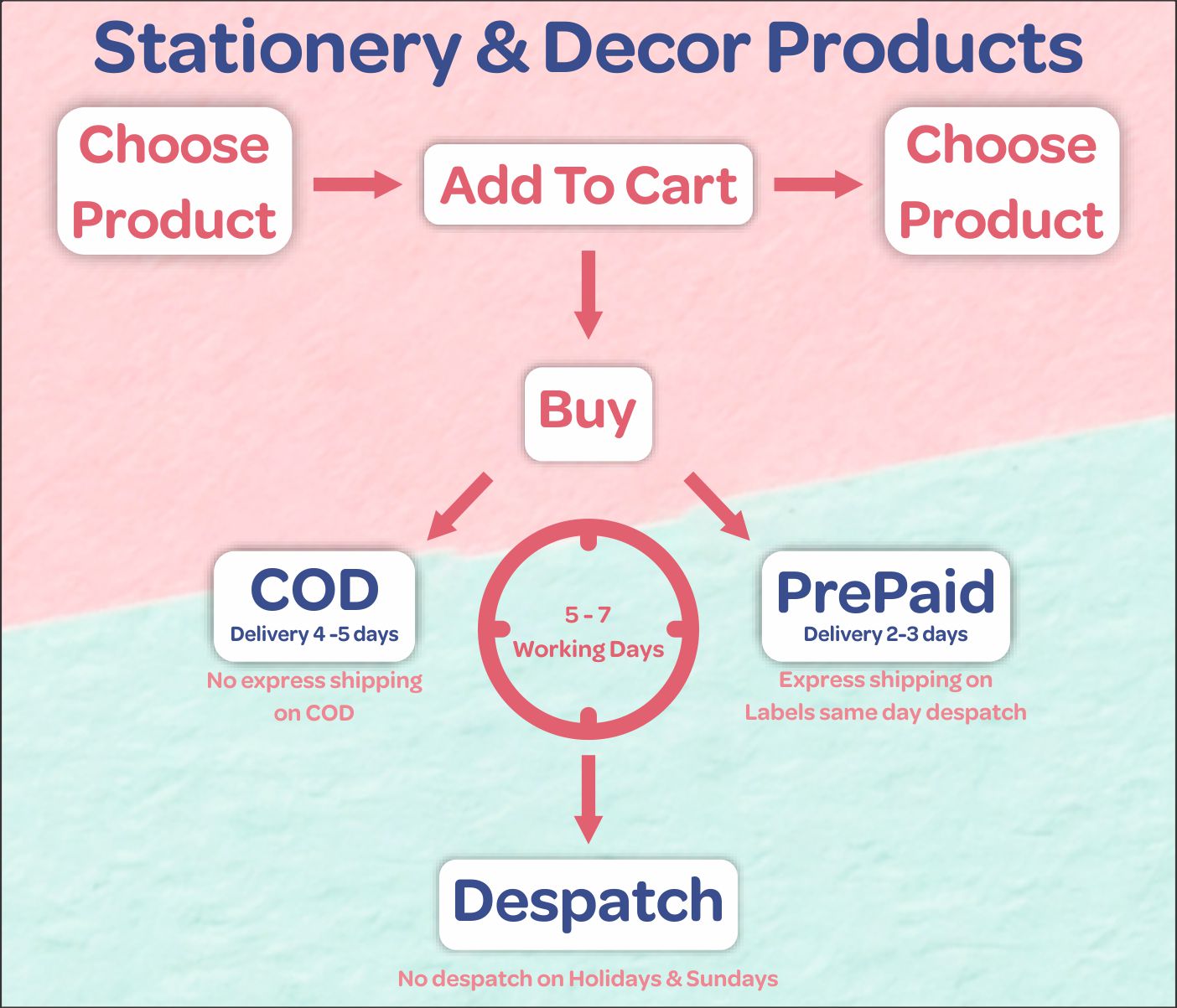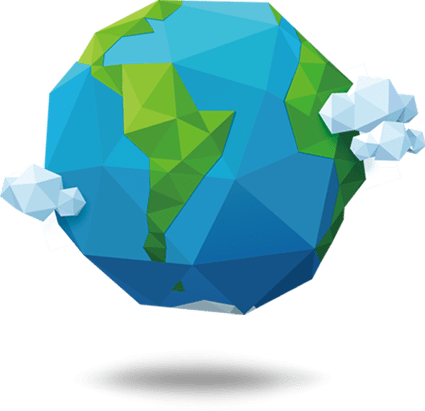 Worldwide
Delivery Option
National and International Shipping, Orders dispatched WITHIN 24 hours!
Contact us
EMAIL SUPPORT: love2help@mycutestickons.com WORKING HOURS: 9:30 AM to 6:30 PM, Mon-Sat
We Accept