Buy Personalized Artbooks Designs for Kids Online on Mycutestickons, 50 - A4 pages ( 12 by 8 inch). Spiral-bound, Browse our latest collection of customized school artbooks, Order Now!!
FAQ
We are here to help , we have tried to answer all frequently asked questions however feel free to write to us at love2help@mycutestickons.com in case you have more queries.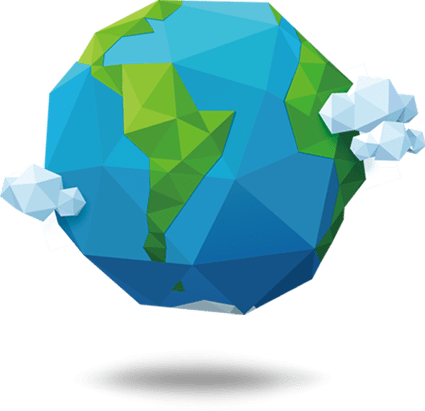 Worldwide
Delivery Option
National and International Shipping, Orders dispatched WITHIN 24 hours!
Contact us
EMAIL SUPPORT: love2help@mycutestickons.com WORKING HOURS: 9:30 AM to 6:30 PM, Mon-Sat
We Accept