Essential School Labels Value Pack
Scroll down to personalise and preview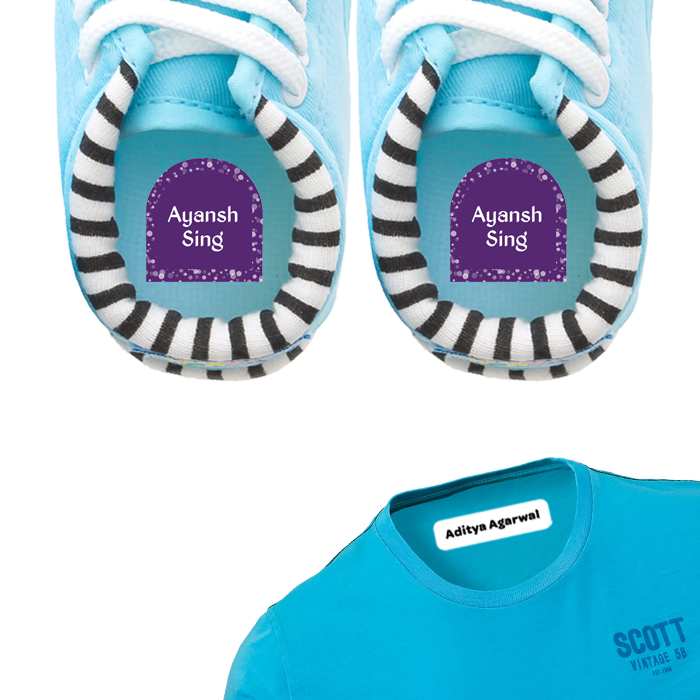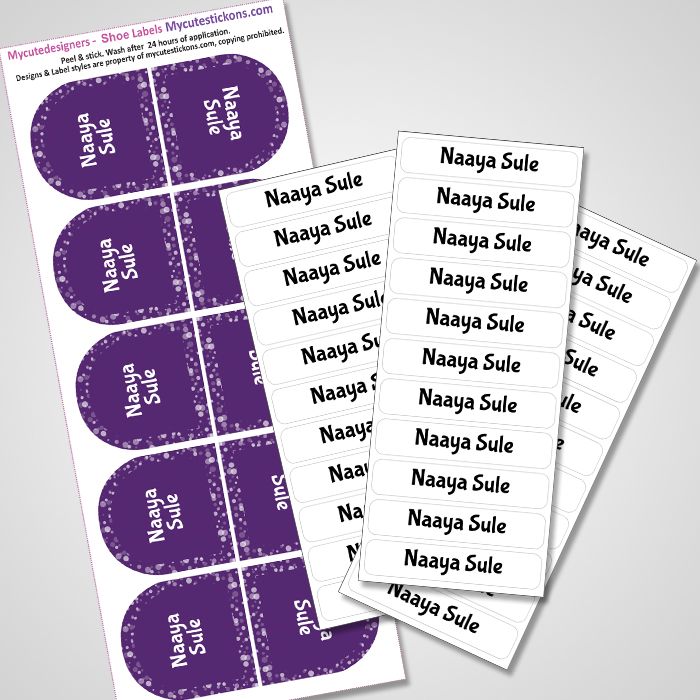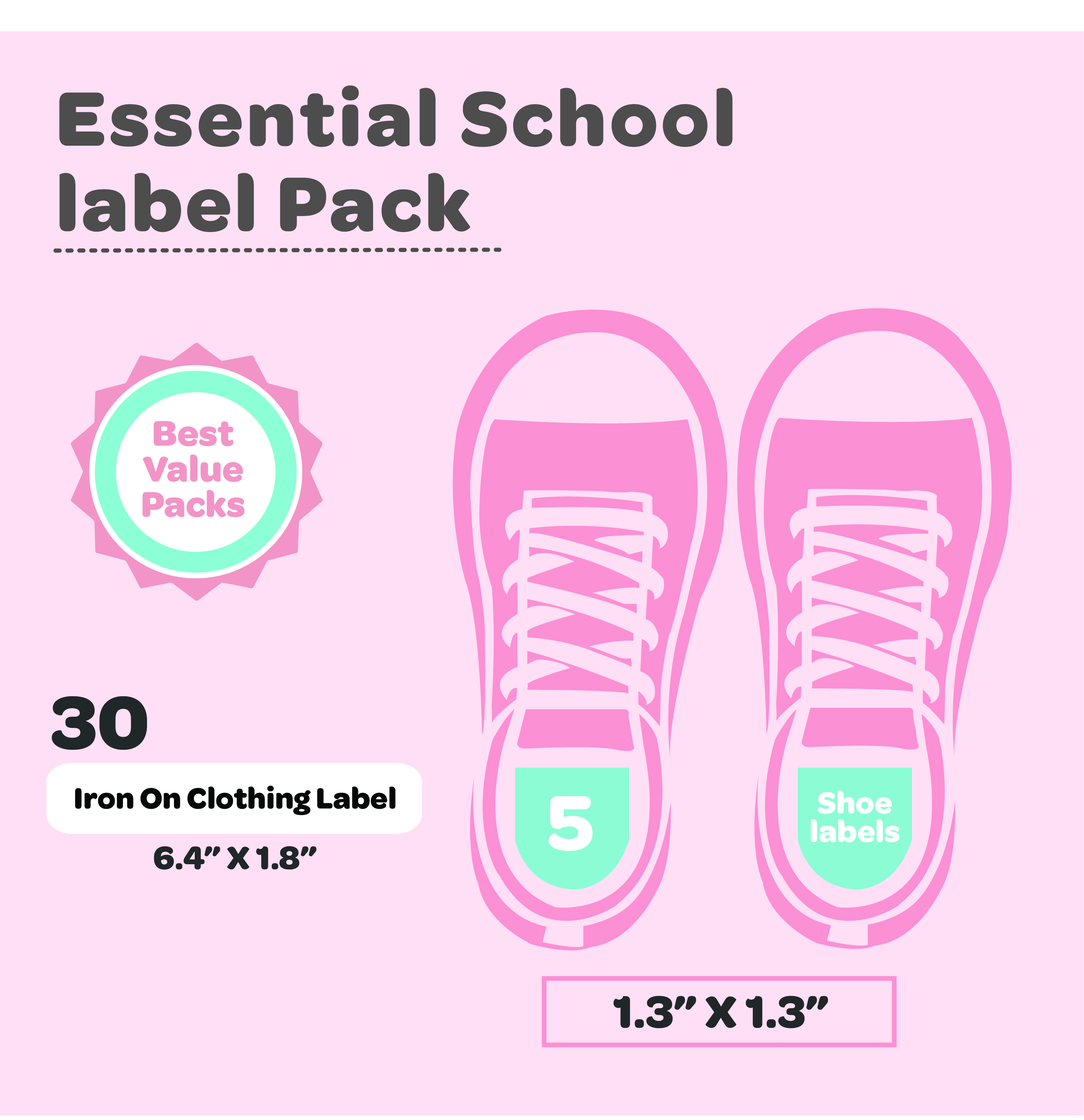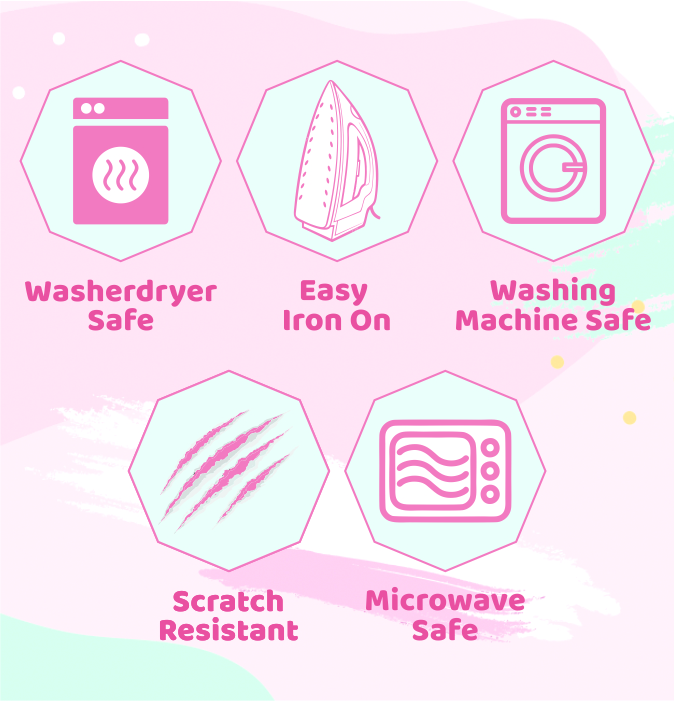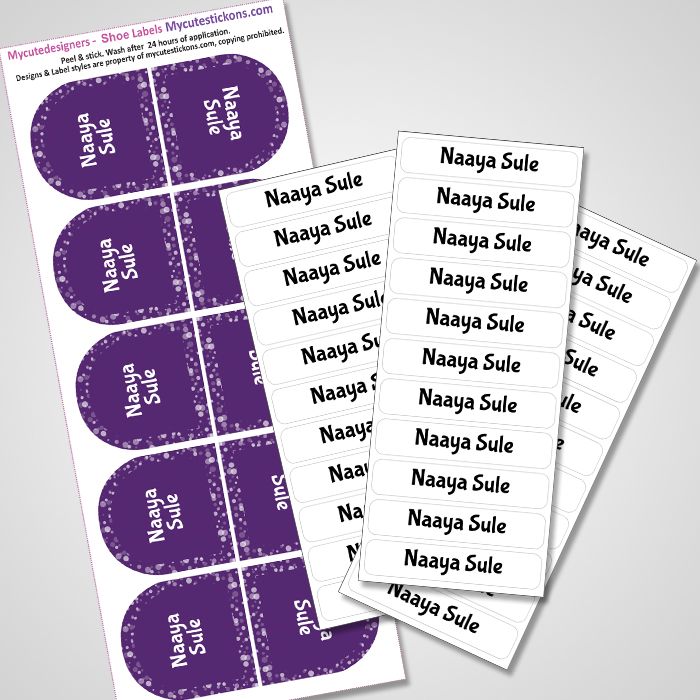 X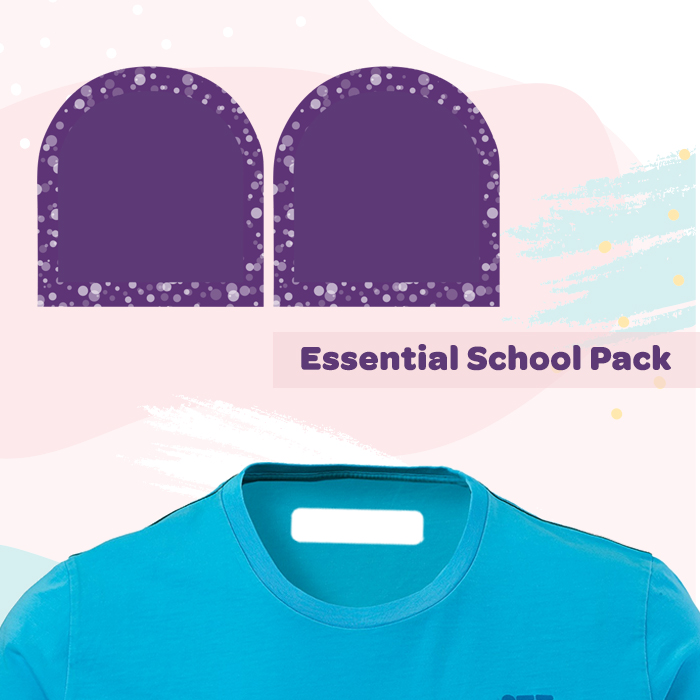 Personalise
What's Inside
Essential School Labels Value Pack
Your Text
Scroll Down to View
Choose Font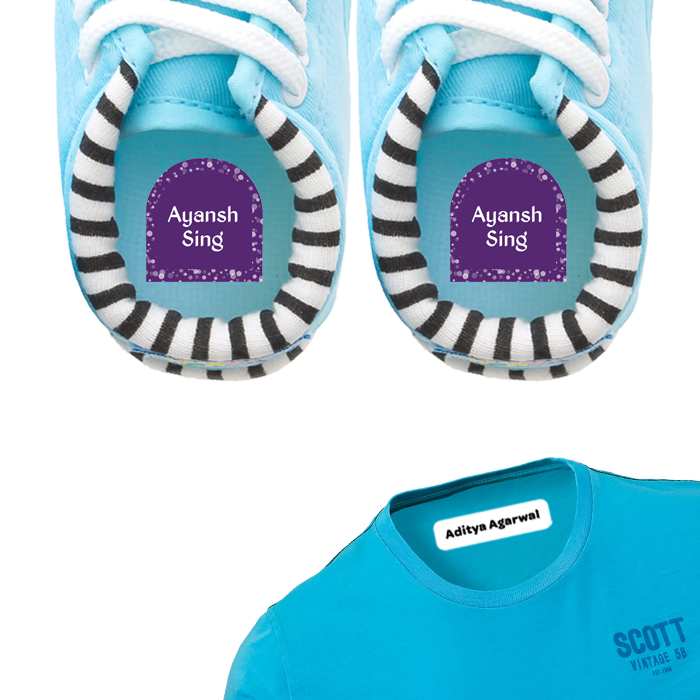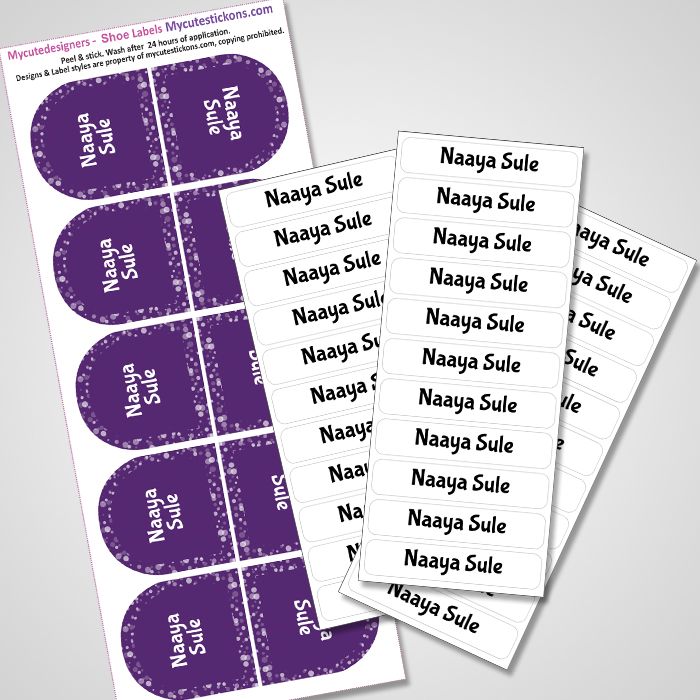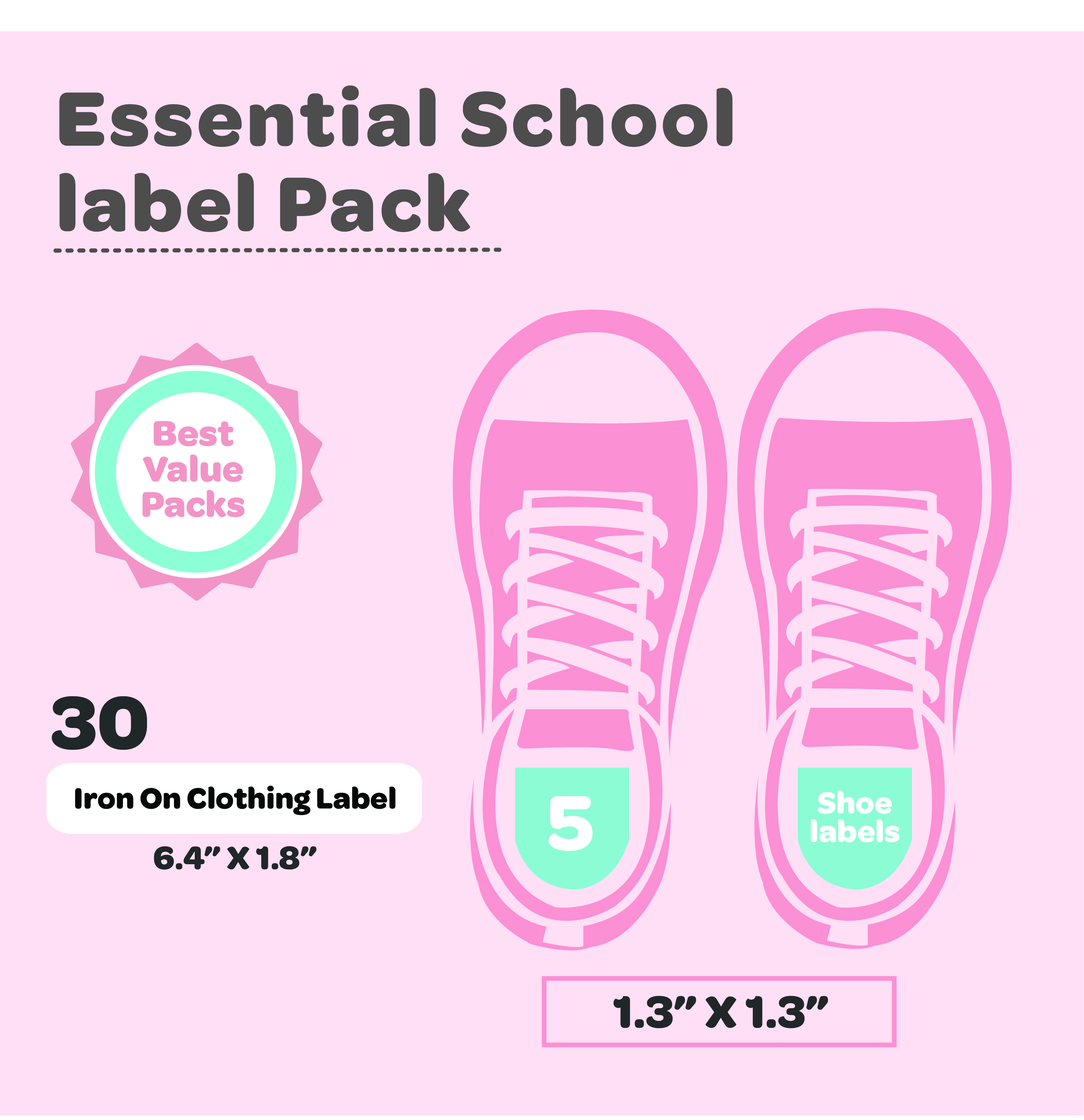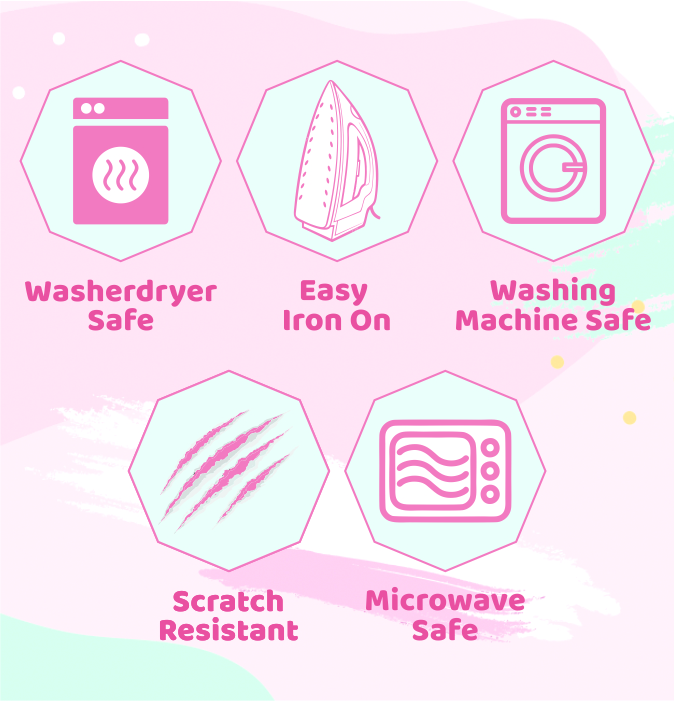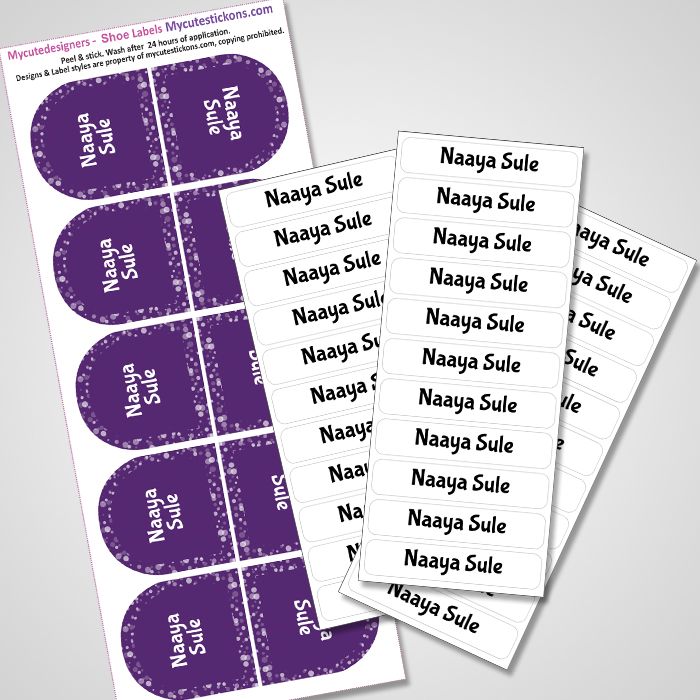 X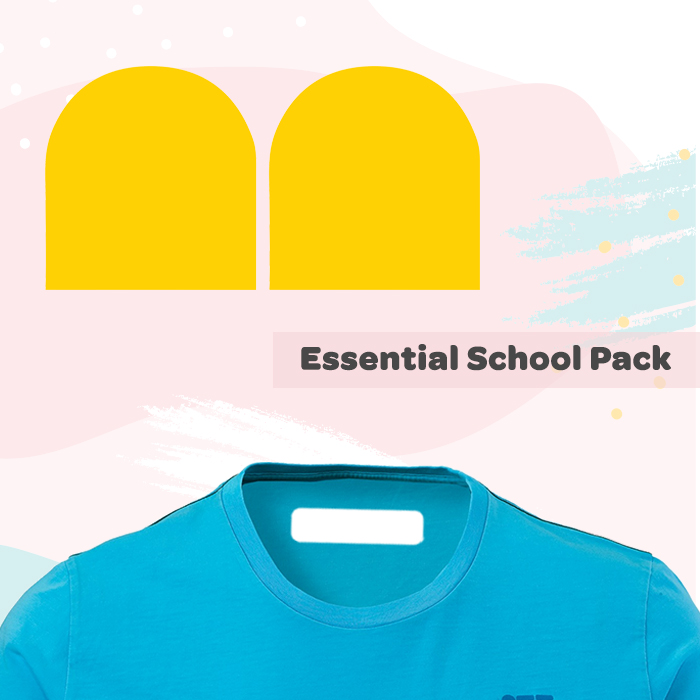 ₹999

(Final Price)
Category: Value Packs
Essential School Labels Value Pack
₹999 - 1599
std assorted pack

₹999

Pack of 60 iron ons with 10 pairs of shoe labels

₹1199

Pack of 120 iron ons and 10 pairs of shoe labels

₹1599
Pack Includes
- 5 Shoes Labels
- 30 iron ons
Pack Includes
- 10 Shoes Labels
- 60 iron ons
Pack Includes
- 10 Shoes Labels
- 120 iron ons
Let's make you an offer you cannot resist – The Essential School Labels Value Pack. It's a pack of Iron On Clothing Labels and Shoe Labels.
Option to buy 30, 60 , 120 Iron on Labels , with 5 or 10 pairs of Shoe label .
Please note the Iron on label will be printed with Black Text on White
These school labels value pack is especially for your sporty forgetful naughty ones who love to take off those jackets, sweats at the field. Just like the name, this school labels value pack is an essential one especially for your little sports lover who is very likely to take off his jacket and leave it behind at the soccer field.
Use our labels and stickers to make your kids more responsible for their belongings. A name on the jacket will definitely bring in a sense of ownership. And in case the jacket is misplaced, a name tag is likely to bring it back to owner.
FAQ
We are here to help , we have tried to answer all frequently asked questions however feel free to write to us at love2help@mycutestickons.com in case you have more queries.
Sometimes shoe labels don't stick on rough surfaces?
None of the labels will stick on rough surfaces such as crocs in shoes due to its nature to stick on smooth surface.
What are shoe labels ?
Shoe labels are stickon labels that can be stuck to most shoes and will help your child and care giver identify them. The Shoe labels simply have to be stuck inside the shoe at the base/heel ?
After the wash the iron labels seem to be coming off . What do I do?
We have sold thousands of iron on labels and there is a 1% rate of users having problems . This may happen incase you haven't followed the instructions well, its very important that you follow instructions strictly, Sometimes difference in the Irons, the
How do I use Iron on labels ?
Iron on labels come with its instruction on how to Iron them, you may also look up the instructions video on You tube as well.Search for mycutestickons. The simple steps can help you stick your Iron on labels. Make sure :that the garment is pre wash
What are Iron on labels?
Iron on labels as name suggests are labels that have to be Ironed on the clothes to be labeled. Please note that Iron on labels can only be ironed on clothes that can be ironed. On clothes like swim wear, wind cheaters, nylon or polyester based clothes,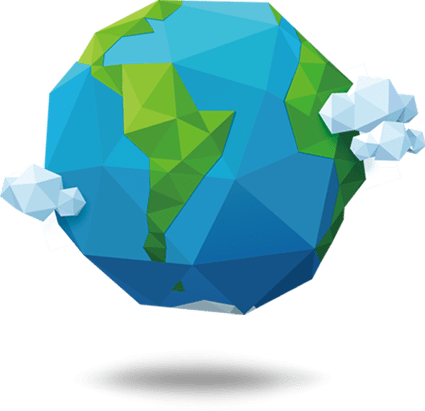 Worldwide
Delivery Option
National and International Shipping, Orders dispatched within 2-3 days!
Contact us
EMAIL SUPPORT: love2help@mycutestickons.com WORKING HOURS: 9:30 AM to 6:30 PM, Mon-Sat
We Accept