Festive Tags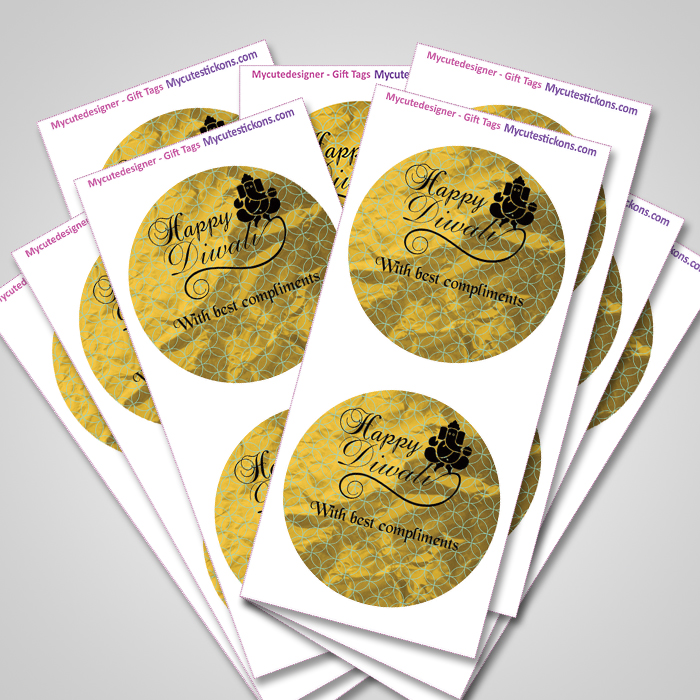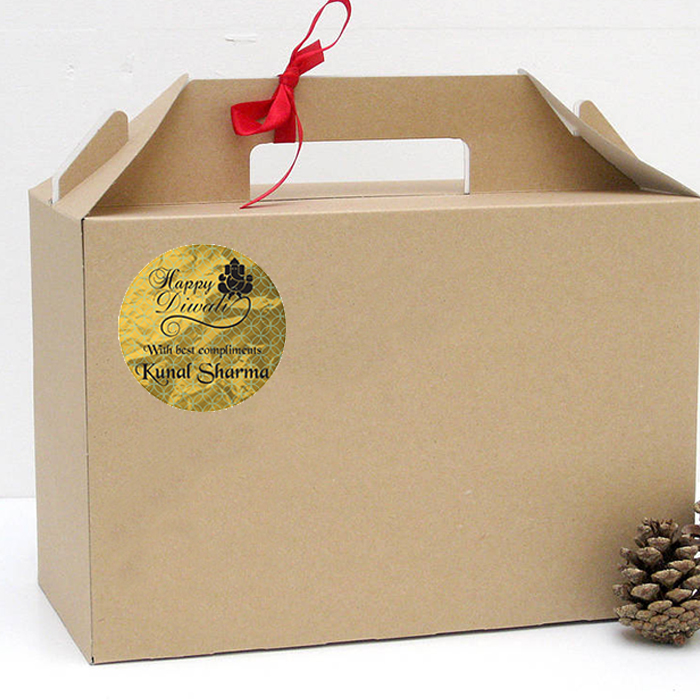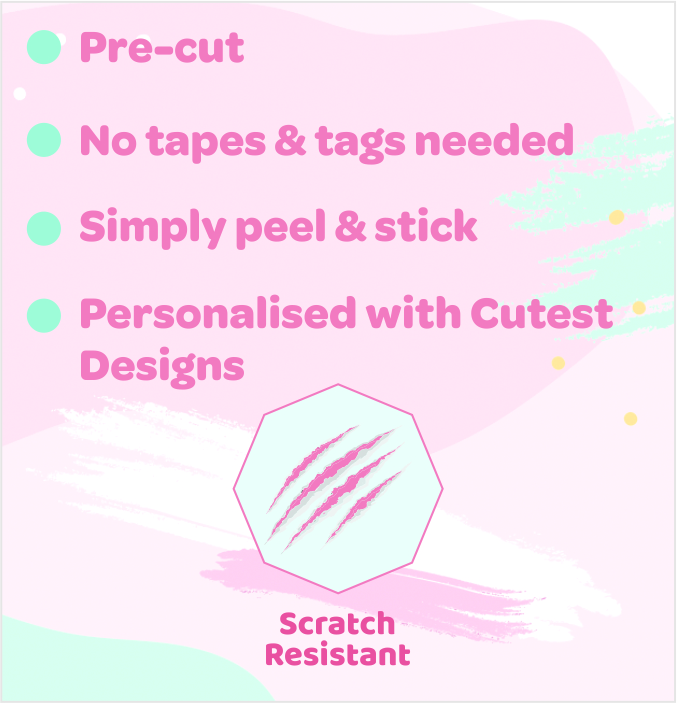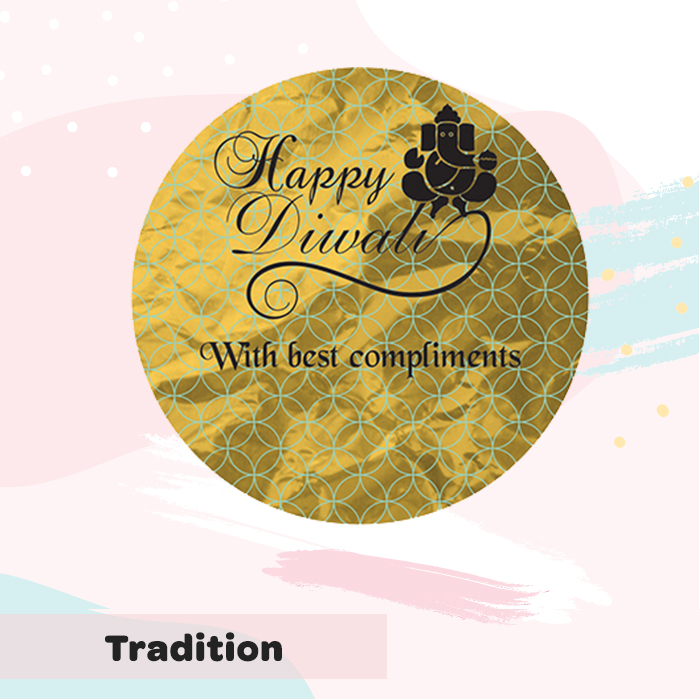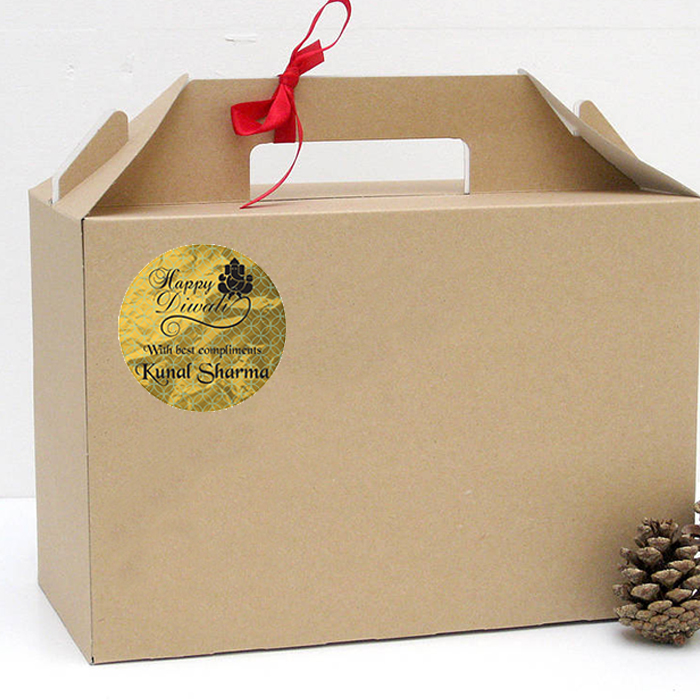 X
Personalise
What's Inside
Festive Tags
Your Text
Choose Font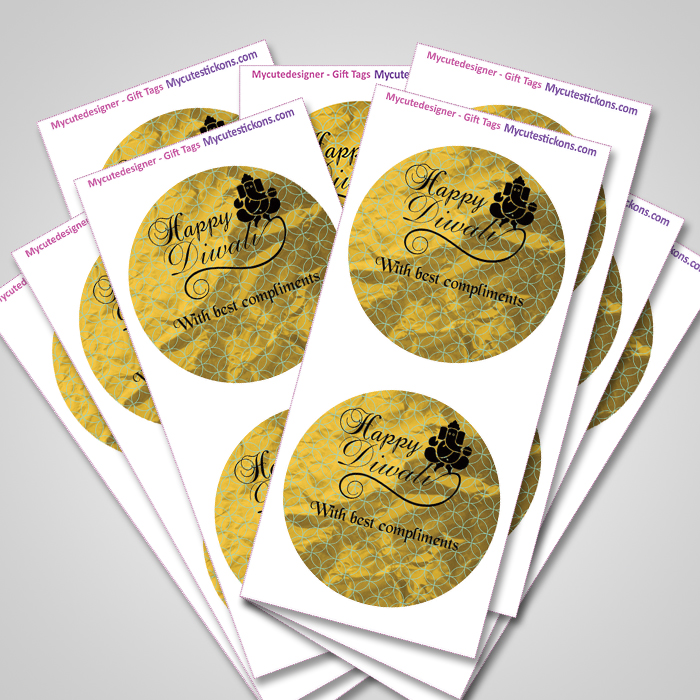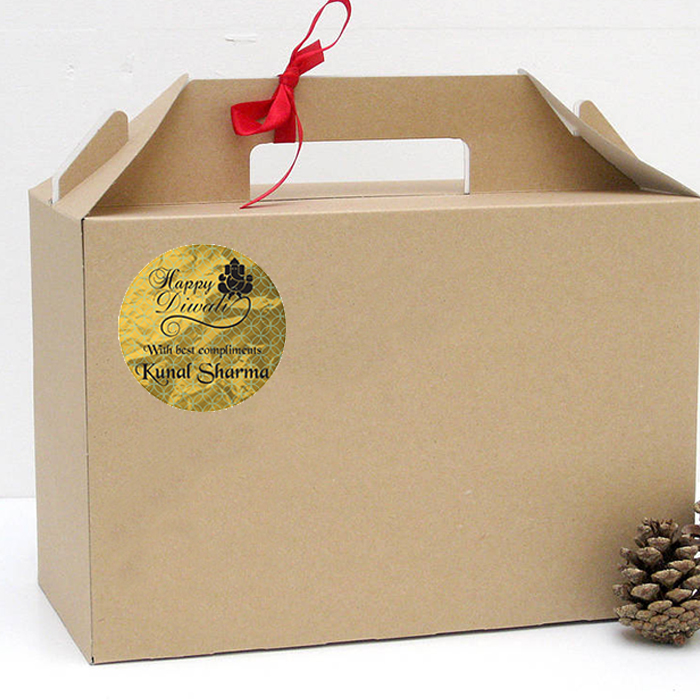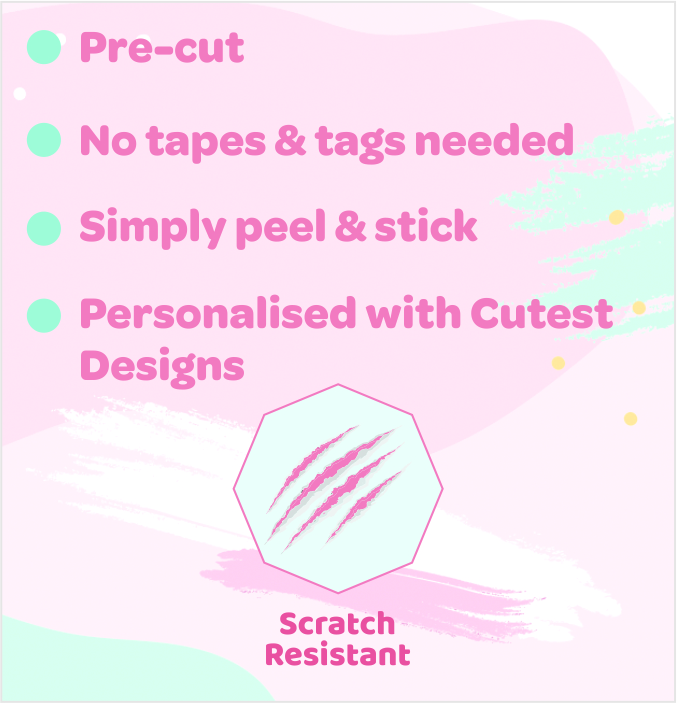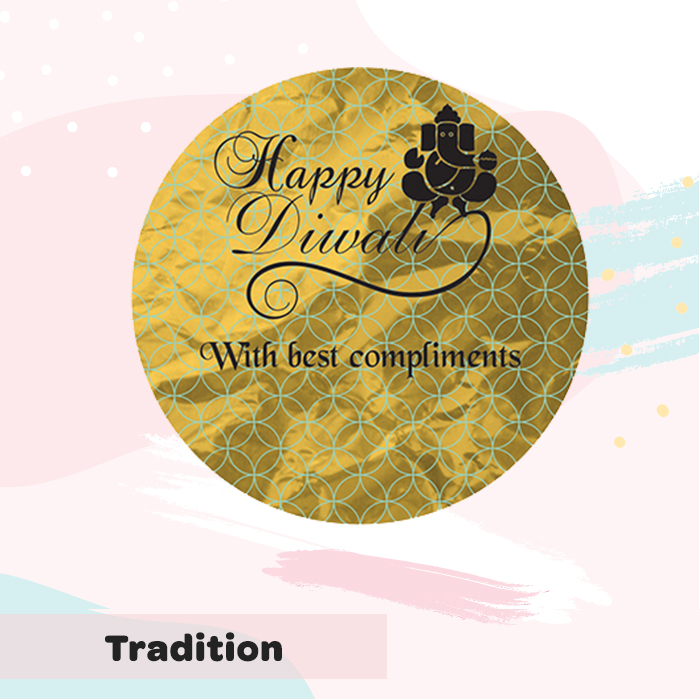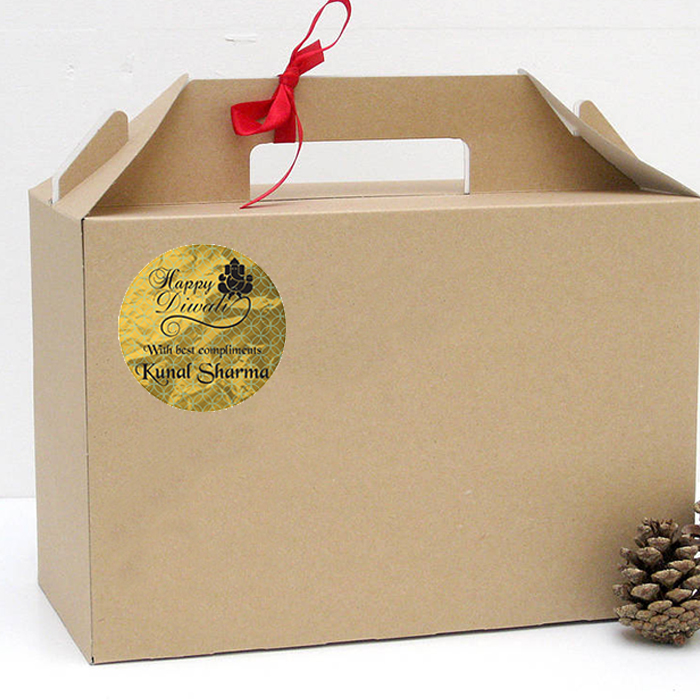 X
$7
(Final Price)
Category: Personalized Gift Labels & Tags
FAQ
We are here to help , we have tried to answer all frequently asked questions however feel free to write to us at love2help@mycutestickons.com in case you have more queries.
Do you custom design?
Yes, we do create labels & wall stickers to cater any size , design & request. Please write to us or contact us on love2help@mycutestickons.com.
Do you take returns ?
Its a personalise item hence we don't take returns however if theres an error in the label in terms of spelling mistake made by us then we would be happy to send you a new set, please note if the mistake has been made at your end , we wont be able to prov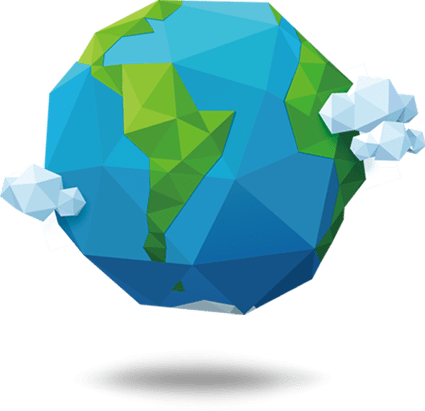 Worldwide
Delivery Option
National and International Shipping, Orders dispatched WITHIN 24 hours!
Contact us
EMAIL SUPPORT: love2help@mycutestickons.com WORKING HOURS: 9:30 AM to 6:30 PM, Mon-Sat
We Accept