Sew on Labels
X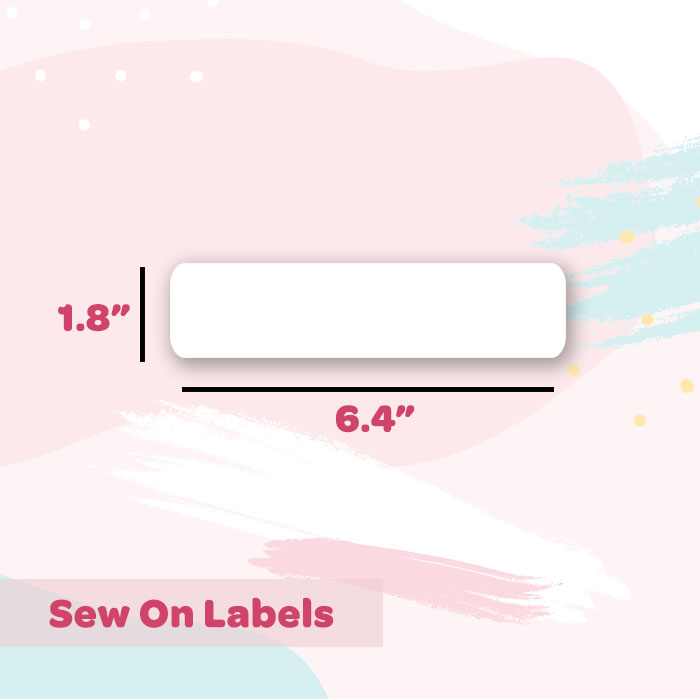 Personalise
What's Inside
Sew on Labels
Your Text
Choose Font
X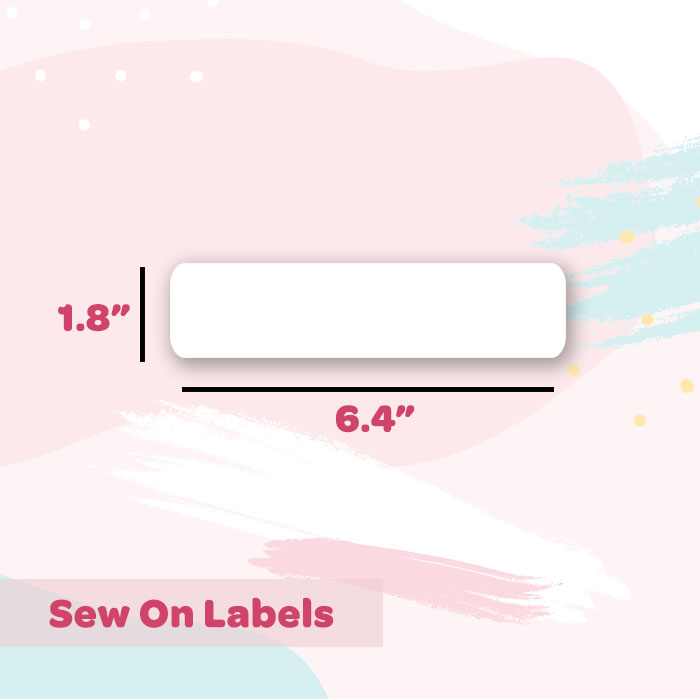 $10
(Final Price)
Category: Clothing Labels
Sew on Labels
Price:

$ 10
Easy to go on and remove, sew on labels are one of the most preferred sets these days.
All you have to do is pick a colour of your choice, customize text and sew it on.
Your clothes and belongings will be customized in hardly a few minutes with our durable and quality labels. Nylon-based sew on label is size 46mm by 12mm in size, font colours available Green, Red, Blue, Pink besides the bestseller Black.
FAQ
We are here to help , we have tried to answer all frequently asked questions however feel free to write to us at love2help@mycutestickons.com in case you have more queries.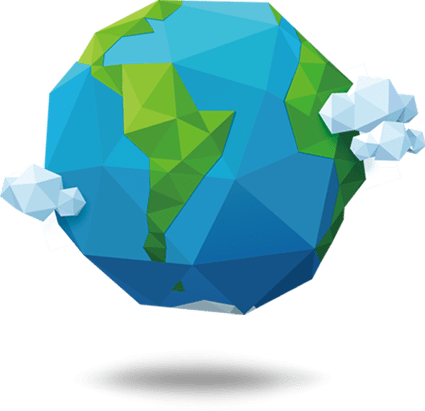 Worldwide
Delivery Option
National and International Shipping, Orders dispatched WITHIN 24 hours!
Contact us
EMAIL SUPPORT: love2help@mycutestickons.com WORKING HOURS: 9:30 AM to 6:30 PM, Mon-Sat
We Accept