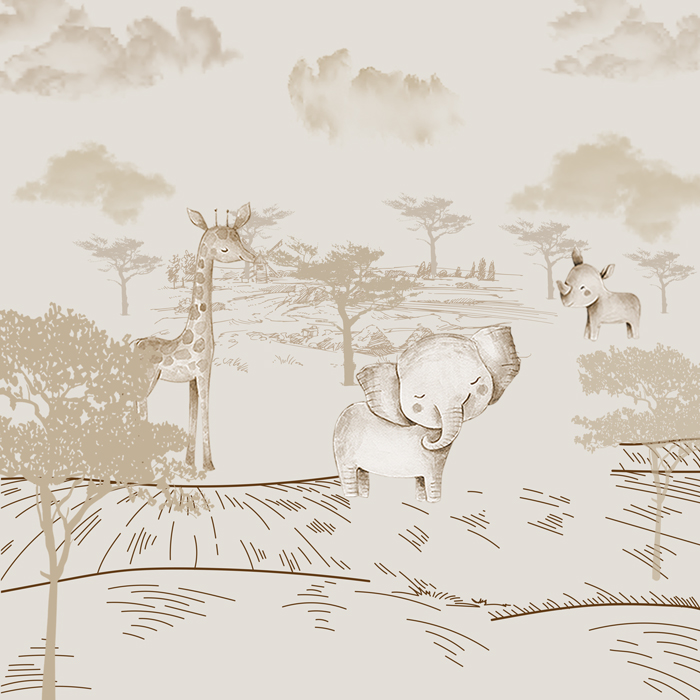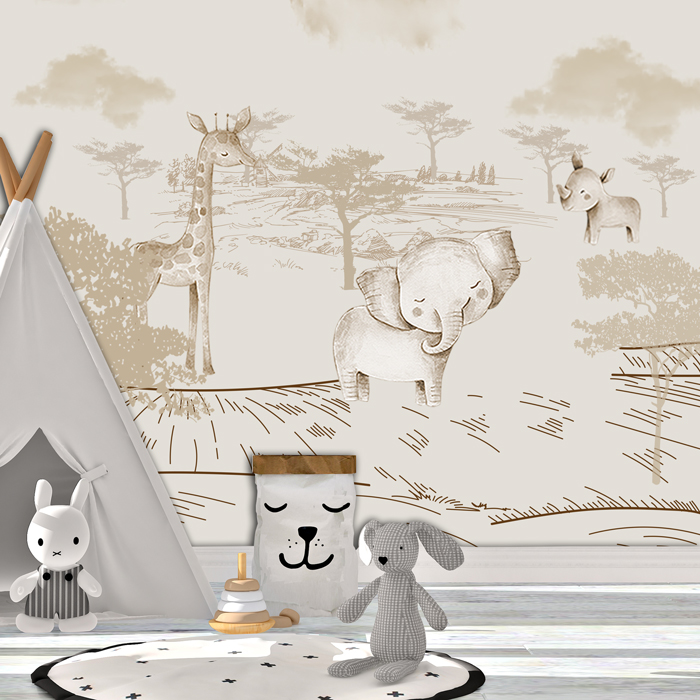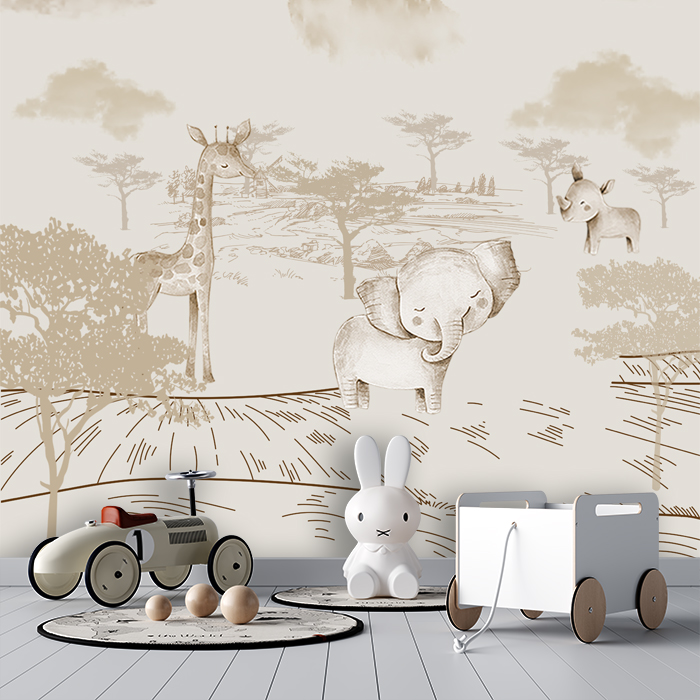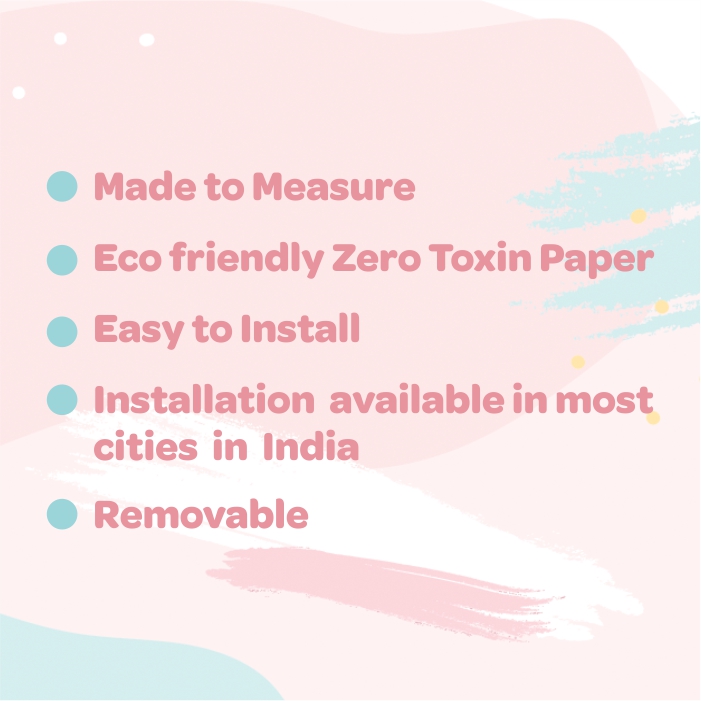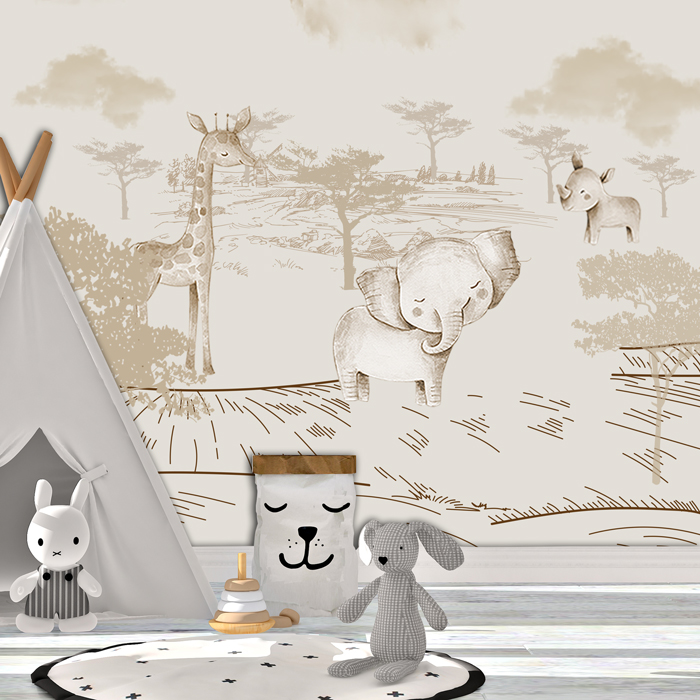 Illustration Baby Animals Theme Wallpaper
Done as per your wall size.
Contact us with your wall size to customise it for your wall.
Whatsapp or call on +919999505959
Email to: love2help@mycutestickons.com for a quick quote.
Enter Wall Size to calculate Cost and Order
Total Price: $2 Total Square : 81 Sq.
Category: Kids Room Wallpaper
Illustration Baby Animals Theme Wallpaper
FAQ
We are here to help , we have tried to answer all frequently asked questions however feel free to write to us at love2help@mycutestickons.com in case you have more queries.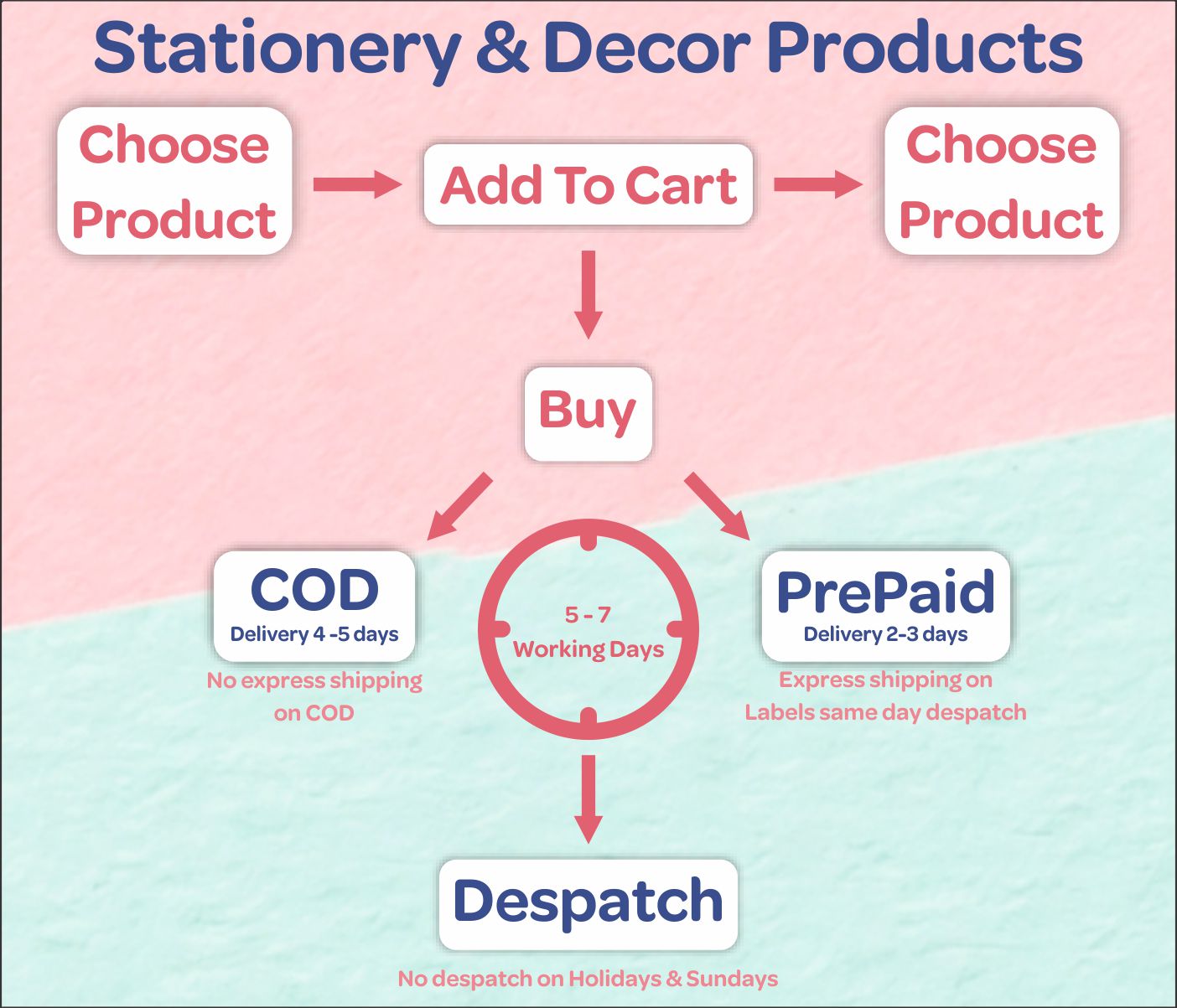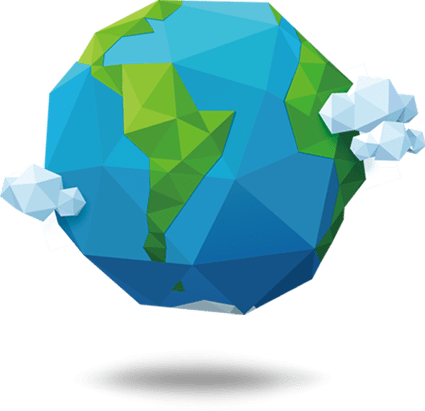 Worldwide
Delivery Option
National and International Shipping, Orders dispatched WITHIN 24 hours!
Contact us
EMAIL SUPPORT: love2help@mycutestickons.com WORKING HOURS: 9:30 AM to 6:30 PM, Mon-Sat
We Accept